Caila and Jon had a bit of a wet day, but they didn't let that dampen their wedding! They got married at Caila's family property in Walpole, NH — that was also the location for their engagement session too! It is such an amazing location with a beautiful panoramic view of the surrounding hills and mountains.  They had a big white tent with a rustic wood floor and long dining tables for all the guests to sit and enjoy their wedding. After a lovely ceremony the party was on and everyone celebrated their day. Just after sunset the clouds lifted and an awesome purple sky appeared. I grabbed Caila and Jon from the dance floor and we created a few beautiful images before they went back to dancing the night away.
Caila and Jon's Wedding Date | 6/11/2016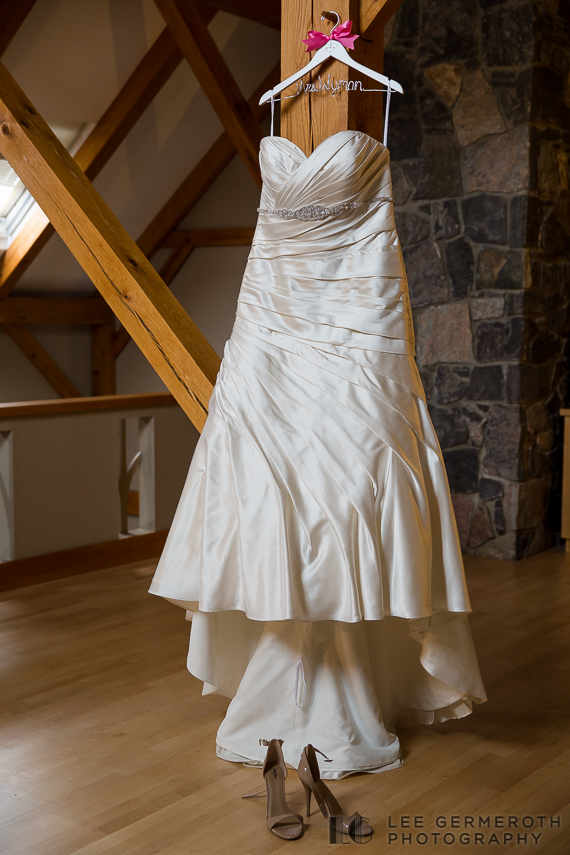 How did you decide on your ceremony/reception location?
The day my parents moved into that house (almost 6 years ago) I knew I wanted to get married there. I grew up in Walpole, NH and just knew I wanted to get married there.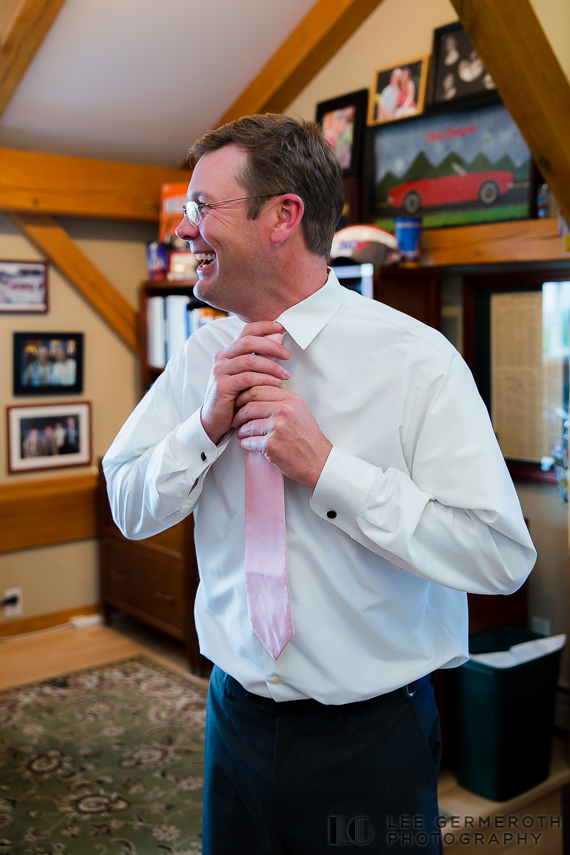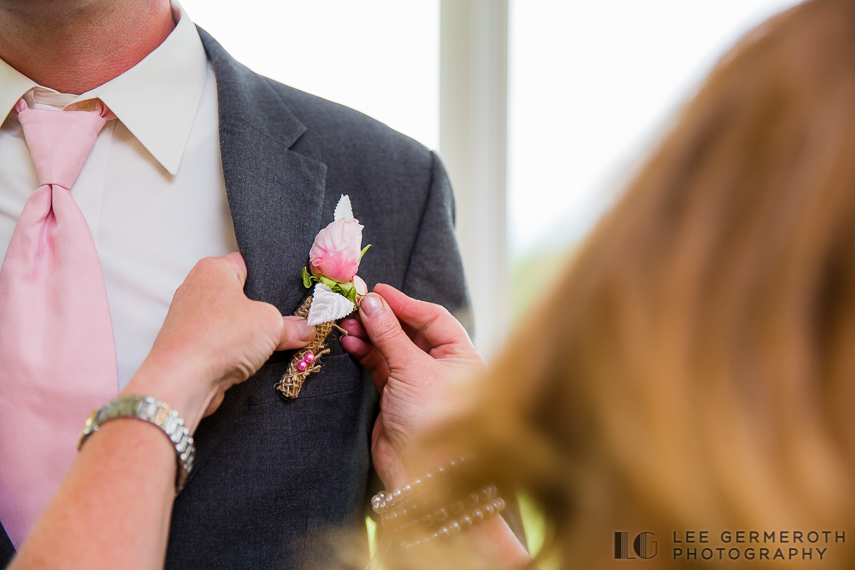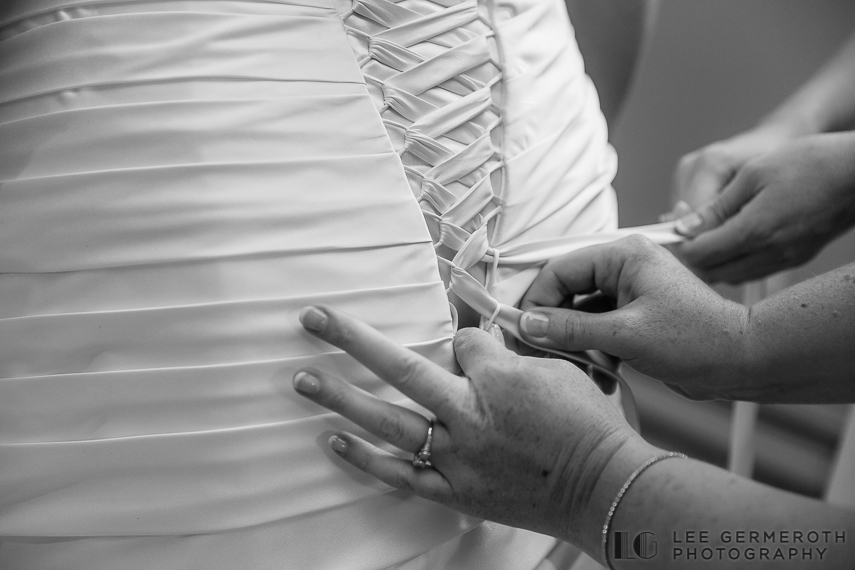 When did you know he/she was the one?
Jon | I knew Caila was the one when she was willing to see me every other week and waited to meet my kids. When she did meet my kids the patience she had with them was incredible. I knew then I was going to marry her one day.
Caila | I knew Jonny was the one when we went on a road trip to Pennsylvania for a wedding I was in. We survived a 5 hour road trip there together! I didn't feel I needed to be attached to Jonny (he made his own friends) I was able to do wedding stuff with the bridal party and I Jonny did his own thing not being known by anyone! We then went on a little adventure home and I just knew with his spontaneity he was the one.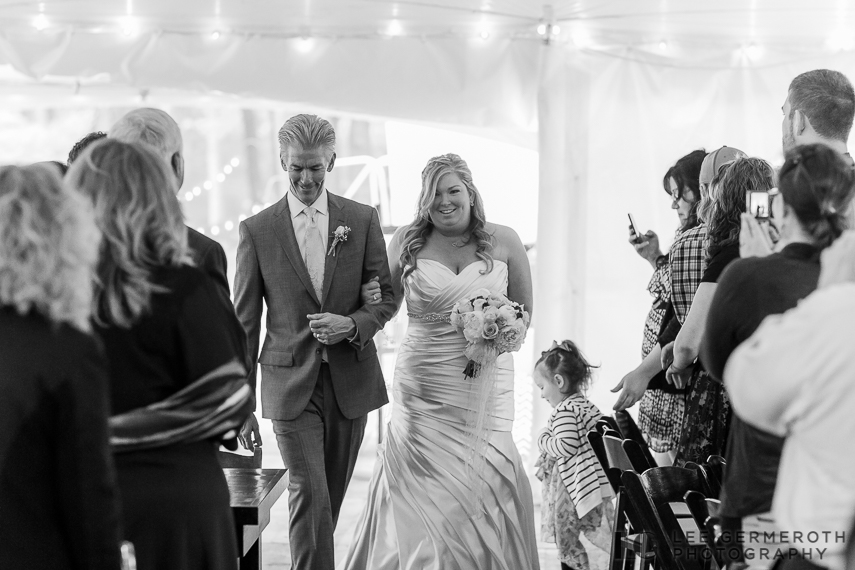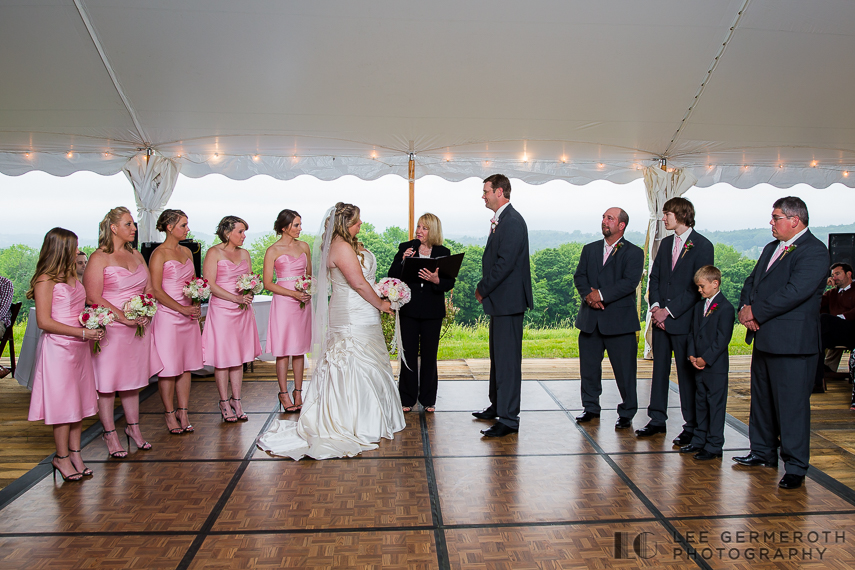 What's the one thing you love most about each other?
Jon | One thing I love most about Caila is that she is my best friend. She knows she better than anyone.
Caila | One thing I love most about Jonny is his how understanding he is. I can tell him anything and he just gets it.
Besides getting married, what's the one thing you were looking forward to on your wedding day?
We are so happy to see our friends and family! And to see each other again!
What are your honeymoon plans?
We don't have any plans for our honeymoon we are just getting in the car and seeing where we end up! We have done so much planning in the last few months that we decided to just get in the car and go! (Caila & Jon ended up in Maine on peaks island)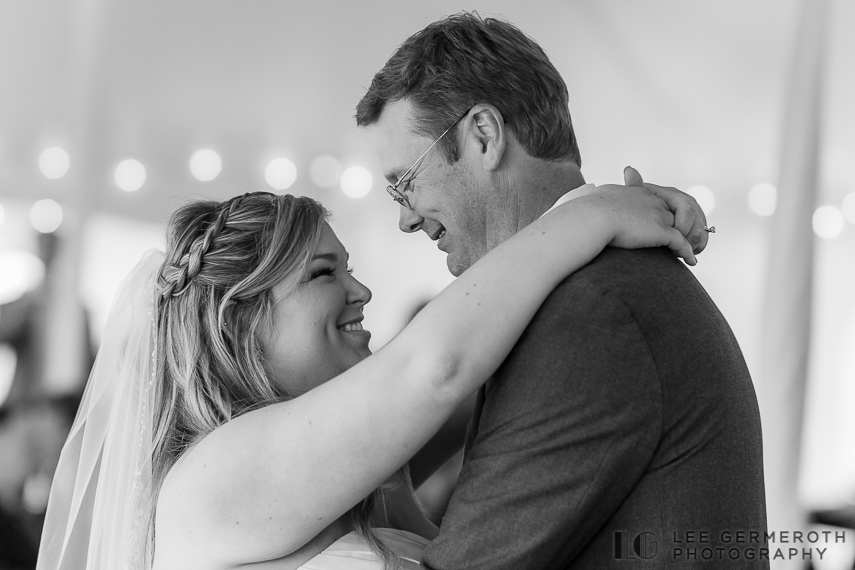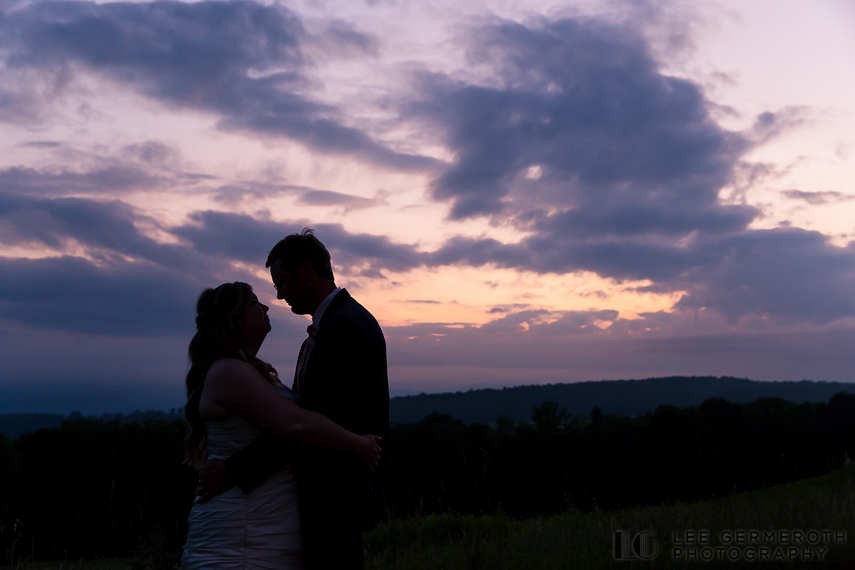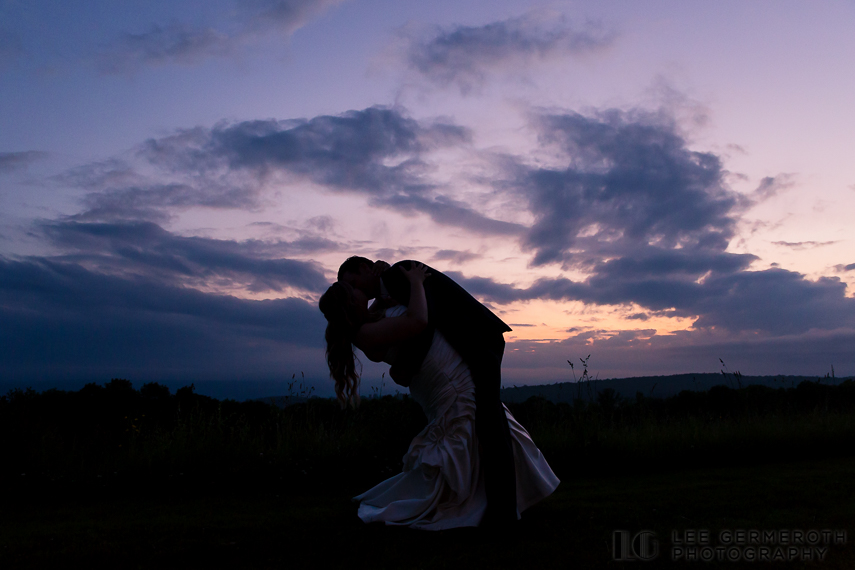 I hope that you have enjoyed Caila and Jon's story and their wedding photos! They were a blast to work with for their wedding and their engagement session. If you haven't seen that then definitely take a look!
Wedding Vendors
Ceremony & Reception Location | Private Home, Walpole, NH
Wedding Photography | Lee Germeroth Photography
Justice of the Peace | Jane Rokes
DJ | CJ the DJ
Dress Designer | Allure Bridals 
Dress Salon | Country Bridals
Suits | Miller brothers Newton
Hair/Makeup | CEL Hair/ Sarah Jockell
Cake/Cupcake | Life is sweet
Florist | Naturally Elegant Design
Caterer | Hardy Foard Catering
Wedding Video | JD Media
---