I started my 2017 wedding season off with a bang for Steph and Ron's wedding!
We had an absolutely beautiful late spring day right on the water in Kennebunkport Maine. Blue skies, warm temps, and a light breeze were all perfect ingredients to a set off their wedding day. We started the day in the bridal room with all bridesmaids getting their hair and makeup done. Before they finished we headed over to where all the groomsmen were to capture the ties being tied and tuxes doned.
Then it was back down to the girls for Steph to get into her dress. Once everyone was ready, I set Ron up by the water for their First Look. After a very special moment between the two of them, I captured their creative portraits as well as the photos of the whole wedding party. Then all the groomsmen went down to the dock to get on a beautiful sailboat for a quick sail around the harbor.
The groomsmen made their grand entrance by boat for the ceremony. That was the first sailboat ceremony entrance I have ever witnessed — so cool!
Now it was time for the ceremony — with a beautiful ocean view. After a touching ceremony, we sent the guests off to cocktail hour while we captured all the family portraits. Once we finished, the wedding party went off to enjoy the second half of the cocktail hour.
As soon as they arrived the party was on! The night was filled with heartfelt speeches, great food, and a lot of fun dancing!
This was a fabulous wedding to kick off the season, and I am looking forward to all that 2017 has to offer :)
Steph and Ron's Wedding Date | 5/20/2017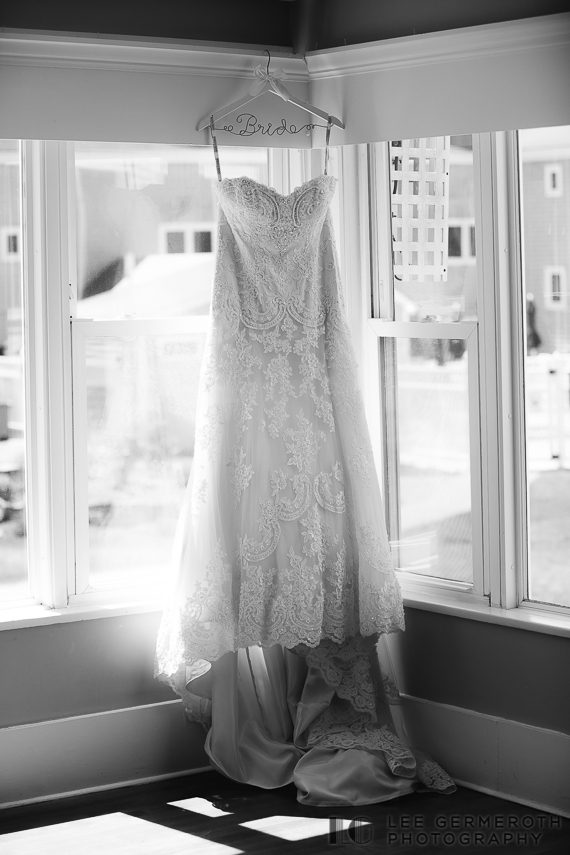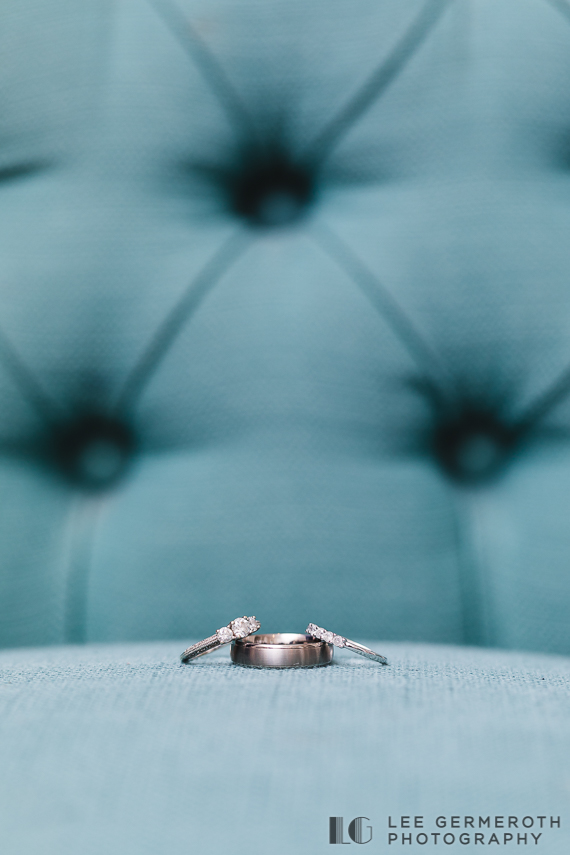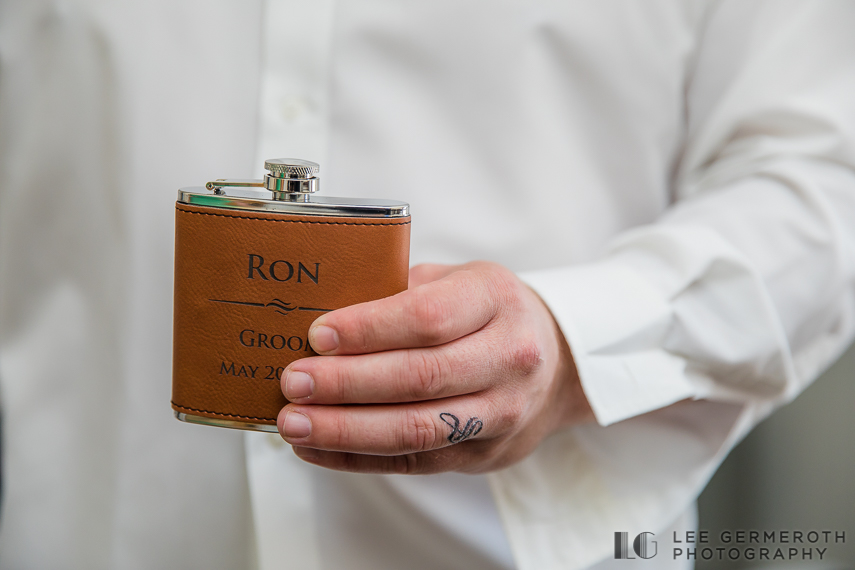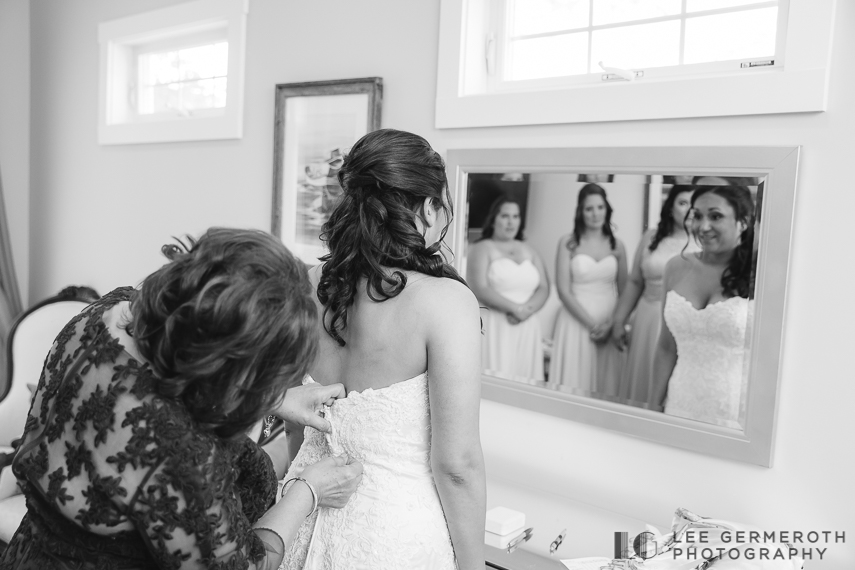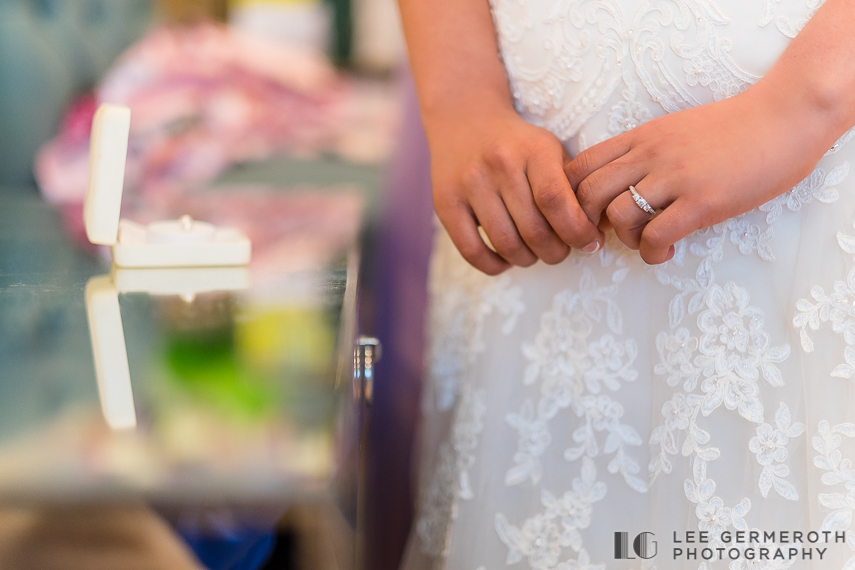 How did you decide on your ceremony/reception location?
We only looked at two other places before the Nonantum Resort.  We knew we wanted to get married by the water and in Southern Maine but weren't sure exactly where.  I had vacationed with my family in the York area all my life, which is truly why I was so set on the destination.  When we looked at the Nonantum we knew right away that was our venue. We fell in love with the location, the venue, and the staff!  Then when they mentioned the boat entrance we were completely sold! :)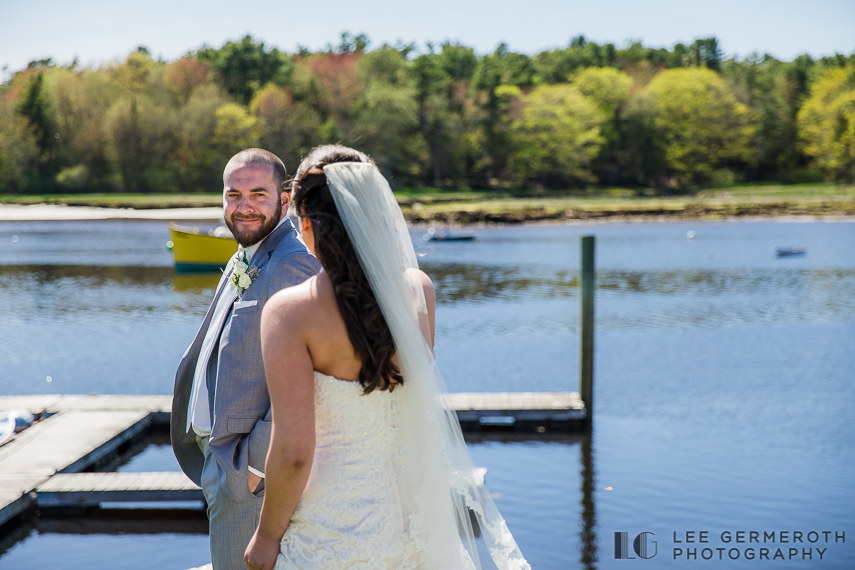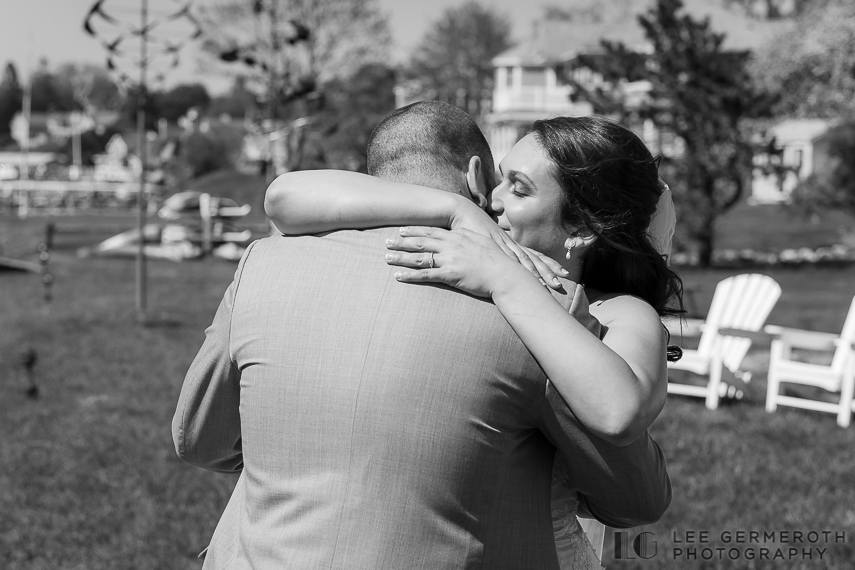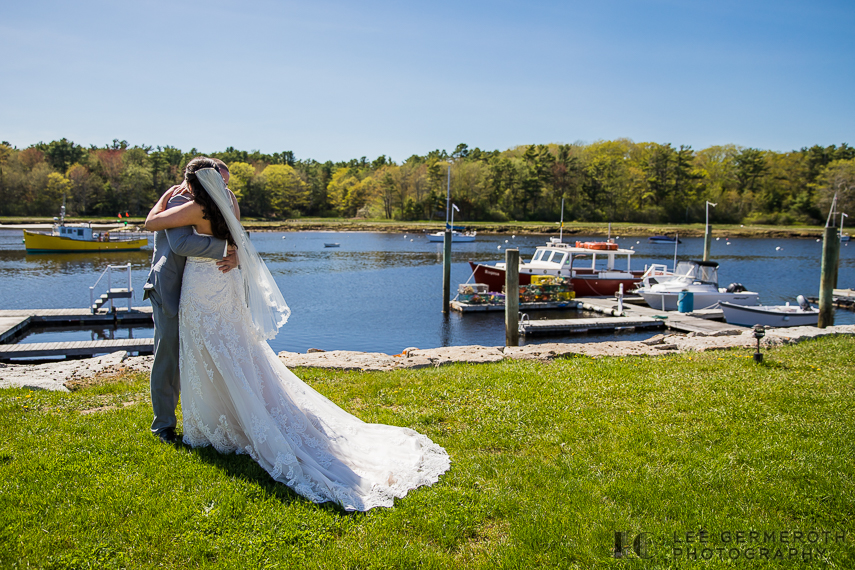 What's the one thing you love most about each other?
The compassion we have for one another.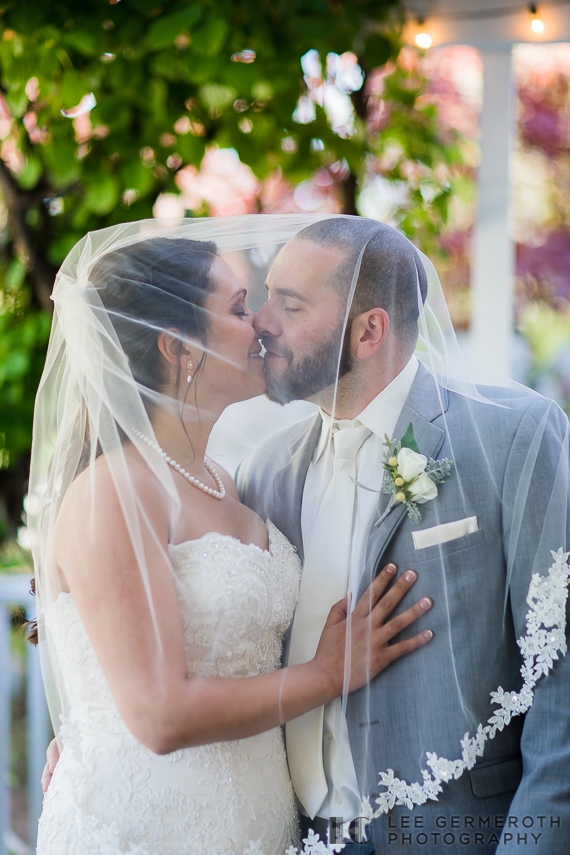 Besides getting married, what's the one thing you were looking forward to on your wedding day?
Being together to celebrate our love with the people we love the most!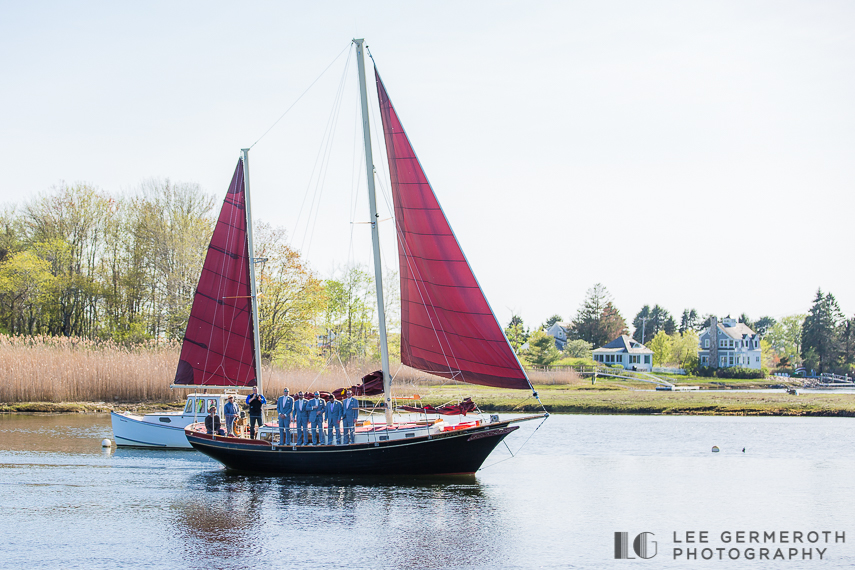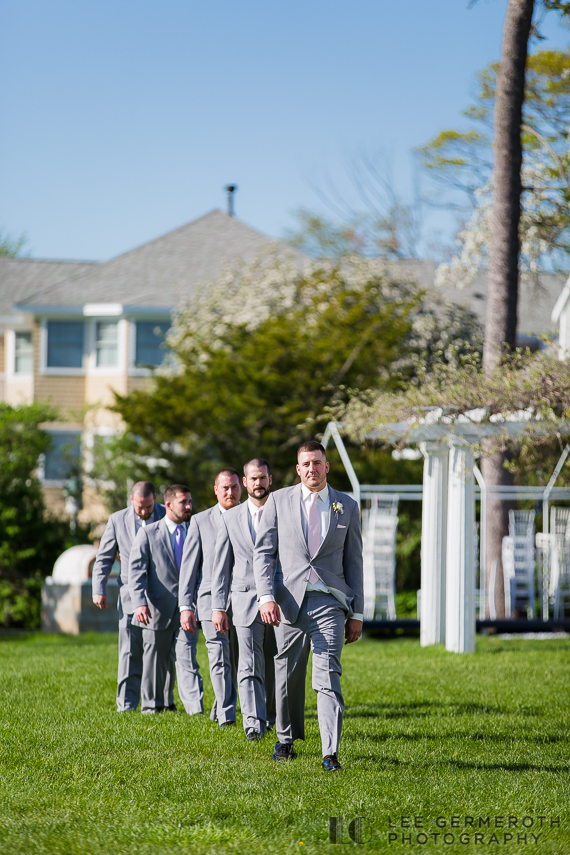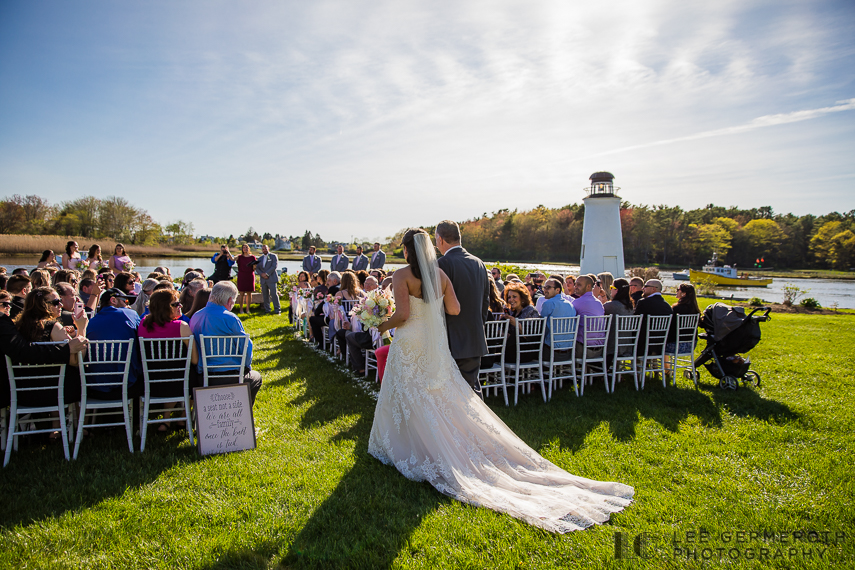 What are your honeymoon plans?
We are going to Hawaii for two weeks in July!!!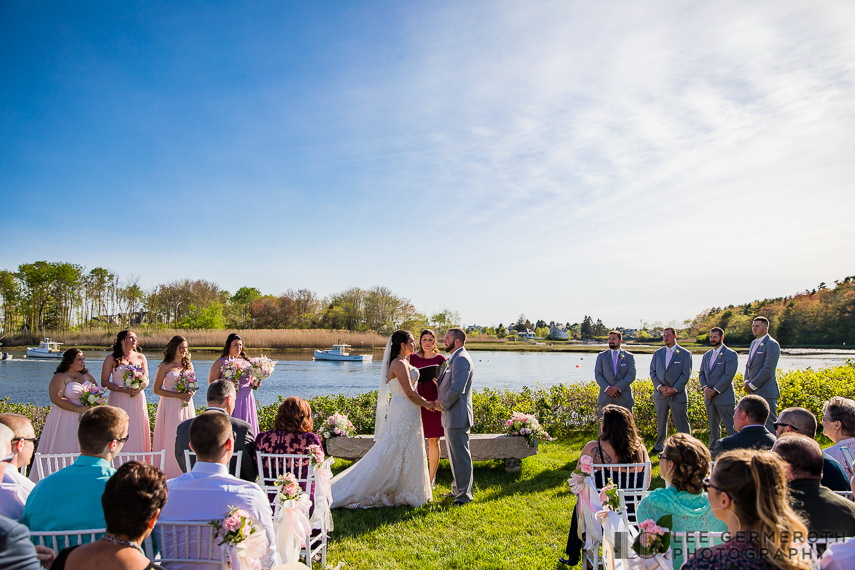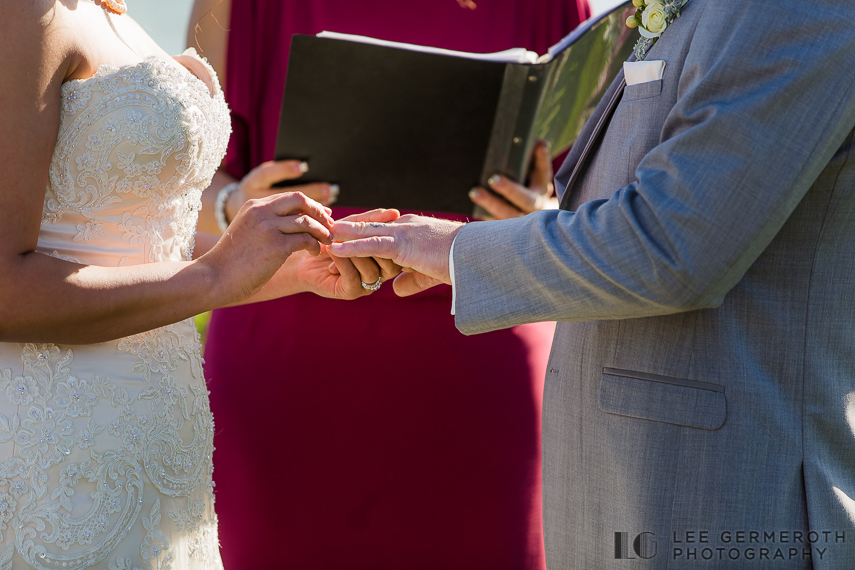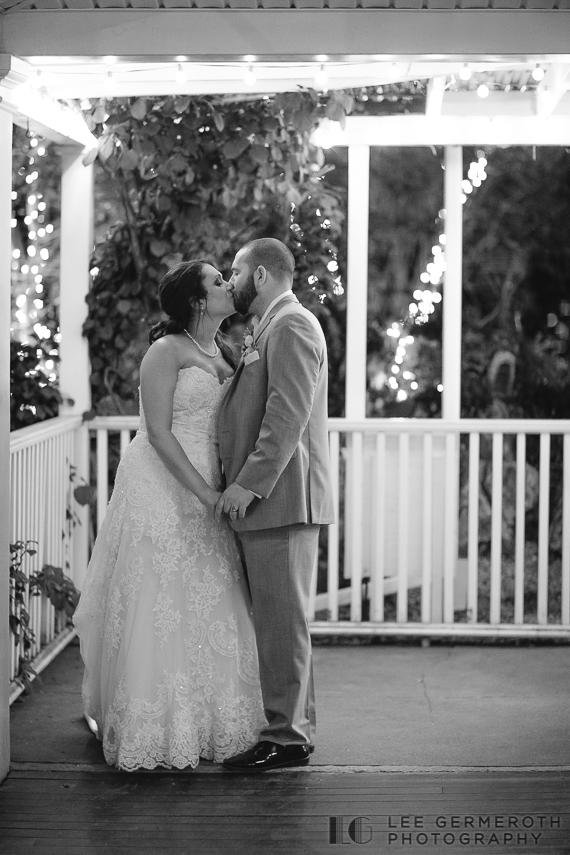 I hope that you have enjoyed Steph and Ron's story and their wedding photos! They were a blast to work with for their wedding and their engagement session. If you haven't seen that then definitely take a look!
Wedding Vendors
Ceremony & Reception Location | The Nonantum Resort
Wedding Photography | Lee Germeroth Photography
Wedding Planner | Timothy Ames — Nonantum Resort
Officiant | Cynthia Chadwick-Granger
DJ | Kevin Duran Double Platinum Celebrations
Dress Designer | David Tutera
Dress Salon | Country Bridal Jaffrey, NH
Tux | Miller Brothers Newton Keene, NH
Hair/Makeup | Vanity Hair Studio Portsmouth, NH
Cake | Let them Eat Cake Kennebunk, Maine
Florist | Blooms & Heirlooms
Caterer | The Nonantum Resort
Photobooth | Maine to Boston Photo Booth Rental Wells, ME.
---