Haleigh and Jordan's wedding was quite wet — but we didn't let that put a damper on their day!
They got married at Haleigh's father's property, the very backyard that Haleigh grew up in. That made the day that much more special as you could just feel the memories that were in the home and here they were creating another extra special memory to cherish.
We started off the day with all of the bridesmaid's and Haleigh getting their hair and makeup done — they were all wearing matching PJ's, it was so perfect :) Once the guys arrived at the house they started getting ready, putting on their tuxes and tying up their bow ties. After they were all set it was back upstairs to help Haleigh get into her dress, and oh man was it a beautiful dress!
Now it was time for the ceremony. It had been raining off and on all morning, but as everyone lined up for the ceremony the skies cleared and the rain held off. Haleigh arrived to the ceremony location via horse and buggy, and as she came into view all of the guests audibly gasped — that is just how beautiful it was. They shared a very touching ceremony, and while it was happening you could hear a pair of loons calling in the nearby pond — it made for a truly surreal experience. Just as the wedding ceremony concluded it began to drizzle, and then as we all got safe inside the skies opened up and it down poured. Perfect timing :)
While it rained we created some bridesmaid and groomsmen photos inside and we would sneak out at every chance between the waves of rain coming down. Just as cocktail hour was wrapping up the rains concluded for the evening and the party was on! Haleigh & Jordan shared their first dance to open up the night and Haleigh's father kicked off the speeches with an awesome toast. After a very tasty dinner, everyone began to dance the night away!
At the end of the night, there was a fireworks display to cap off the best day ever :)
Congratulations to Haleigh & Jordan!
Haleigh and Jordan's Wedding Date | 8/5/2017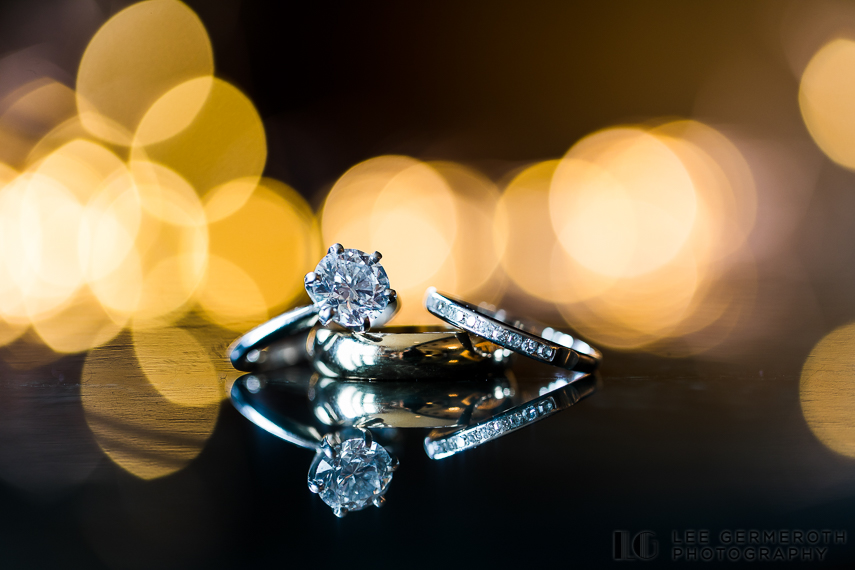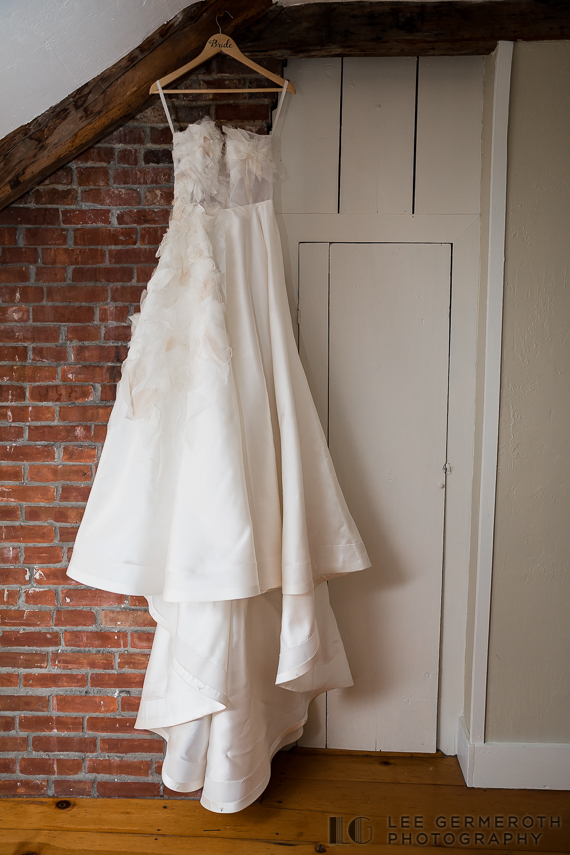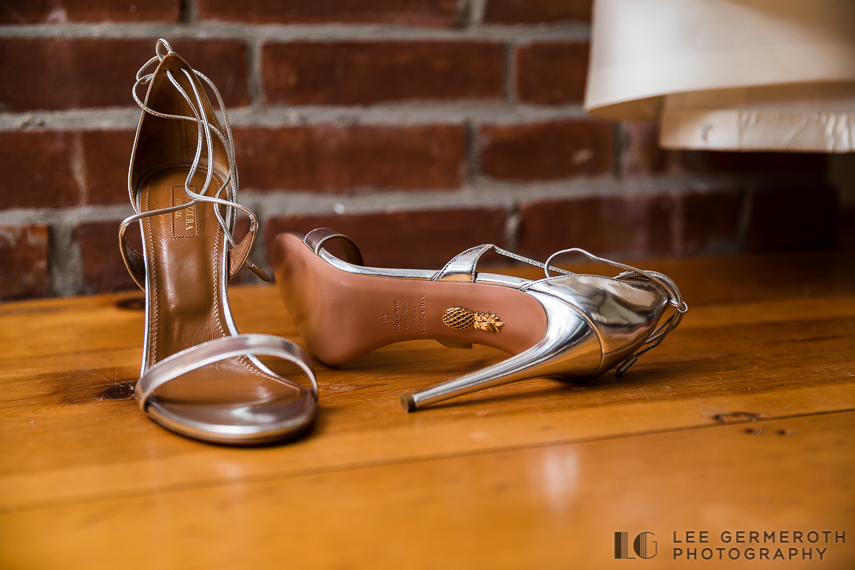 How did you decide on your ceremony/reception location?
The location was an easy choice. Haleigh always dreamed of having a backyard wedding at the home she grew up in Nelson, NH. As we now live across the country, we love visiting during the year and chose the summer for the long days and ability to spend time on the surrounding lakes with family leading up to the wedding.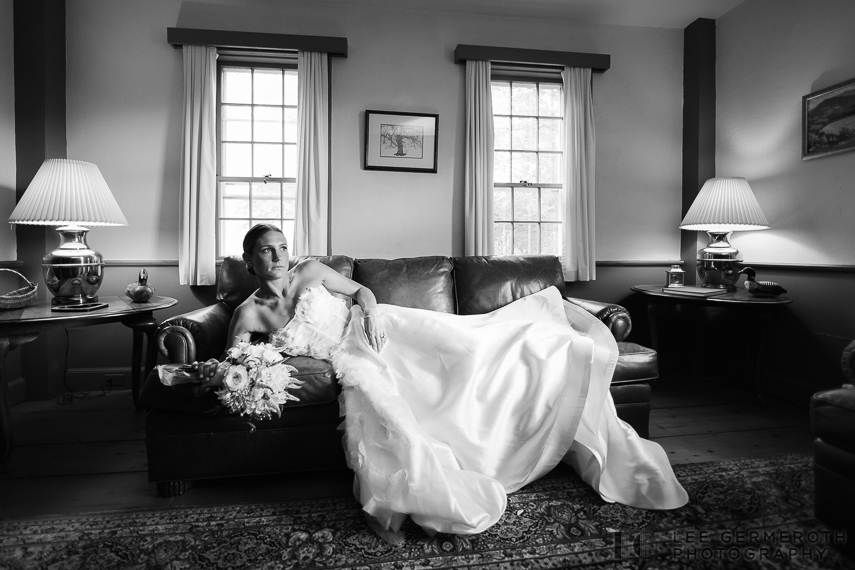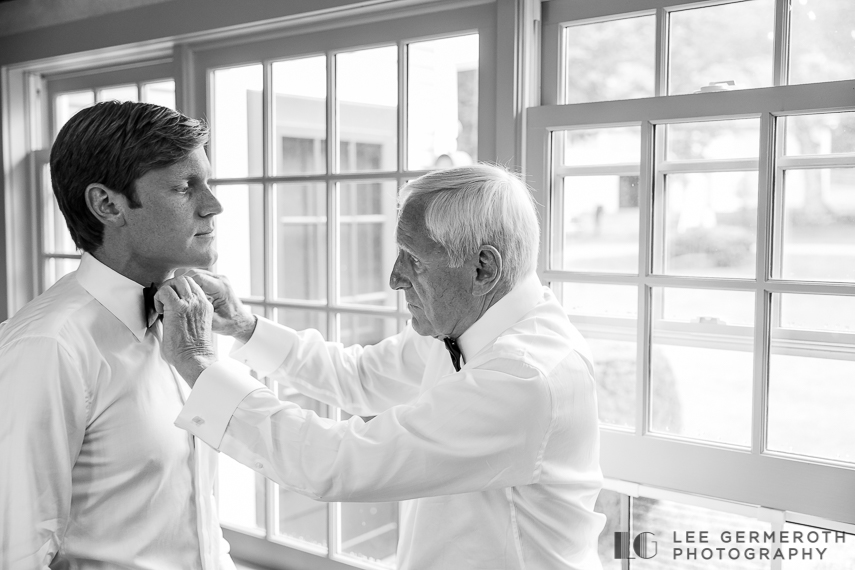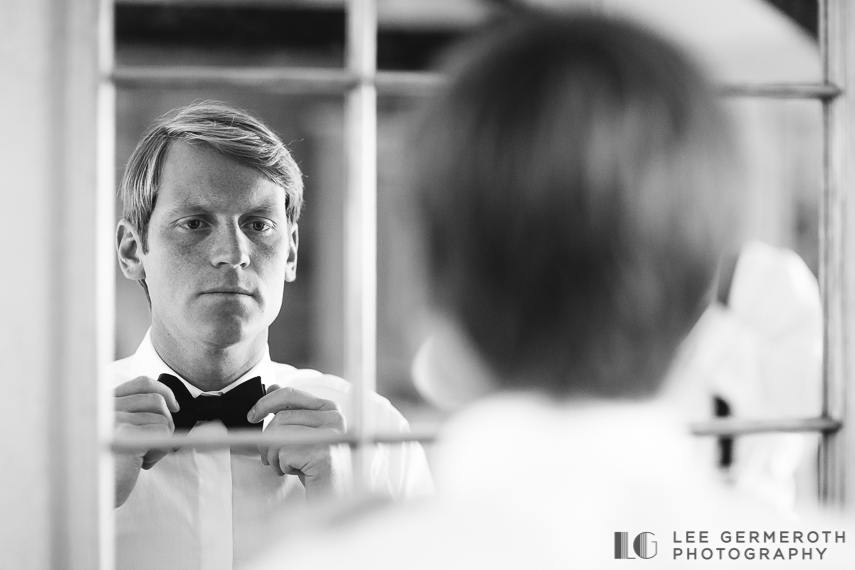 When did you know he/she was the one?
We both knew almost immediately that we met 'the one' as cliche as that sounds. It wasn't more than a month or so after we starting dating that Haleigh joined Jordan's family in Chicago for Easter on a spur of the moment decision. After the way Haleigh took to his family and the way they immediately adored her, it was icing on the cake.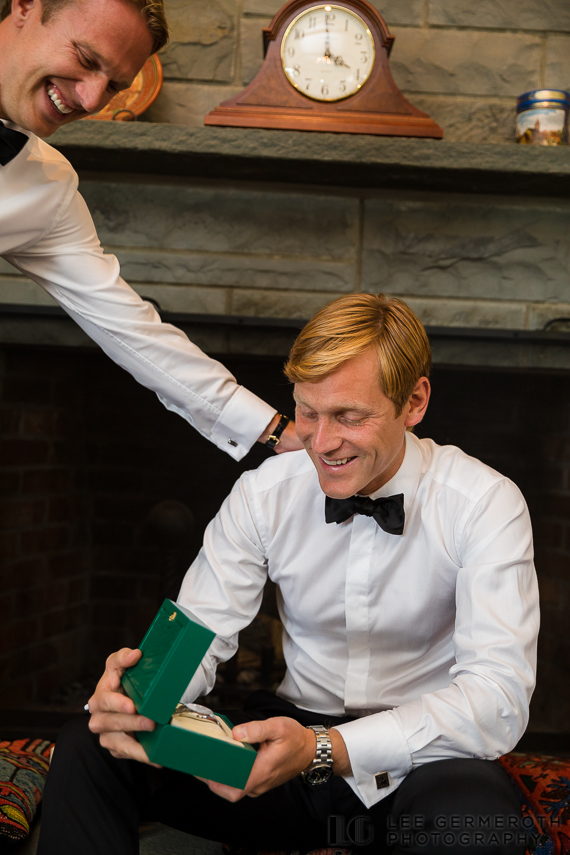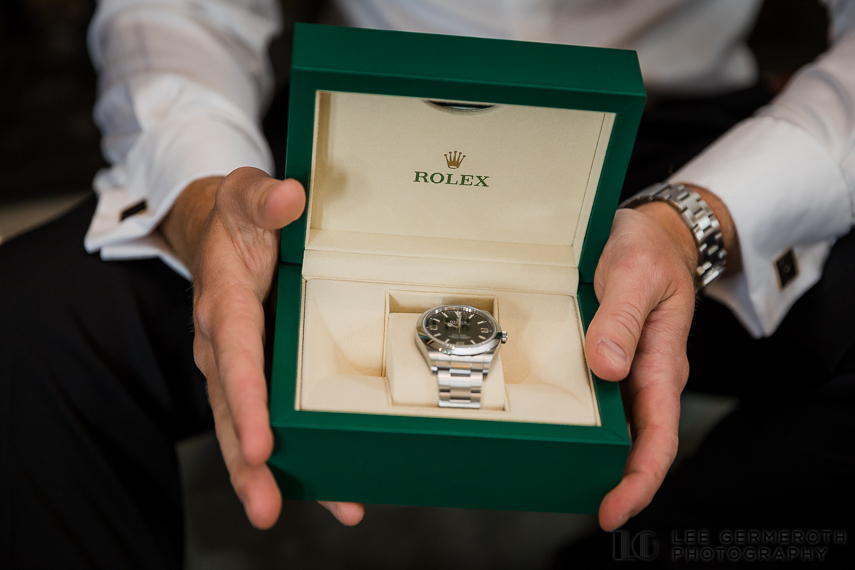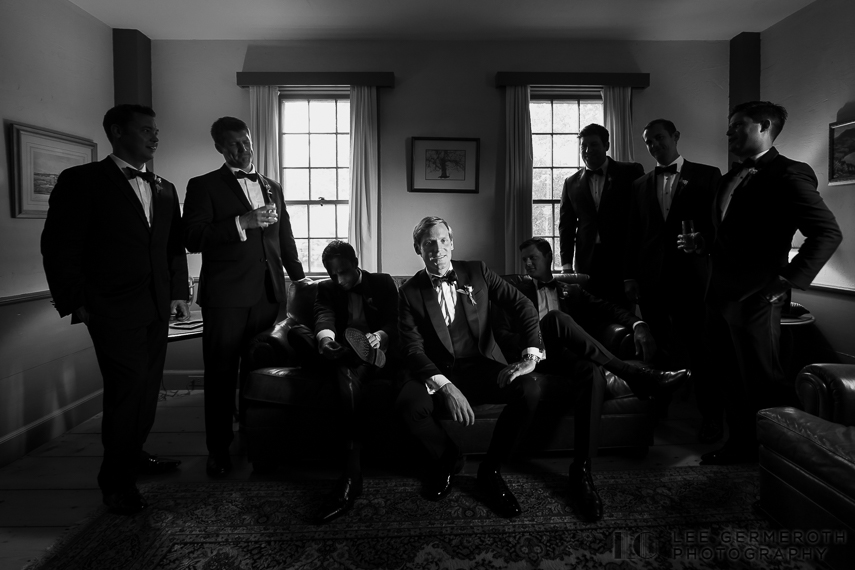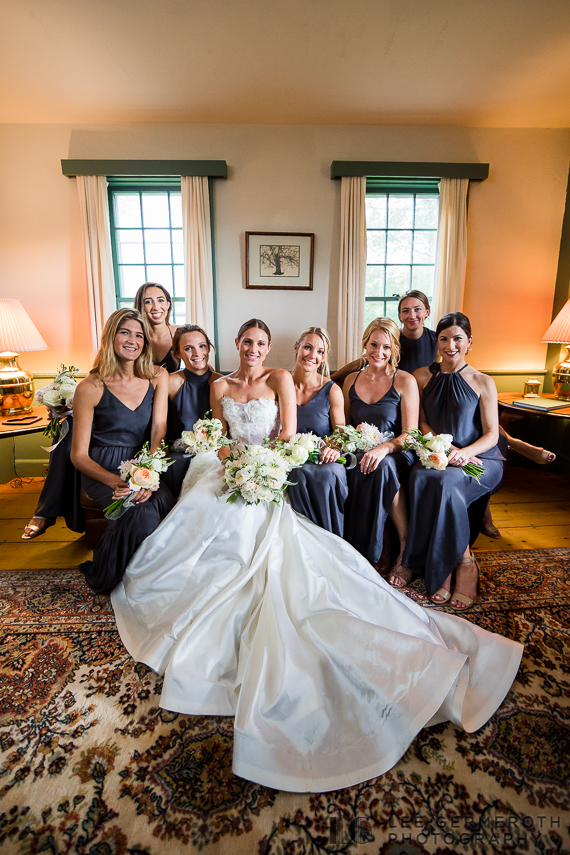 What's the one thing you love most about each other?
We love how we compliment each other's personalities, share the love for travel and exploring new places, and just being together whether we're doing something exciting in another country or eating take-out on the couch while binge-watching HBO. Jordan loves Haleigh's contagious high energy, ability to make everyone smile and laugh, and her never-ending compassion. Haleigh loves Jordan's positive and caring demeanor. She loves that he is always wanting to try new things and encouraging her to try them alongside him. Haleigh loves that Jordan is adored by her friends and family and his constant thoughtfulness.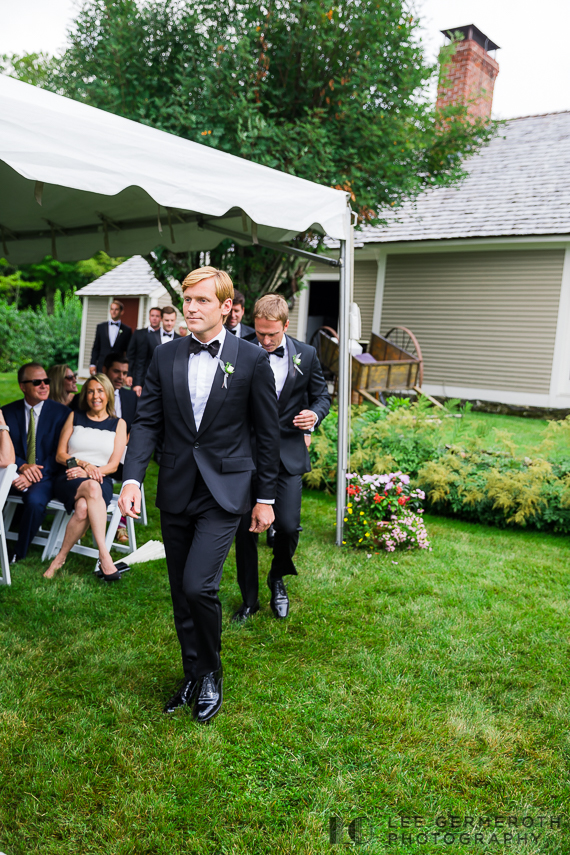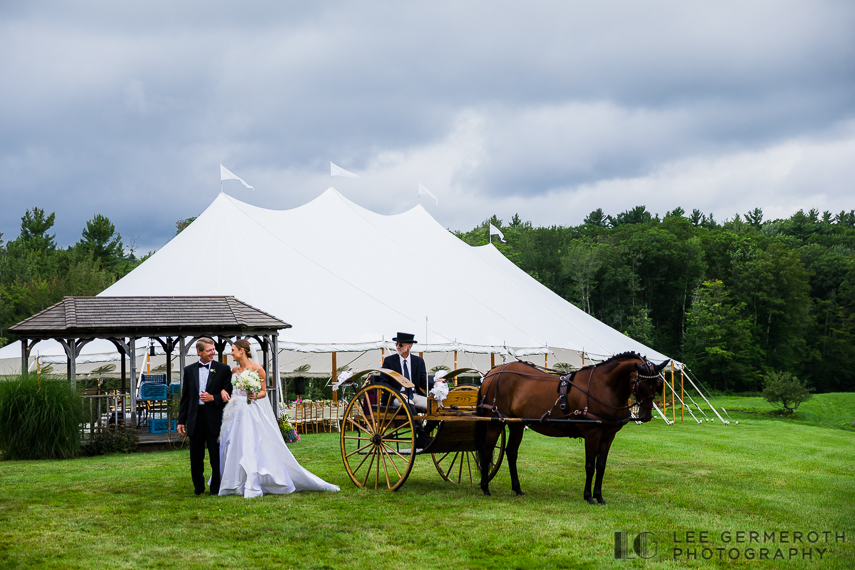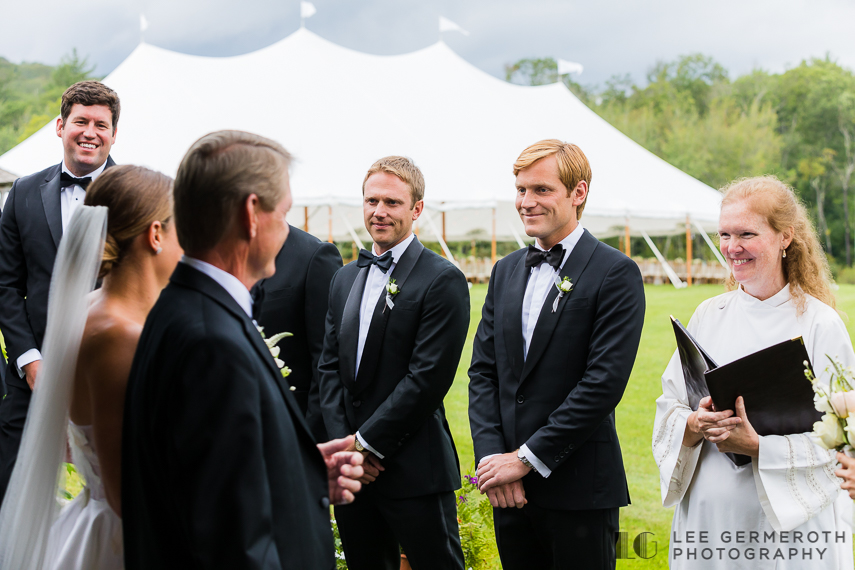 Besides getting married, what's the one thing you were looking forward to on your wedding day?
Besides the ceremony, we are most looking forward to seeing all of our closest family and friends together and interacting… and the cake!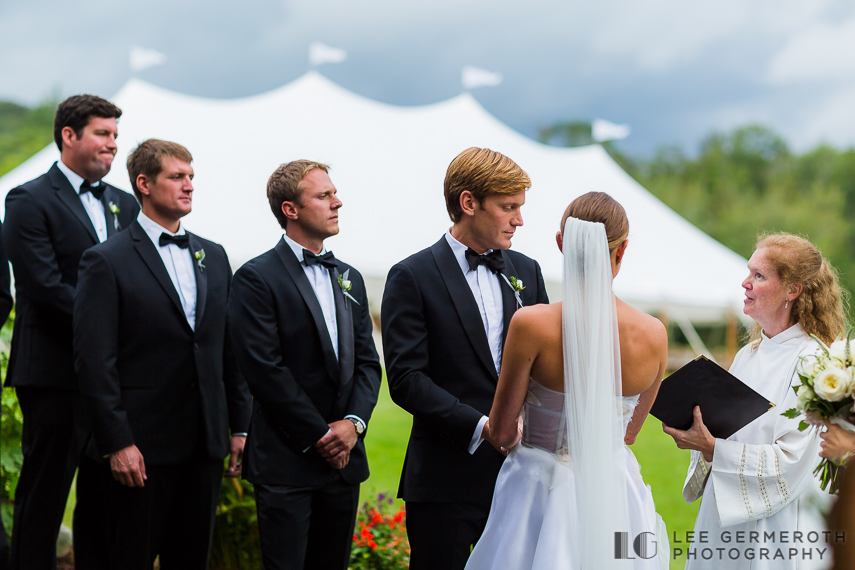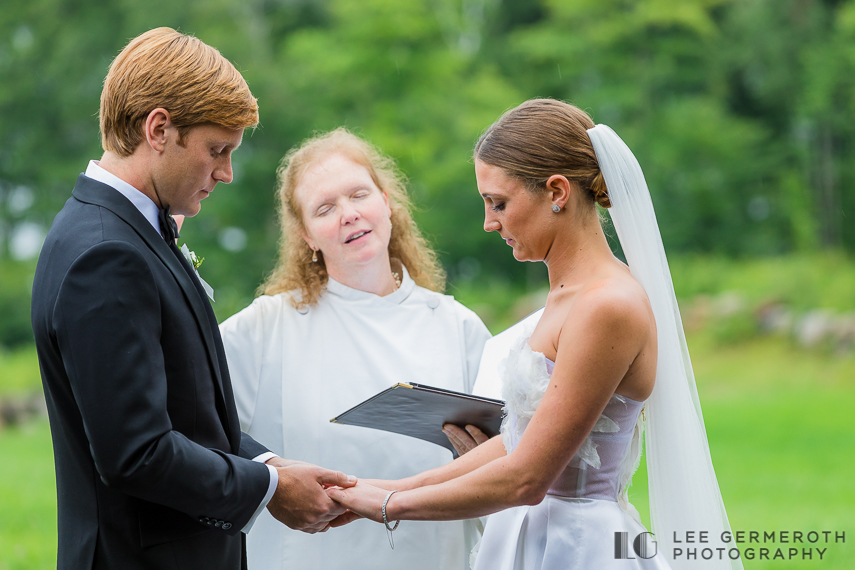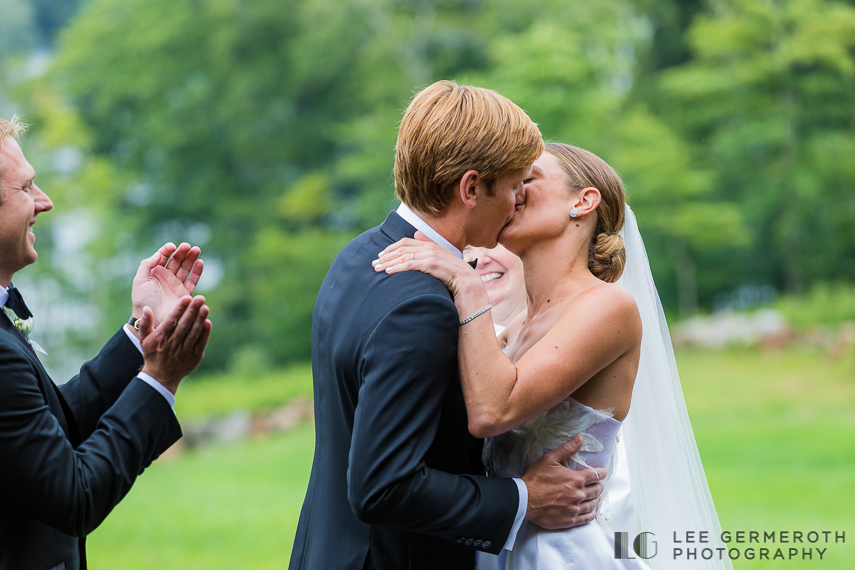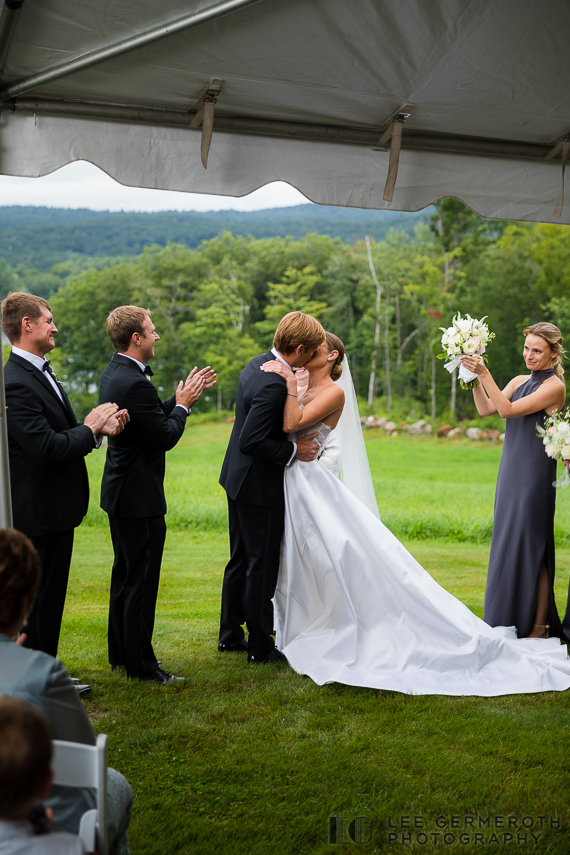 What are your honeymoon plans?
Immediately after the wedding, we are planning on taking a 'mini-moon' somewhere close and relaxing with the goal to just detach from the world and unwind. Later in the year, we are taking a 'proper' honeymoon which we are planning to be in East Africa for safaris and then South Africa to relax and take in a new culture that neither of us has experienced before.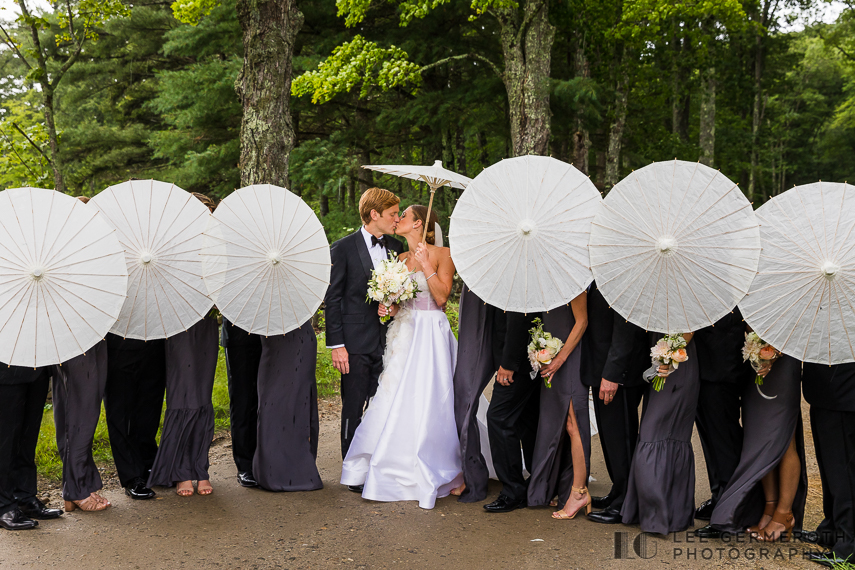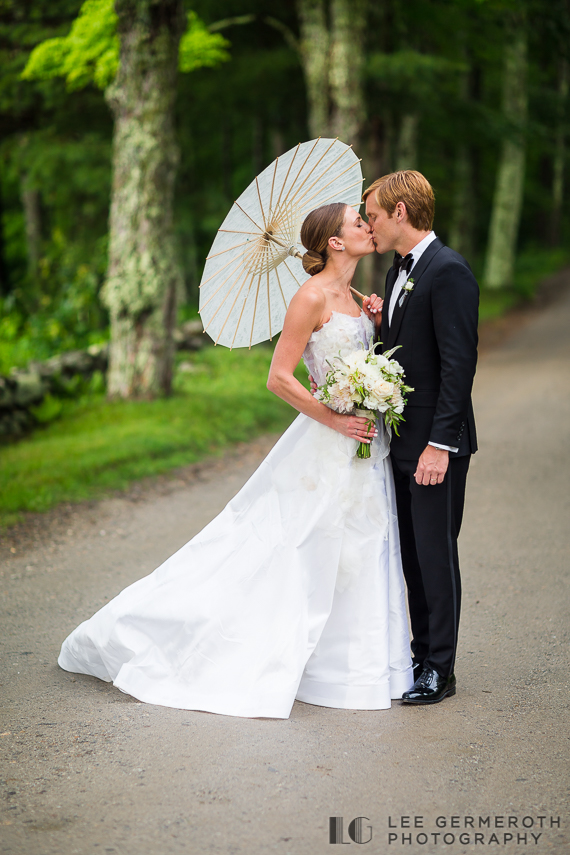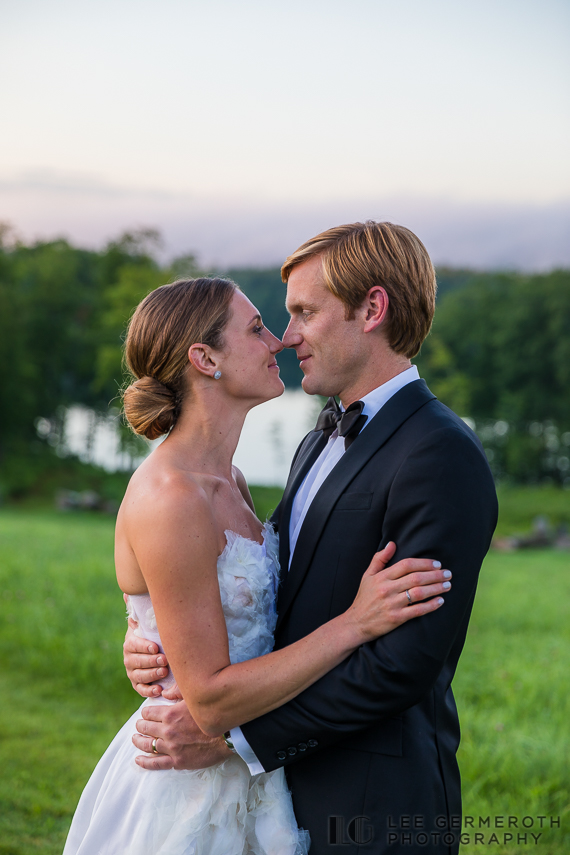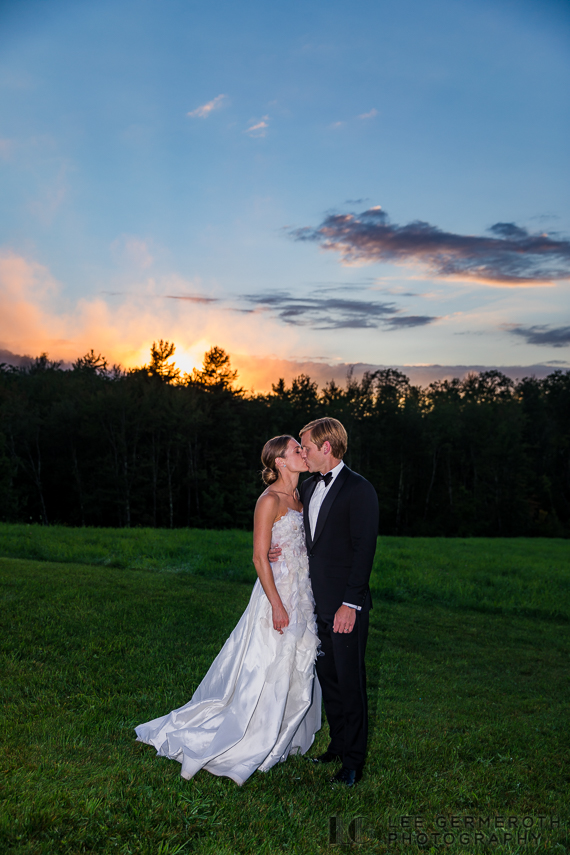 I hope that you have enjoyed Haleigh and Jordan's story and their wedding photos! They were a blast to work with for their wedding and their destination engagement session. If you haven't seen that then definitely take a look!
Wedding Vendors
Ceremony & Reception Location | Private Venue, Nelson, NH
Wedding Photography | Lee Germeroth Photography
Wedding Planner | LDC & Co. Weddings and Events
Band | Brandy the Band
Dress Designer | Tara LaTour
Dress Salon | Anna Be Bridal Salon
Makeup | European Esthetics
Hair | Jessica Riley
Florist | Sarah Mustin Stockwell
Caterer | Samantha Rule
Rentals | A-1 Enterprise
Tent| Elegant Settings
---