Location | Rattlesnake Mountain, Center Sandwich, NH
It was peak foliage season in the White Mountains — the perfect time for Colleen and Kevin's engagement session.
For their engagement session, we hiked up Rattlesnake Mountain while creating photos all along the way. Rattlesnake Mountain is a nice two-mile hike with fantastic views of Squam Lake at the foot of the mountain, and the vast ranges of the White Mountains off in the distance. The summit is a clear rocky outlook that was perfect for photos. We had a gorgeous panoramic landscape in front of us bursting with fall foliage. Couldn't have asked for anything better.
After taking in the views while hanging out at the summit we began our hike down. The sun was getting lower in the sky, shining its golden rays through all the leaves making for a beautiful backdrop. It was a whole lot of fun doing an engagement session while hiking up and down a mountain :)
I hope you enjoy Colleen and Kevin's Engagement session!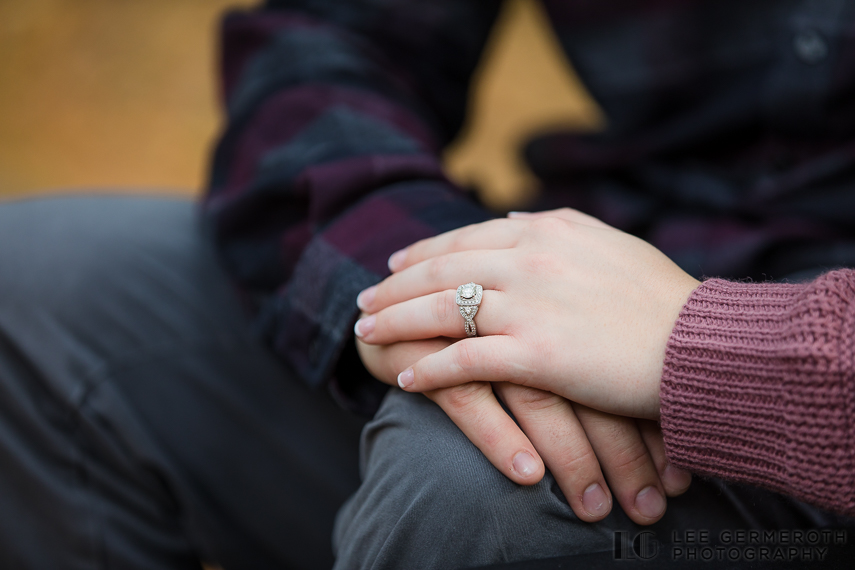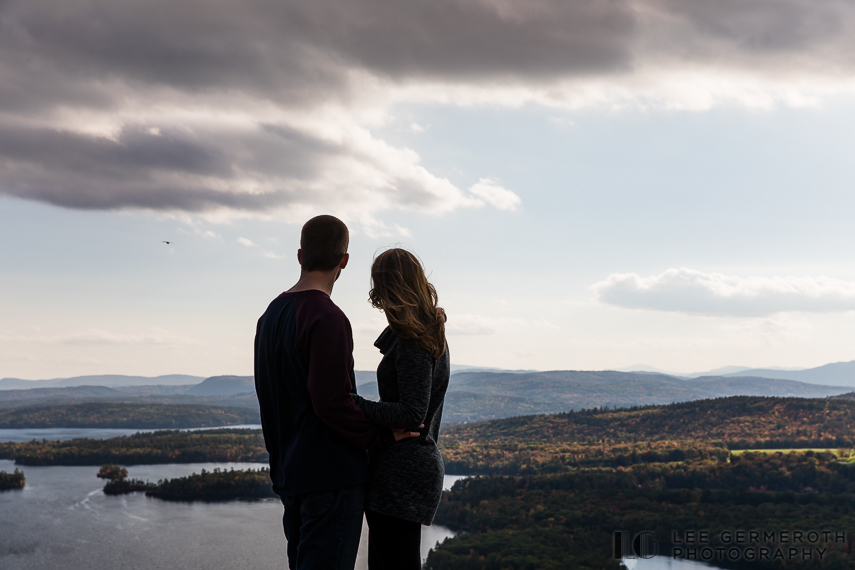 Tell us how you first met.
We first met at Friendly's back in 2013. I was a server and Kevin was a cook. After a few months we started dating, and 2 years later we bought a condo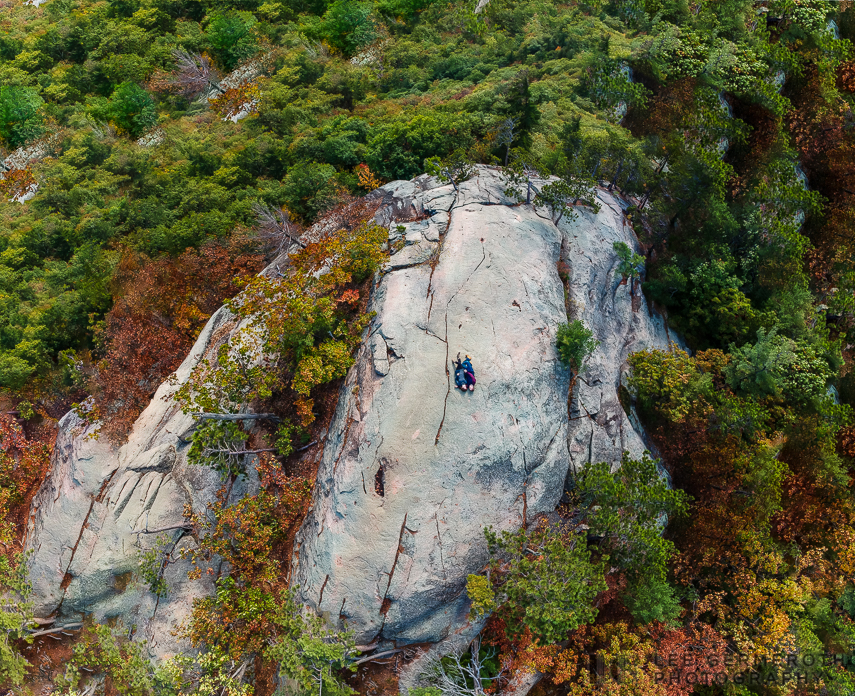 Tell us about the proposal.
Just this summer we were on an amazing vacation in California. We saw the giant sequoias, Santa Monica, and even caught a Red Sox game. On my birthday, we got engaged on the top of the Ferris wheel on the pier in Santa Monica. I was totally surprised and Kevin even got it on video. It was a surreal moment that we'll never forget.
Check out the video of the proposal below :)
And now back to the photos…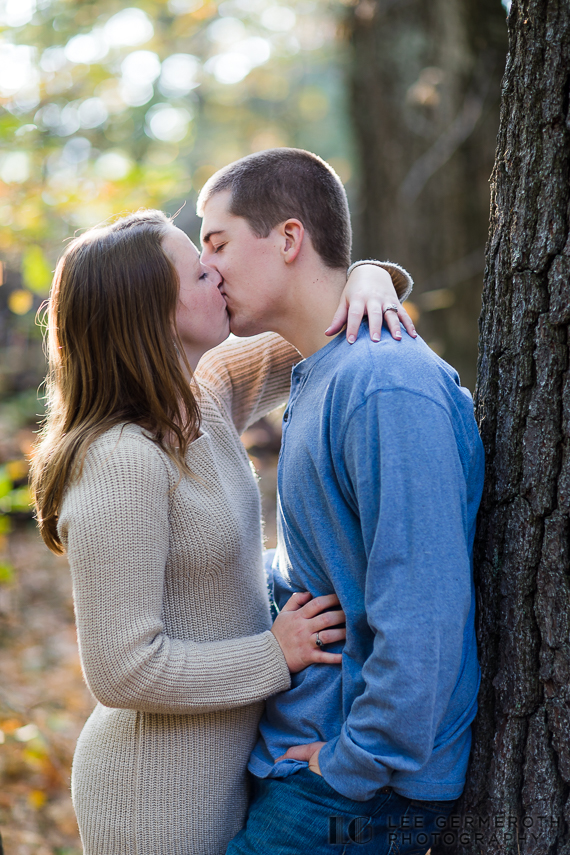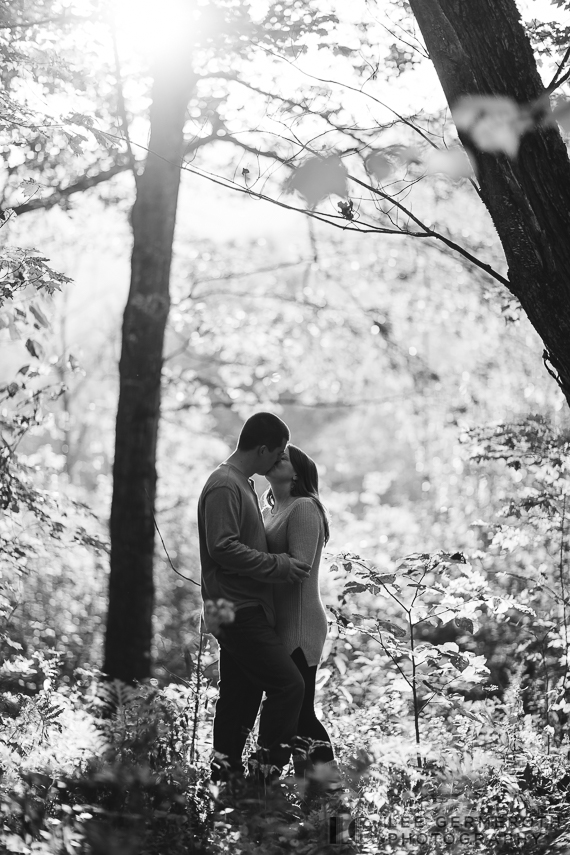 If you liked their engagement session feel free to share it using the buttons below!
---