Kristen and Jason's wedding at the Mount Snow Grand Summit Resort was simply breathtaking!
While on the drive to the Mount Snow that morning, it was looking pretty gloomy with rain coming down and the forecast was saying a chance of showers on and off all day. But as soon as we pulled into the Grand Summit Resort it stopped raining completely. And by the time we got all set up and ready to take photos the clouds began to clear and give way to sunny blue skies.
Both Kristen and Jason got ready at the resort, just down the hall from each other which made it easy to pop between the two rooms while they were getting ready. One unique detail was that all of the groomsmen had superhero themed socks, cufflinks, and tie-clips — a very fun idea.
Once they were both ready, I led Jason outside for their First Look. First Looks are so special, and this one was no exception. They were both truly excited, and I know there were some misty eyes and happy tears that they tried to hold back — so sweet :)
After their First Look, we went right to capturing their creative portraits as well as all of their wedding party photos to free up some time after the ceremony so they would be able to enjoy their cocktail hour.
Kristen was escorted down the aisle by her father, who was wearing a full kilt outfit — which was a surprise to everyone at the wedding, including Kristen! They both shared a touching ceremony by Jane Rokes which included a unity ceremony where they both watered and added soil from their families gardens to a rose bush. It was a very special ceremony indeed!
After the ceremony, we created their family portraits and like that they were all set and we sent them off to the cocktail hour. Near the end of the cocktail hour, we gathered all of the guests on the Patio of the Grand Summit Resort for one huge group portrait. Then it was time for the reception. Mount Snow put on one of the best wedding dinners ever. There were multiple buffet stations all filled with amazingly yummy food! After dinner, the dance floor opened up with a huge group dance and then the party was on! All of the guests really danced their hearts out filling the evening with fun, laughs, and love.
Kristen and Jason's Wedding Date | 7/7/2017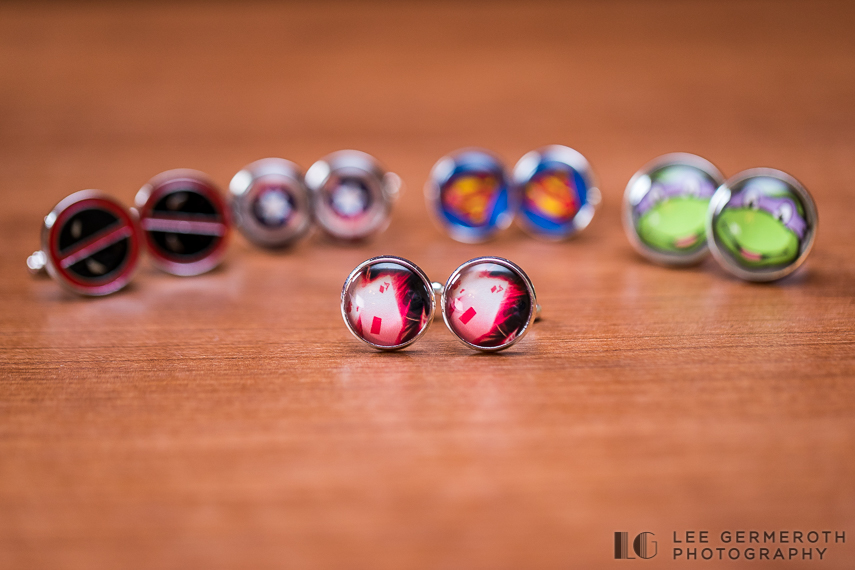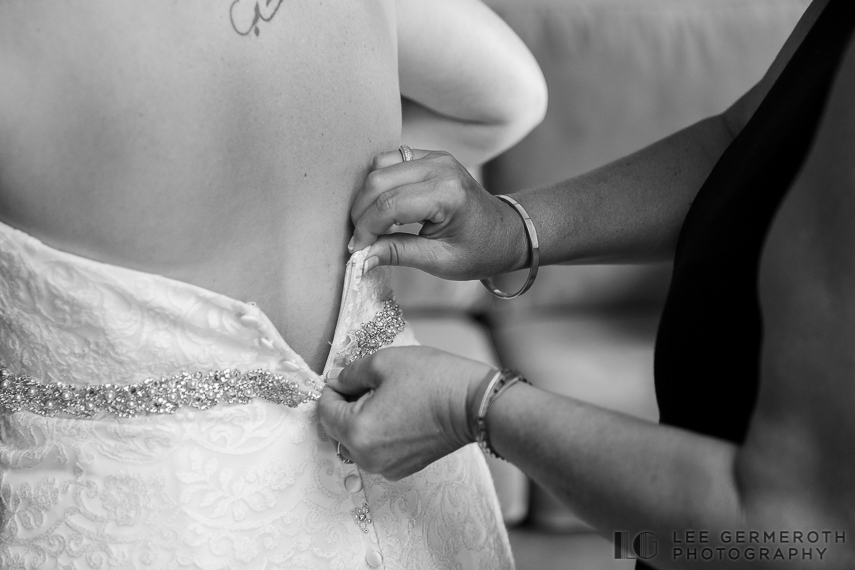 How did you decide on your ceremony/reception location?
I (Kristen) grew up on a ski mountain, Killington, and once I saw the space that Mount Snow had I fell in love with it. The flow of the ceremony to cocktail hour to reception made perfect sense and it was all in one place so no one had to worry about transportation. This also gave many people in my family and close friends have a get away from the mountain they all work at and see every day.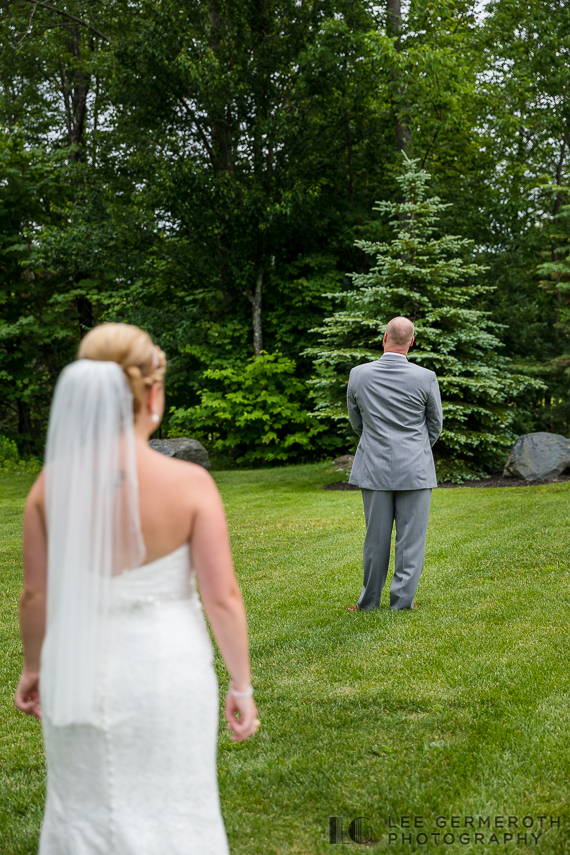 When did you know he/she was the one?
Jason | The first kiss… not a joke I literally saw fireworks when I kissed her the first time.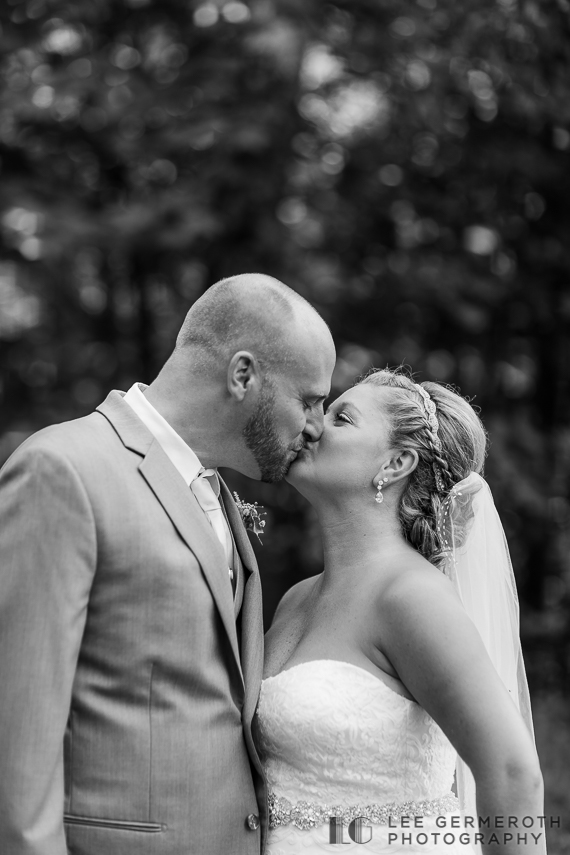 What's the one thing you love most about each other?
That we trust each other and are best friends. Talking about things and working together is much better that doing things alone.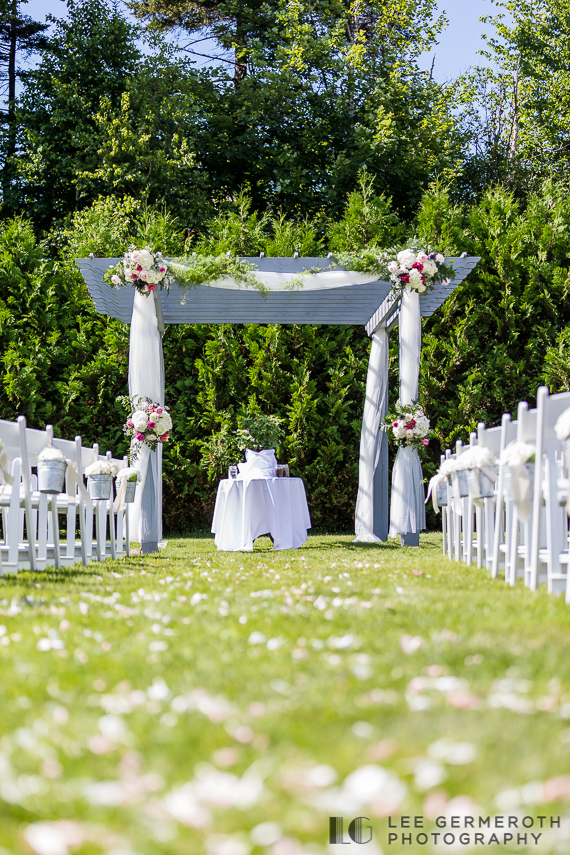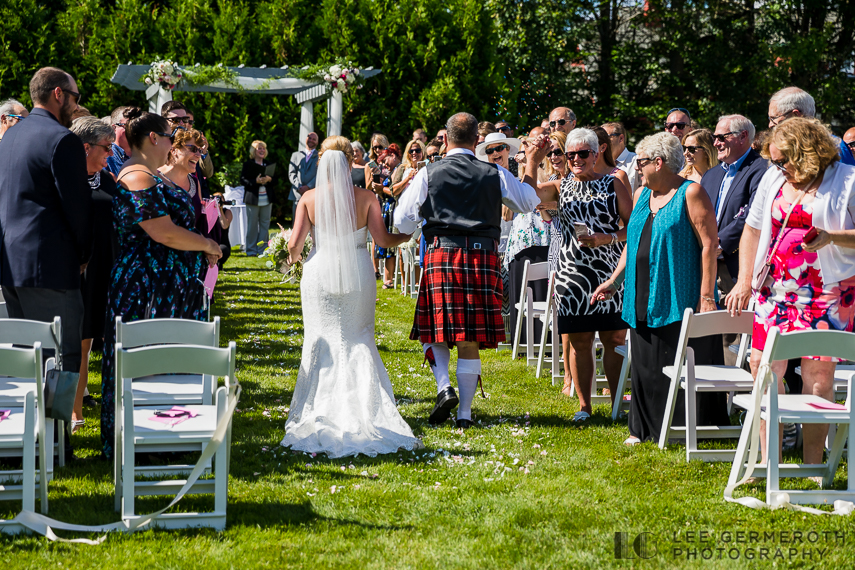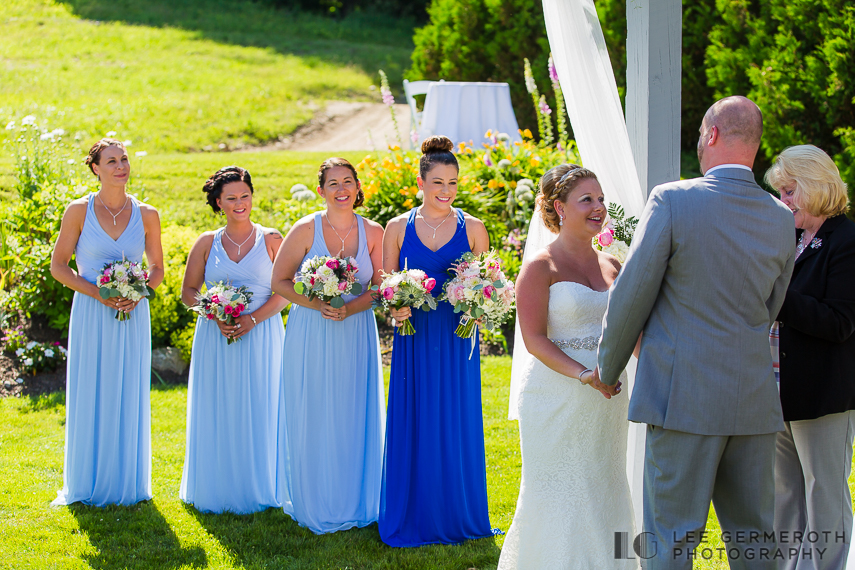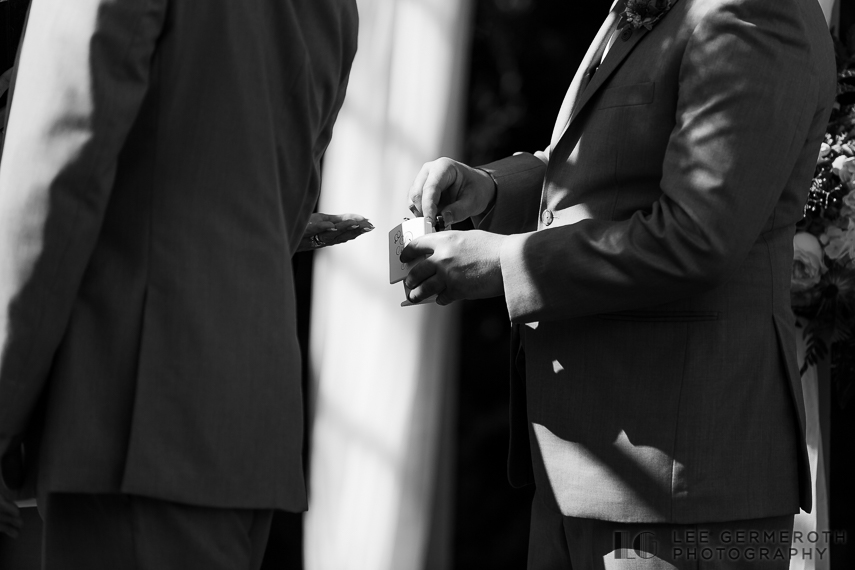 Besides getting married, what's the one thing you were looking forward to on your wedding day?
Having all our family and friends there to share it with us.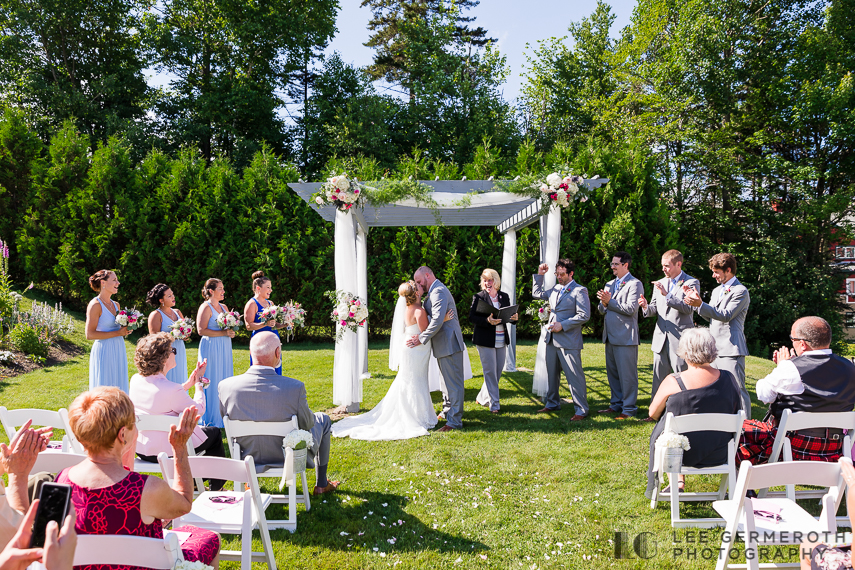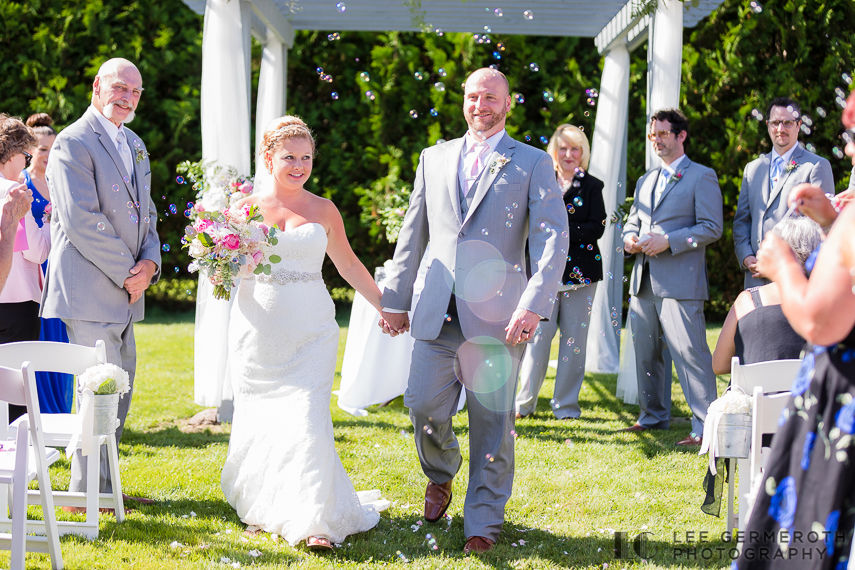 What are your honeymoon plans?
We are planning a bigger trip for later in the year or next year but as of today 7/10, we are en route to Florida to a family condo for a little relaxation from everything.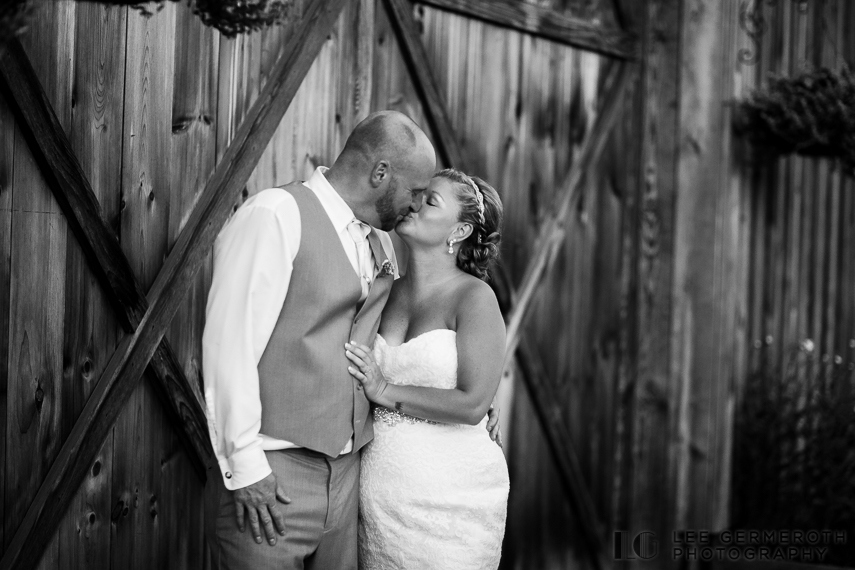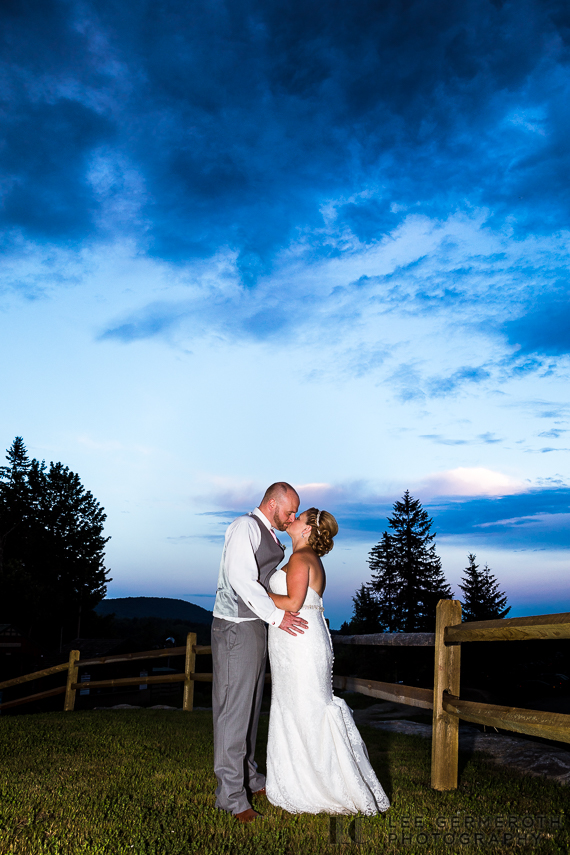 I hope that you have enjoyed Kristen and Jason's story and their wedding photos! They were a blast to work with for their wedding and their engagement session. If you haven't seen that then definitely take a look!
Wedding Vendors
Ceremony Location | Grand Summit Resort, Mount Snow, VT
Wedding Photography | Lee Germeroth Photography
Wedding Officiant | Jane E. Rokes
Reception Location | Somerset Grand Ballroom, Mount Snow
DJ & Photobooth | Excite Mobile Entertainment
Dress Designer | Allure Bridal
Dress Salon | Country Bridal
Suits | Men's Wearhouse
Hair/Makeup | Trisha Moore
Cake | Top Tier Bakery
Florist | Janet Boyd, Boyd Family Farm
Caterer | Mount Snow
---