Frances and Derek had an amazing early fall day for their wedding. They got married at Derek's family's home in Nelson, NH right on Granite Lake. Derek actually kayaked out to the island in the middle of Granite Lake that morning and drew their names in a big heart with chalk — so sweet :) Their ceremony was led in by a bagpiper and even had an amazing vocalist sing two songs. Then it was off to the reception where they had some of the best appetizers I have seen at a wedding. It was an amazing day indeed.
Frances and Derek's Wedding Date | 9/26/2015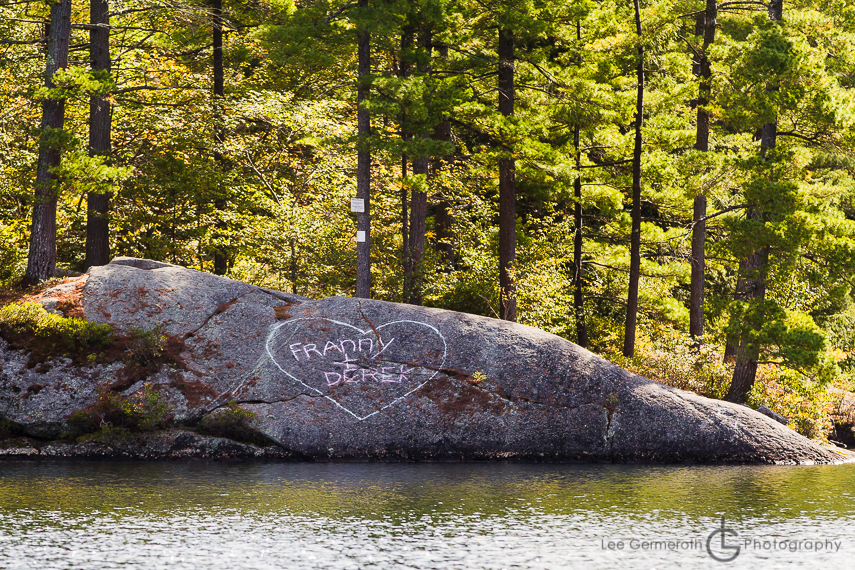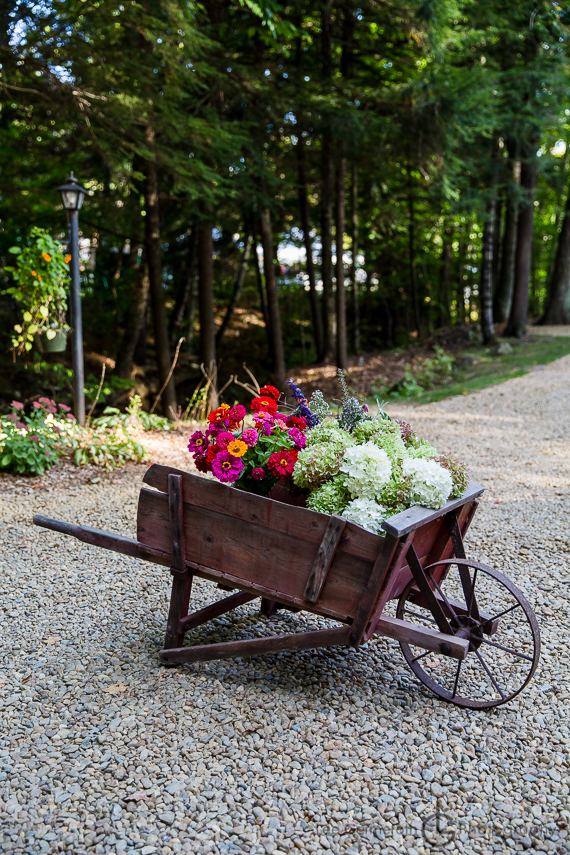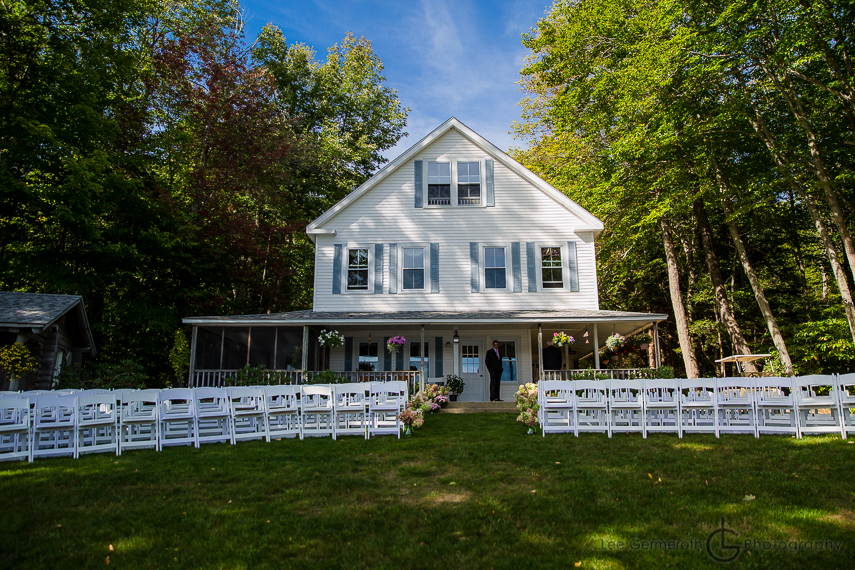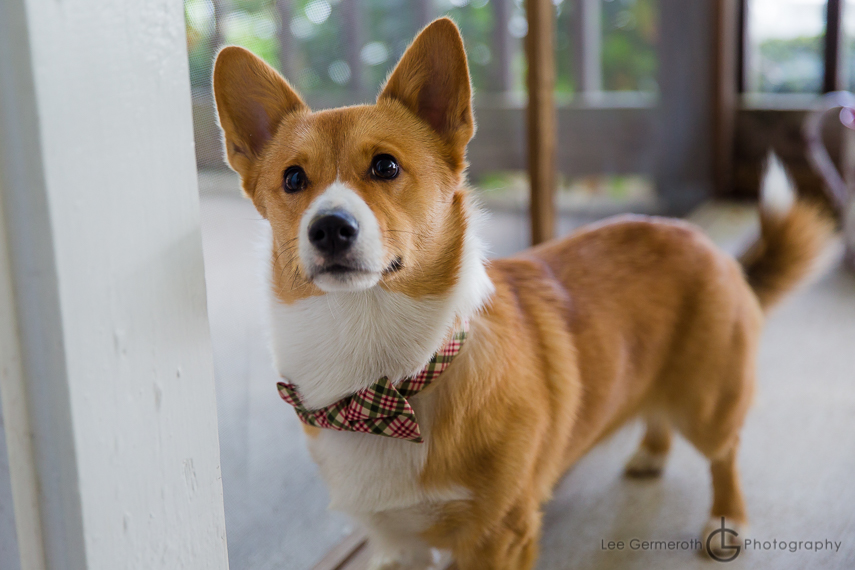 Tell us how you first met.
We met skiing at Okemo in Vermont. We'd been chasing each other up and down the slopes with my uncle and ended up all getting drinks together at the bottom of the mountain. He and my uncle really hit it off and my uncle asked Derek if he wanted to come back to our place to watch the Patriots game. Derek and I ended up stopping at the Crowley Cheese factory on our way to my uncle and aunt's house, but needing a pit stop, we ended up at my other uncle and aunt's house across from Crowley Cheese. A couple beers later we were off to our final destination where Derek and my aunt really hit it off and insisted he stay for dinner. A snowstorm prevented him from heading home and so we all played cribbage and drank bourbon (that Derek had brought me!) until he departed after brunch the next morning. No more than 15 minutes down the road he started courting me — we ended up dating long-distance between Keene and Brooklyn until 3 months later I moved to Keene.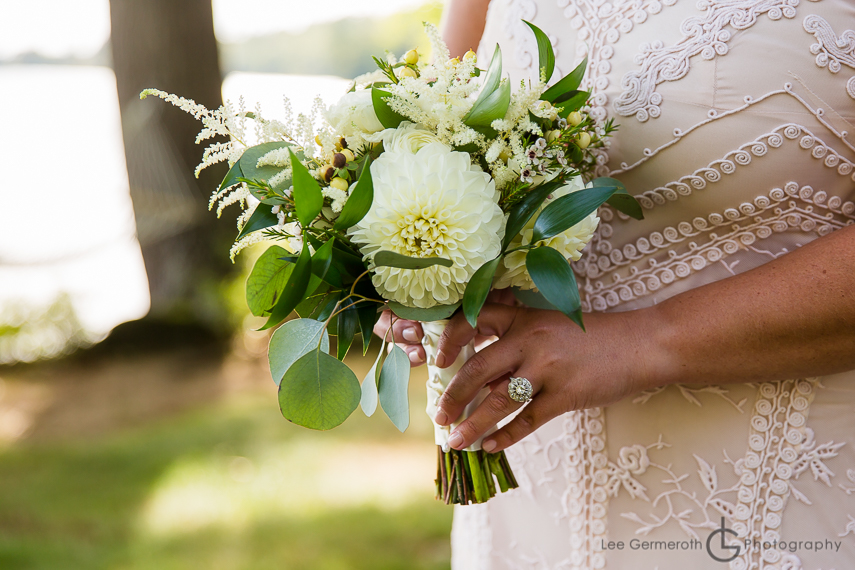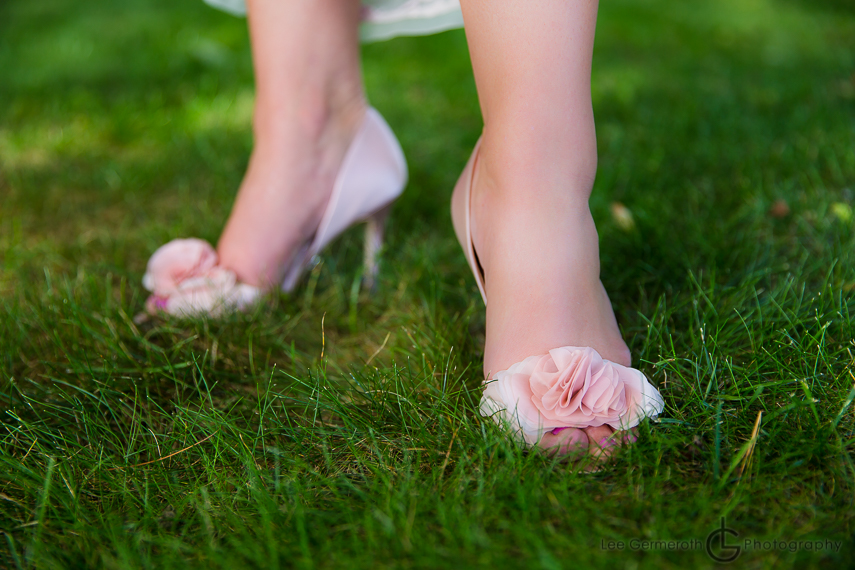 When did you know he/she was the one?
Derek knew when he first met me. I knew after he came to the Cape for my 29th birthday and met my mom and grandma. He brought an enormous homemade gift basket with all their favorite things — he would take notes whenever I talked about stuff my family and/or I like. His thoughtfulness ended up winning me over. Likewise, I had never introduced a boyfriend to my father, so when Derek made the trip to Florida to meet him and they instantly clicked, I knew I wasn't letting him go anywhere.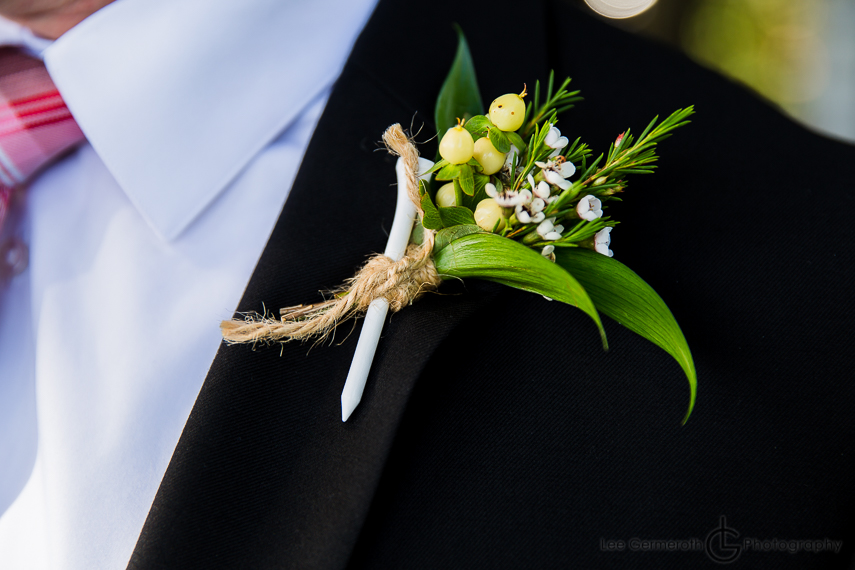 Tell us about the proposal.
Derek had kept the ring in his pocket thinking he'd propose on MANY occasions: Thanksgiving in front of my family, skiing at Sunapee, sitting on the beach in Maine, and cuddling by a bonfire at our CT lake house. But, it turned out that none of those romantic plots panned out, so he finally turned to me on the couch on a regular Monday night and asked if I'd be his wife. It was perfect.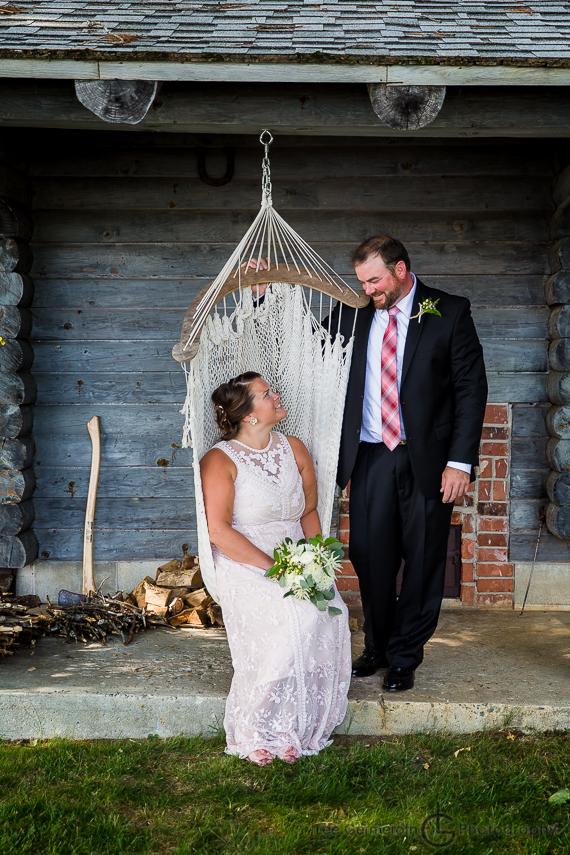 What's the one thing you love most about each other?
Frances: I love how thoughtful Derek is — he'll surprise me when I least expect it and make my day with something special.
Derek: Your big heart, your freckles, and the feeling you give me when you get truly excited and giddy happy.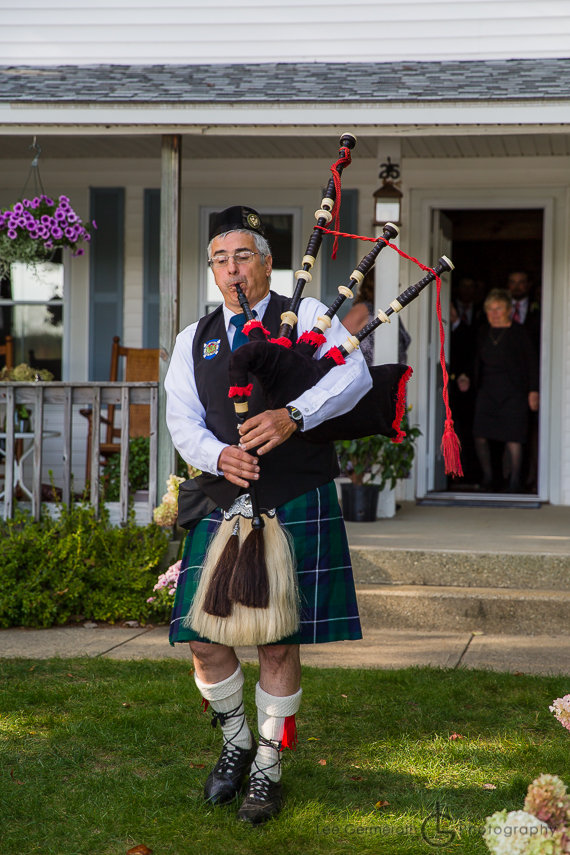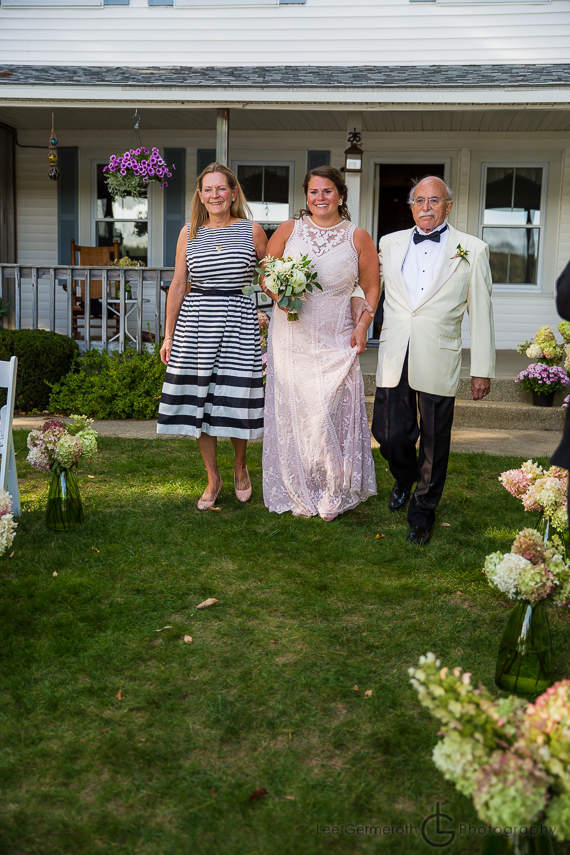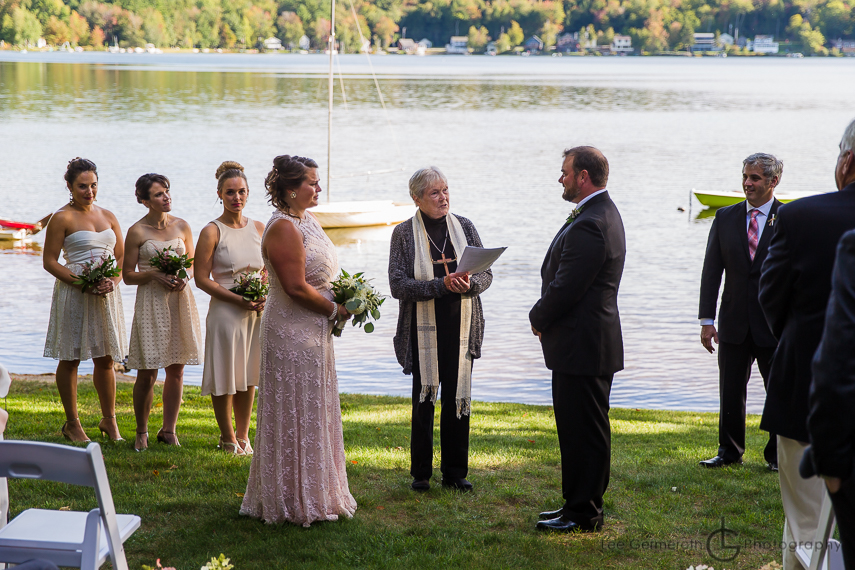 Besides getting married, what's the one thing you are looking forward to on your wedding day?
I'm looking forward to welcoming my family and friends to Derek's parent's property. It's a beautiful and an incredibly meaningful spot to Derek — I want everyone I love to be able to share and enjoy it with us.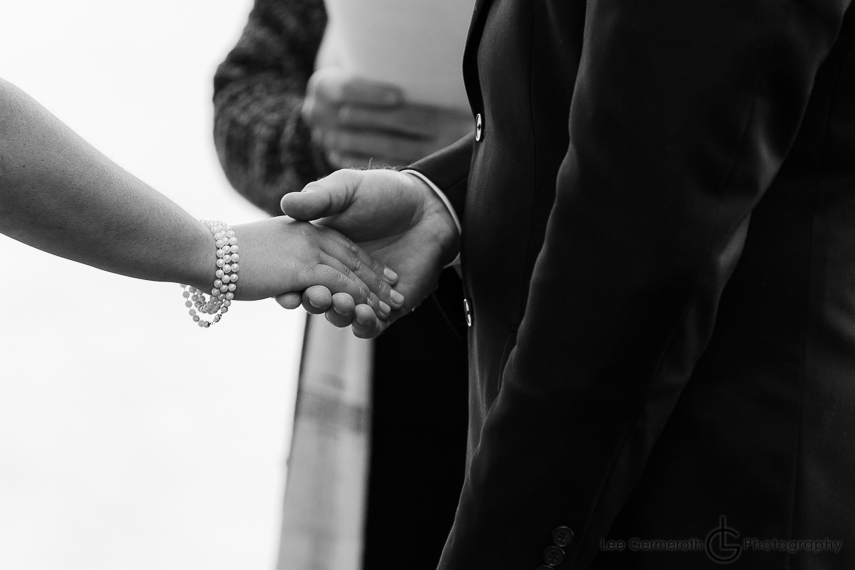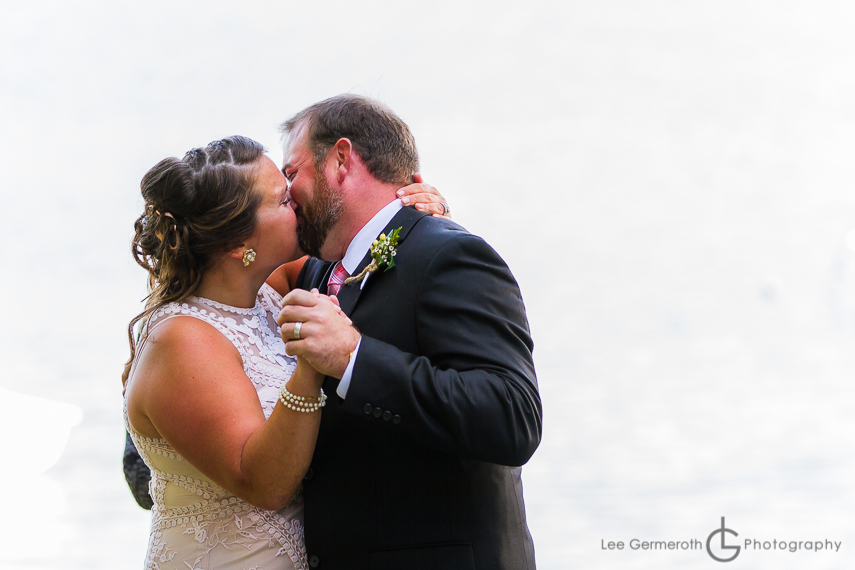 I hope that you have enjoyed Frances and Derek's story and their wedding photos! Their wedding was such a special day.
Wedding Vendors
Ceremony & Reception Location | Private Residence on Granite Lake, Nelson, NH
Wedding Photography | Lee Germeroth Photography
Caterer | Pengyew Catering LLC
Band | The Tom Foolery Band
Bagpiper | Mark Polifrone
Cake | Kristin's Bakery
Florist | Naturally Elegant Designs
---