This was a very special wedding for me as this was actually the second time I photographed Emily and Hayden getting married. Last year they had a very small ceremony at the Chesterfield Inn. But I'll let Emily explain the reasoning for the two weddings at the end of the blog post :)
Emily and Hayden has a perfect autumn styled wedding. We started the day off at the Keene Country Club getting all the details they had set up in the reception hall. Emily had a customized bridal gown hanger to display her dress. I wanted to capture the autumn beauty so I took the dress outside and hung it off of a tree with colored leaves all below.  After capturing all the details throughout their reception venue it was time for Emily to get into her dress and head off to the ceremony.
They had a beautiful ceremony on the front porch of the Keene Country Club. Emily and Hayden had a customized aisle runner with photos, quotes, and lines up and down the whole runner. During the ceremony, Emily delivered an amazing speech about her Grandmother and all that she means to her, and her grandmother was thankfully able to be right there to hear it all.
After the ceremony we explored the golf course creating some beautiful images in the golden autumn light. It was then time for the reception and the party to start! There were some fun games, special dances and even a choreographed surprise dance for Emily and Hayden. It was a super memorable wedding — and just as special as their first a year ago :)
Emily and Hayden's Wedding Date | 10/15/2016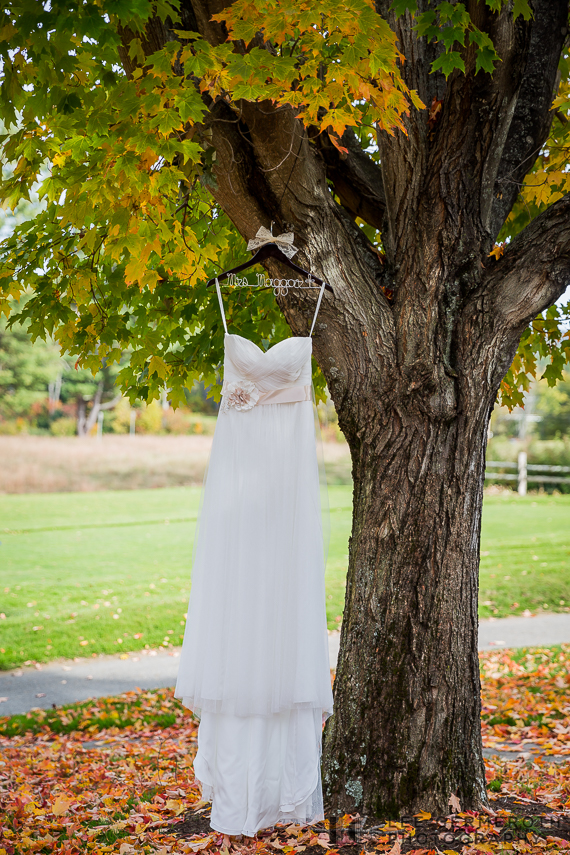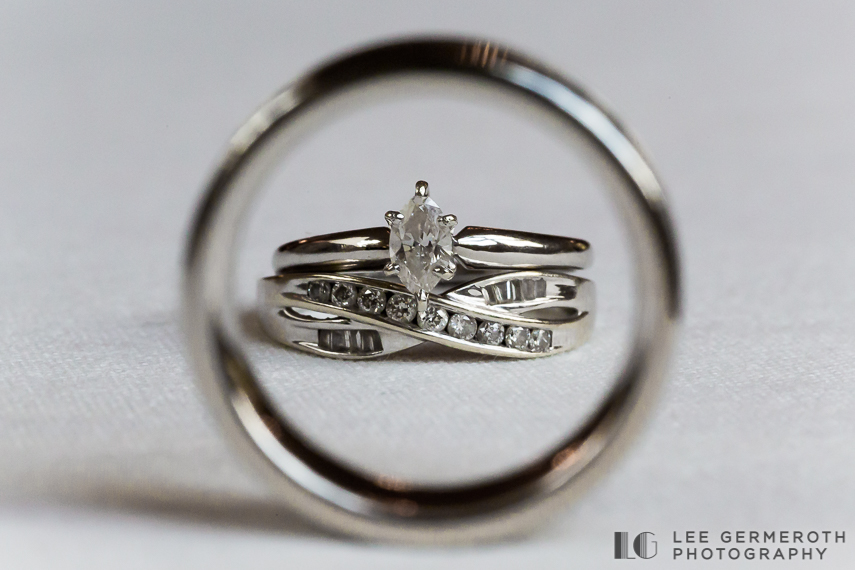 How did you decide on your ceremony/reception location?
We wanted someplace elegant that was local so it would be easier for friends and family to attend. The Keene Country Club is nice because it is right in Keene, but set back from the city so it is quite and peaceful.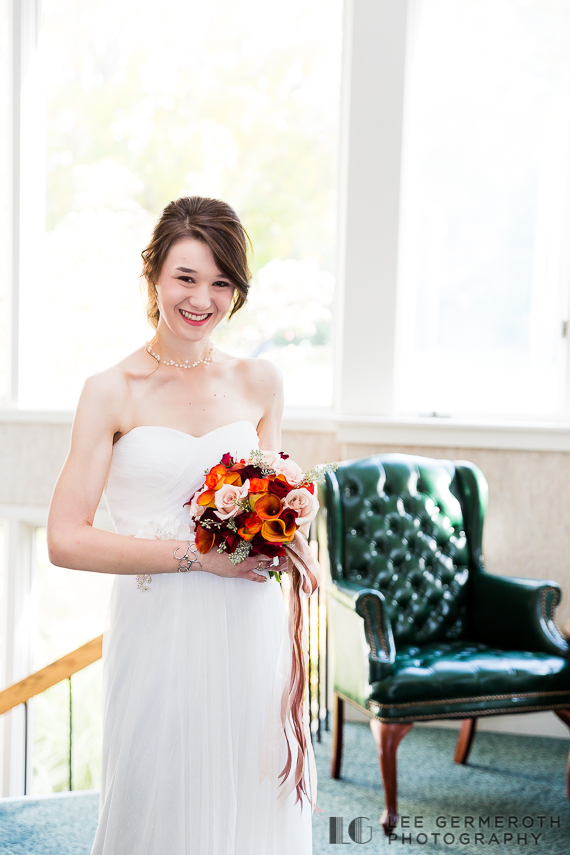 When did you know he/she was the one?
Emily | I knew there was something special when I met Hayden in the 6th grade. From the minute we went on our first date I was sure.
Hayden | The first time we kissed.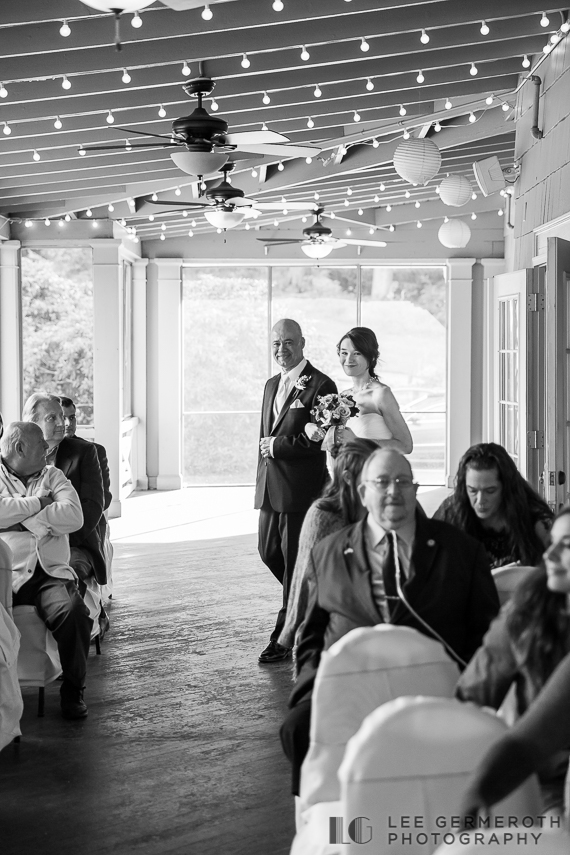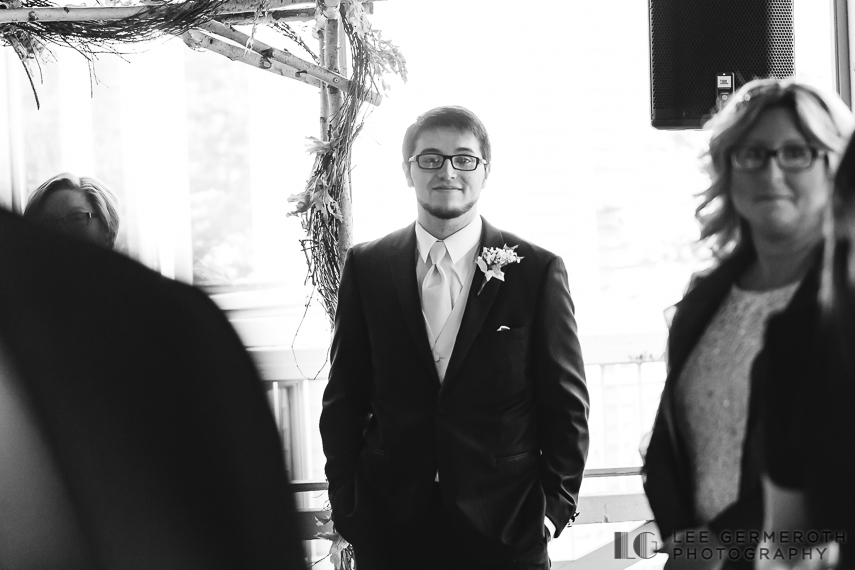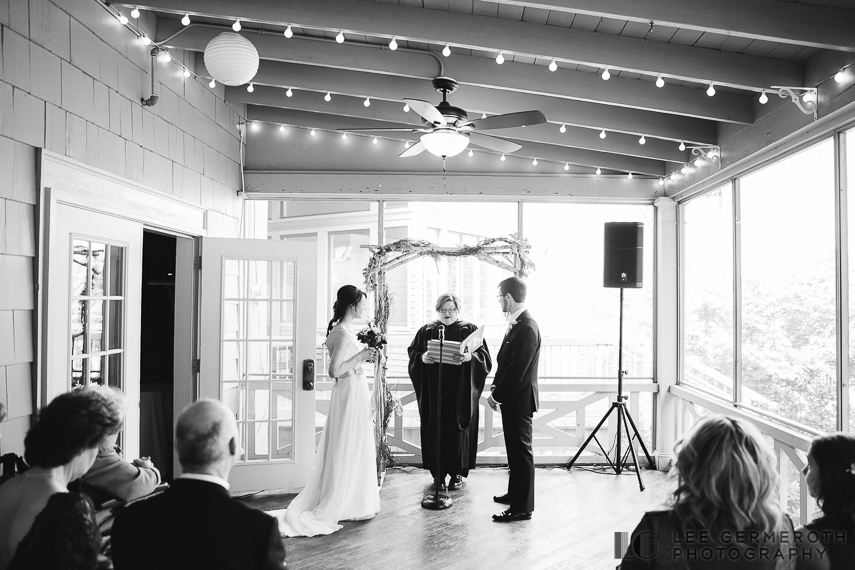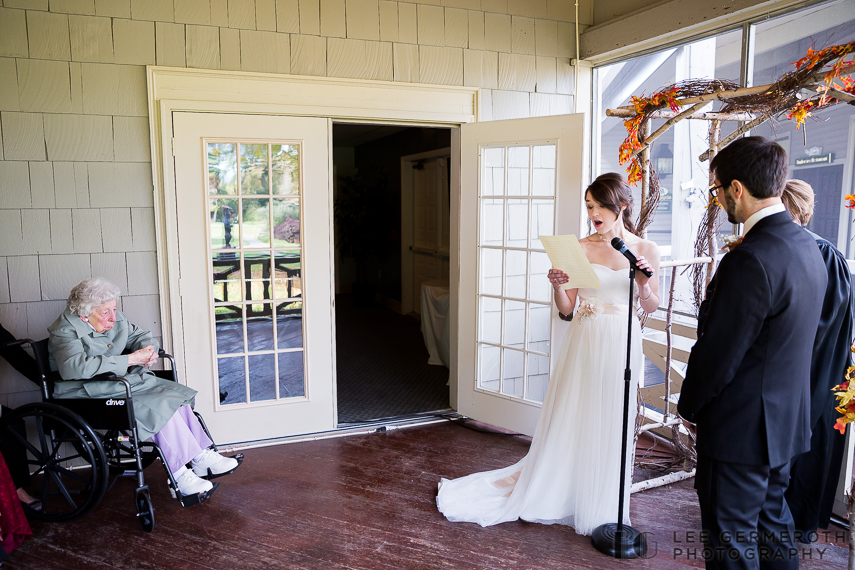 What's the one thing you love most about each other?
Emily | I love how I feel one hundred percent safe when ever he is around.
Hayden | I love how we just have a connection to each other.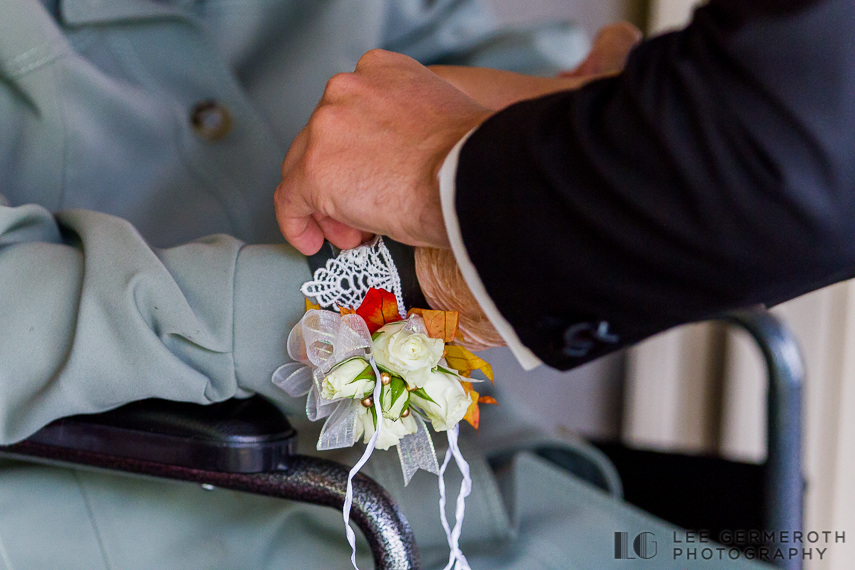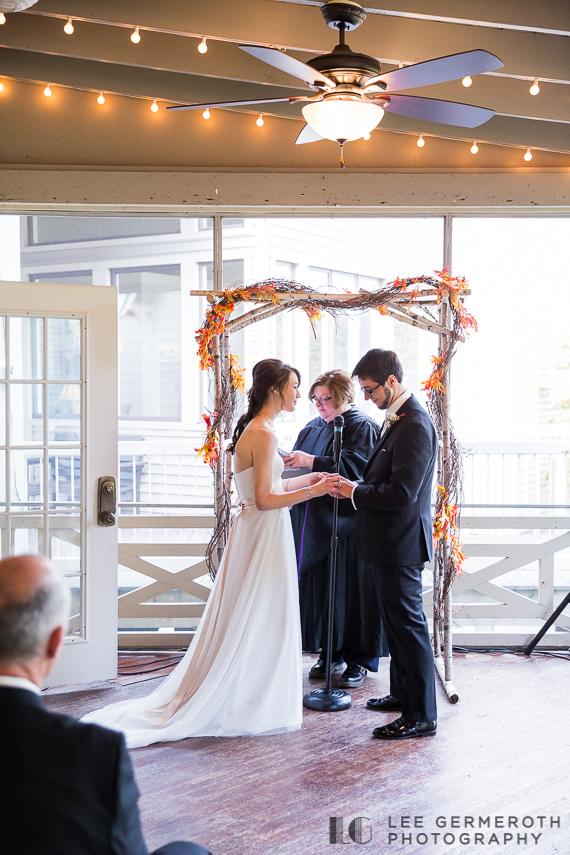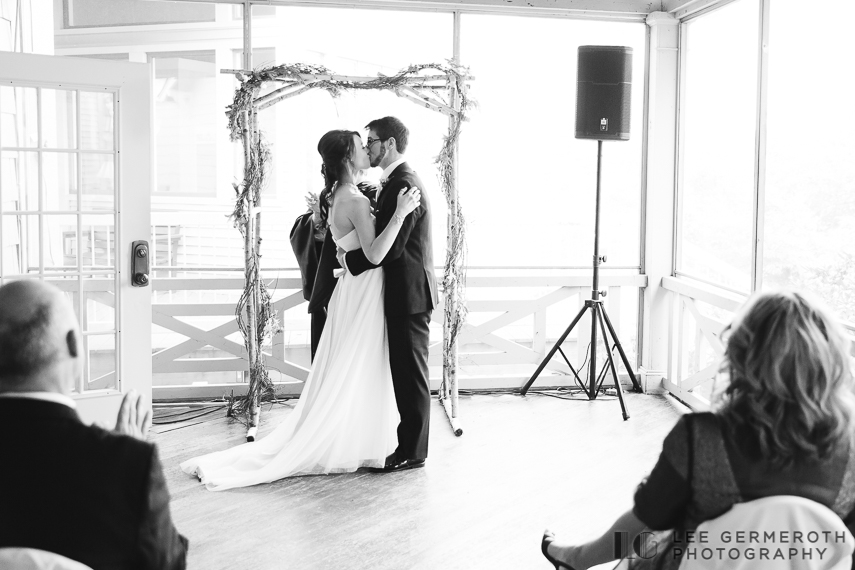 Besides getting married, what's the one thing you were looking forward to on your wedding day?
Emily | I am looking forward to a special surprise I have prepared to honor my grandmother and finally getting my father daughter dance.
Hayden | Watching her walk down the aisle.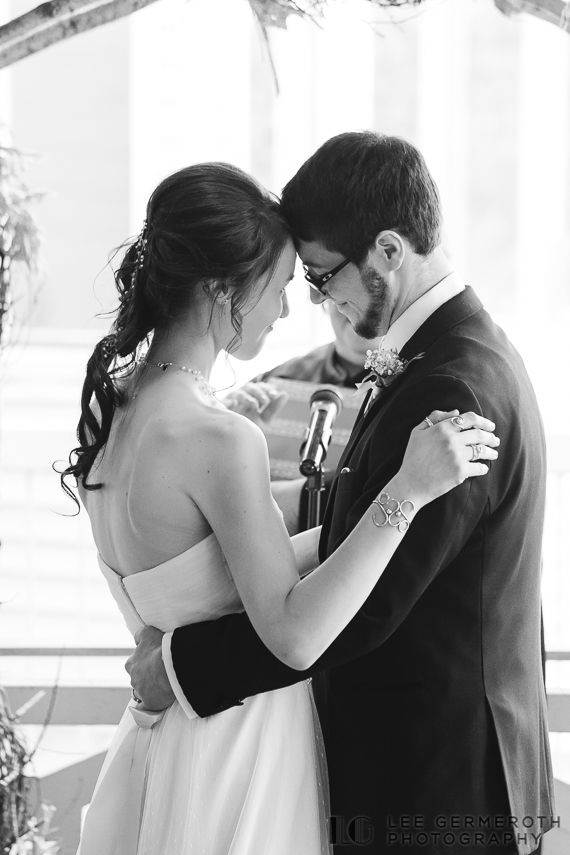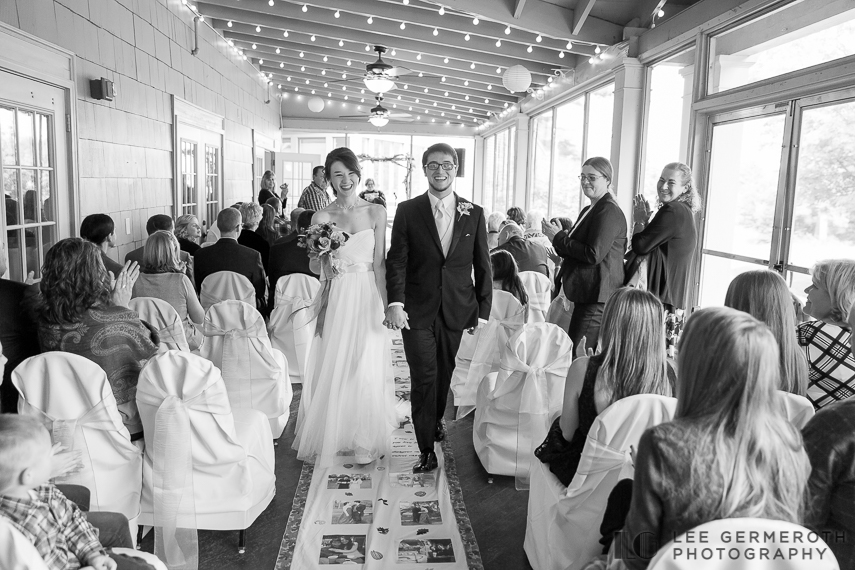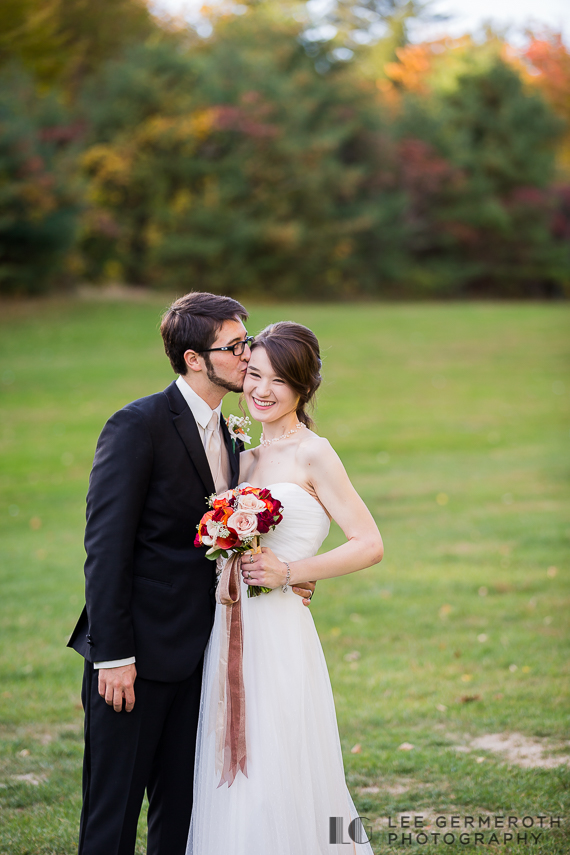 What are your honeymoon plans?
When Hayden graduates from Umass Lowell in May 2017 we want to take a trip to celebrate both the graduation and marriage.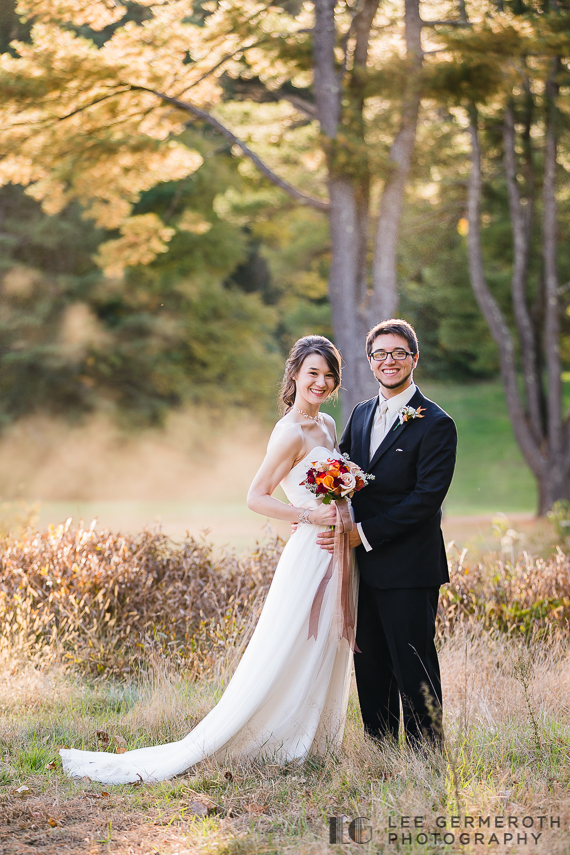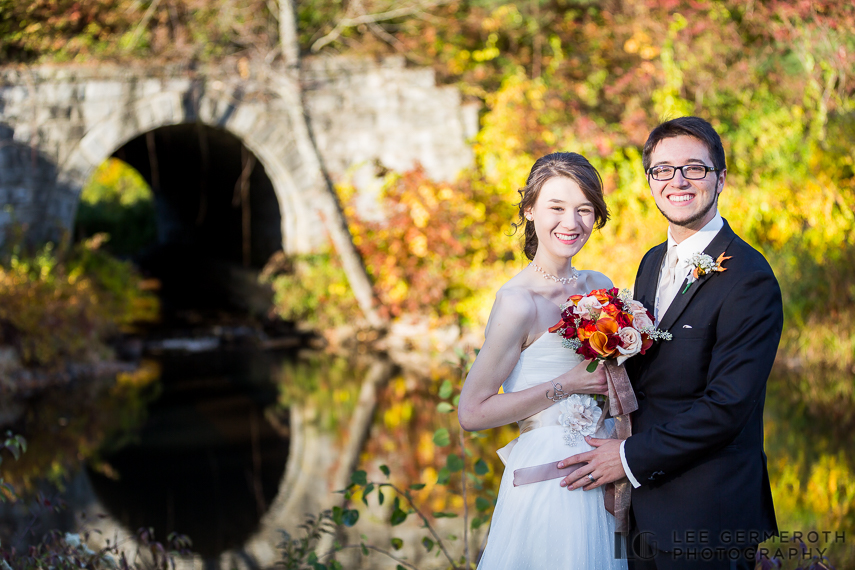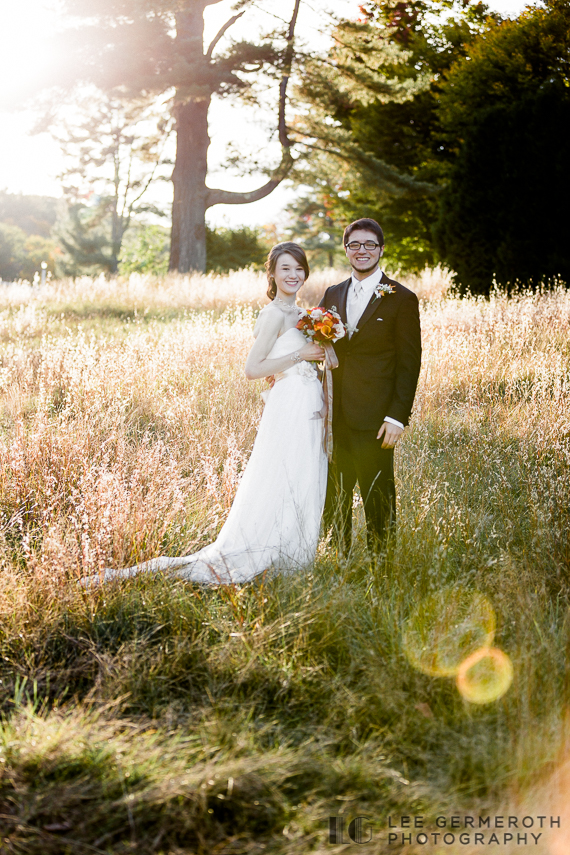 Something to add.
This is our second wedding. Our original wedding took place Halloween of 2015. It was small and simple with no reception. My grandmother is my everything and she fell very ill around this time. I could not risk her missing me getting married so we threw a last-minute wedding and had my grandmother as my matron of honor. We didn't want to feel as if we had missed out of the other amazing parts of a wedding that is why we are having a full wedding this year for everyone to come and celebrate with us. Some people know we are married and some don't so we are going to have the ceremony and reception. I am also pleased to say that my grandmother who is the definition of a fighter will be my matron of honor at this wedding as well.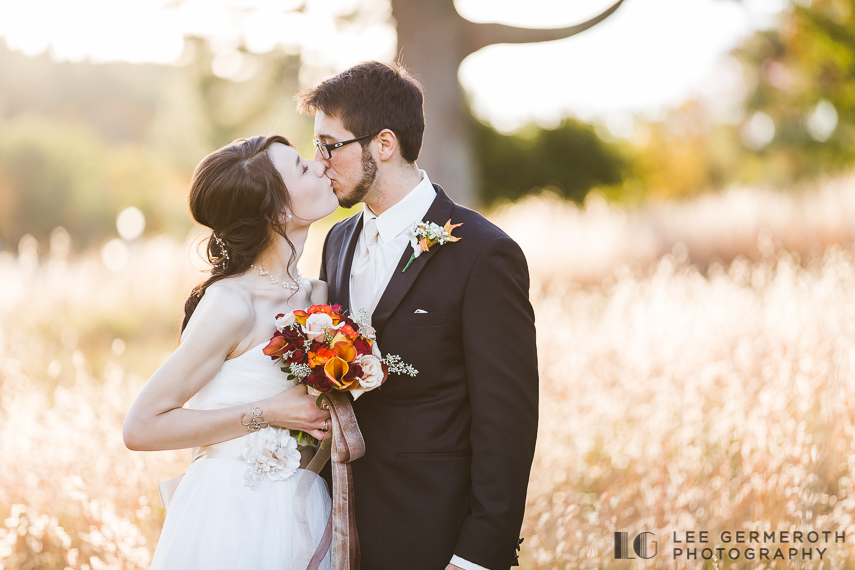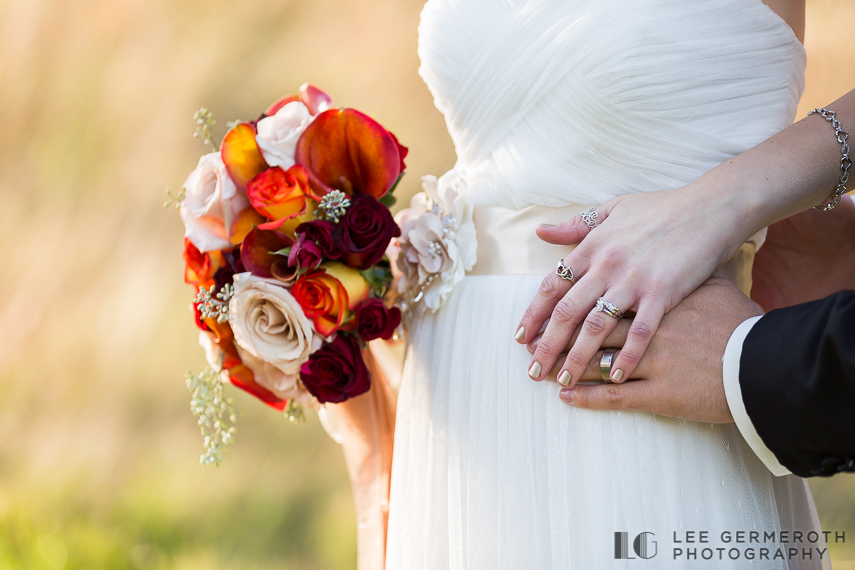 I hope that you have enjoyed Emily and Hayden's story and their wedding photos! 
Wedding Vendors
Ceremony & Reception Location | Keene Country Club
Wedding Photography | Lee Germeroth Photography
DJ | Dave Lynch
Dress Salon | David's Bridal
Tux | Miller Brothers
Hair/Makeup | The Hair Spa
Cake | Denise Fox
Florist | Naturally Elegant Designs
Caterer | Keene Country Club
---