Bonnie and James couldn't have asked for a more beautiful day for their wedding. They got married at Cobb Hill Estate — which is a ten minute drive up a tight, winding dirt road… It feels as though you are climbing up the hill forever, but once you get to the top it completely opens up to an astonishing view. It definitely has one of the best views of Mt. Monadnock in the entire region!  They had a beautiful ceremony, with the mountain as a backdrop. After the ceremony a lovely sunset meal was served while some amazing speeches were made. It was a perfect day :)
Bonnie and James' Wedding Date | 9/05/2015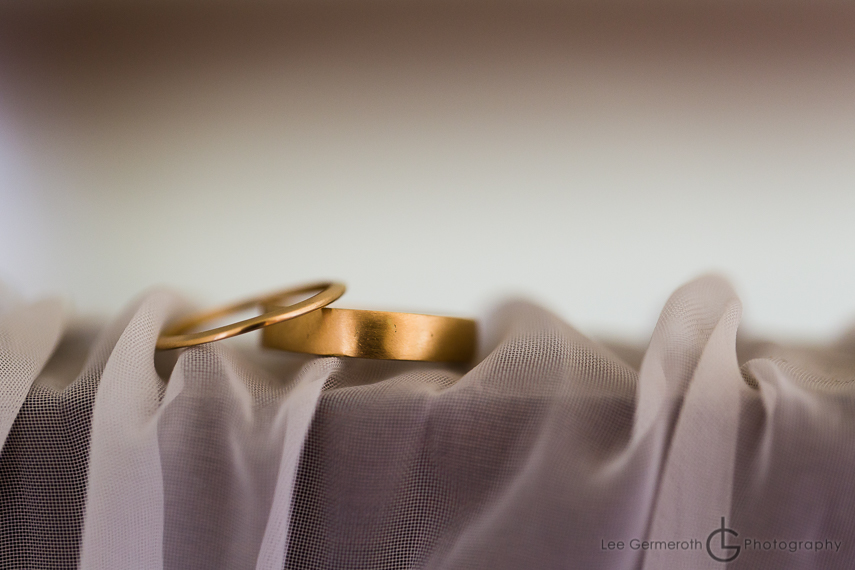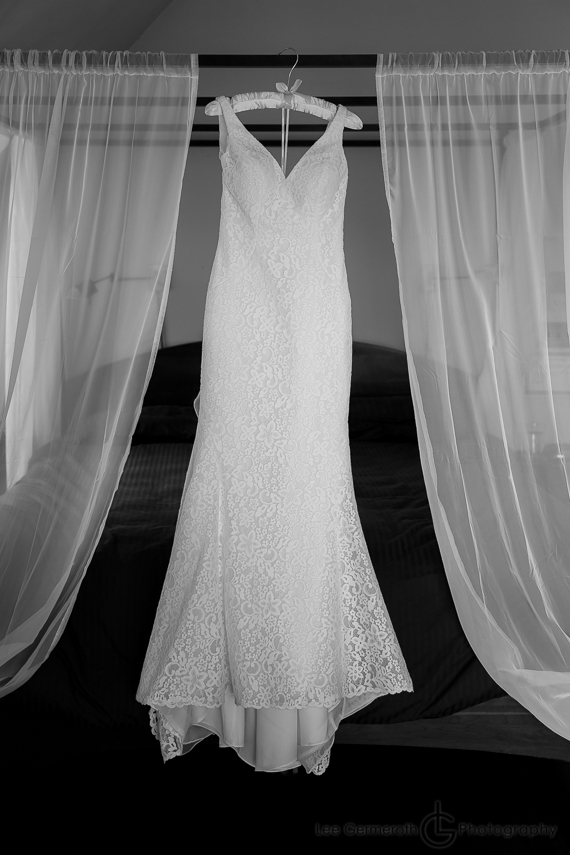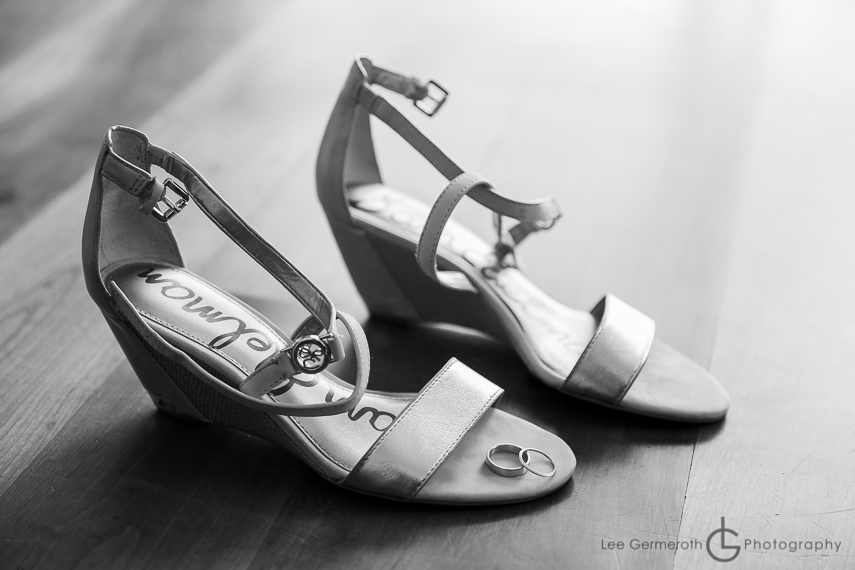 Tell us how you first met.
We met at St. Anthony Falls on a blind date. Bonnie chose the restaurant but it was closed due to a burst pipe so James was nervous he had been stood up. We both very much remember the moment our eyes met which sounds so cliche! James was relieved and the rest is history.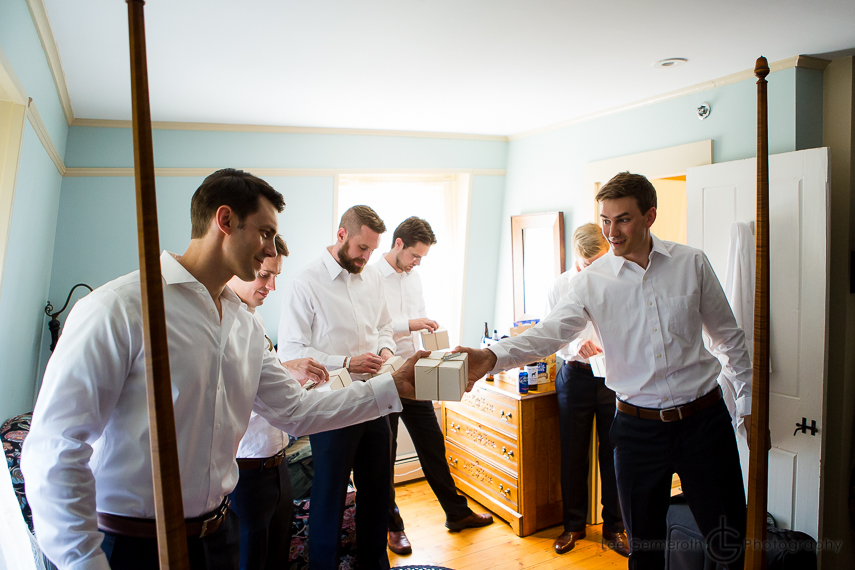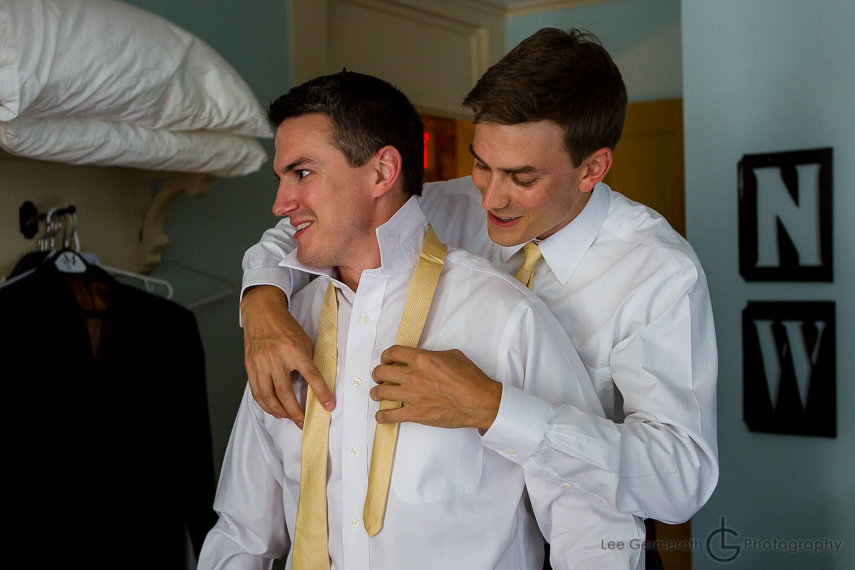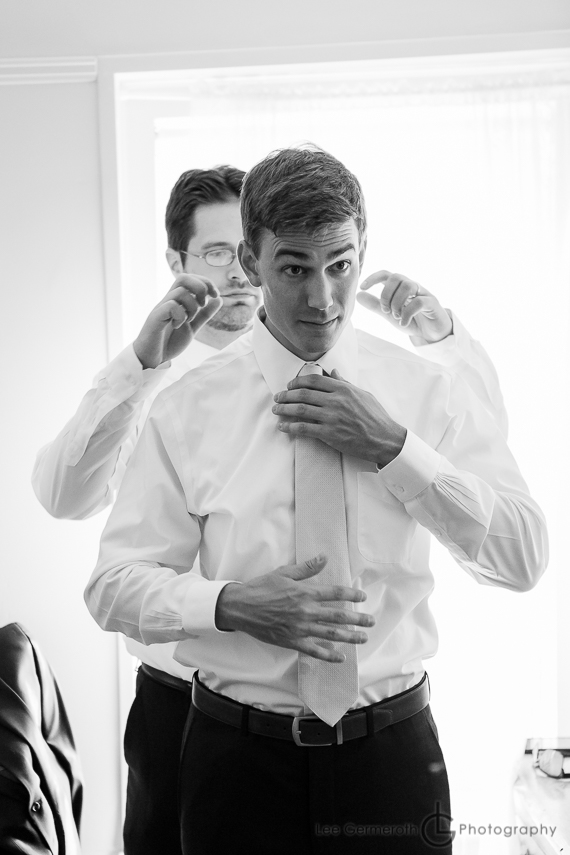 When did you know he/she was the one?
Is there ever just one moment? For us there were many. Most of them took place in James' kitchen in Minneapolis. That is where we decided to date and where we first told one another that we thought we were in love.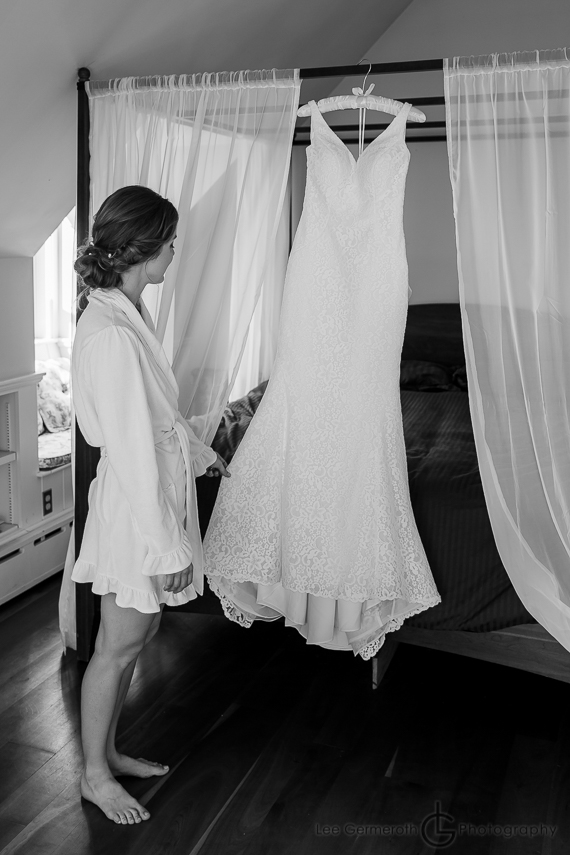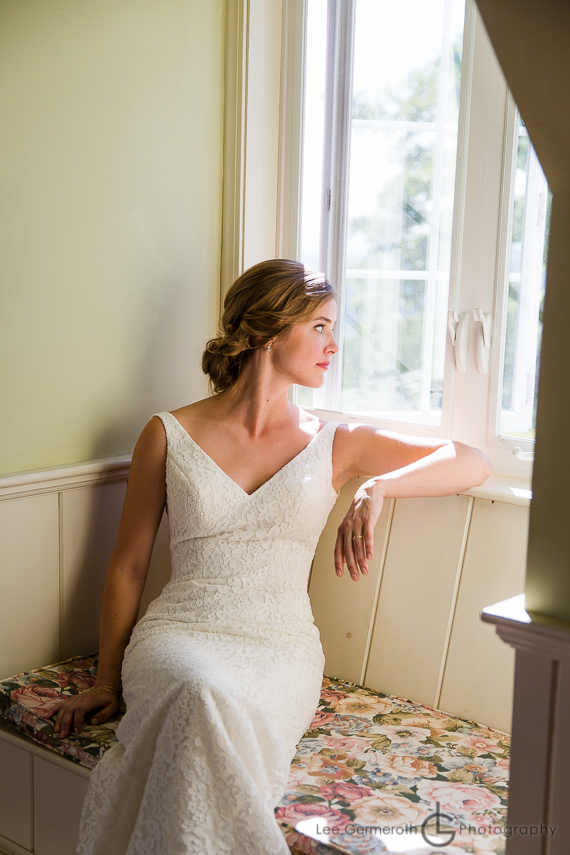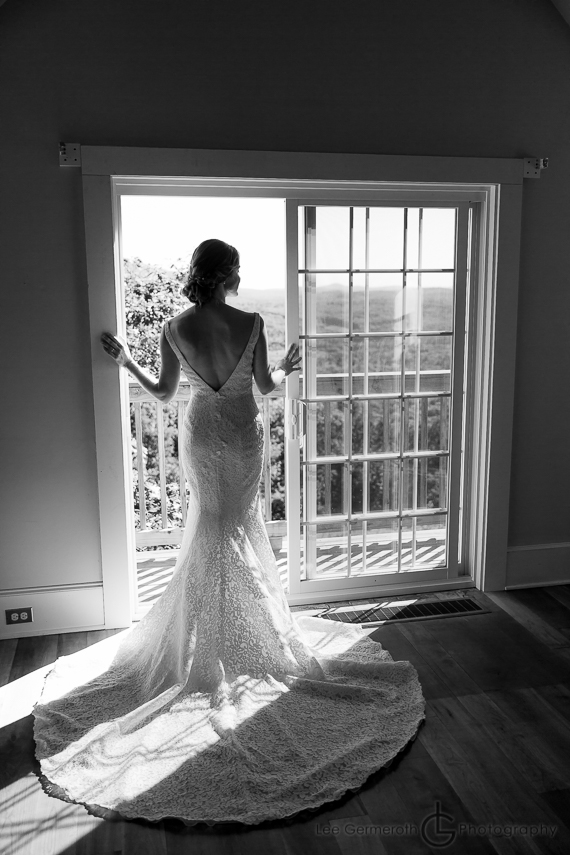 Tell us about the proposal.
Our proposal took place on a late November day on top of North Pack as the sun drifted by Mt. Monadnock.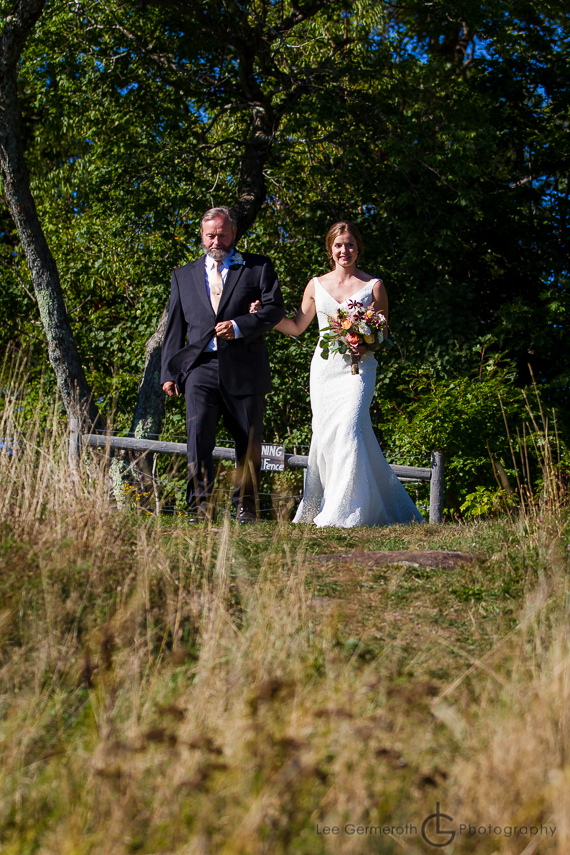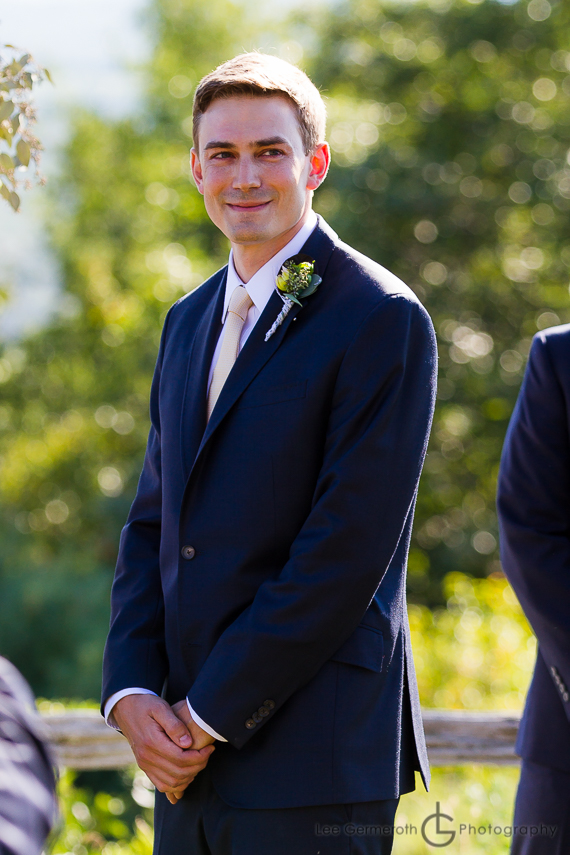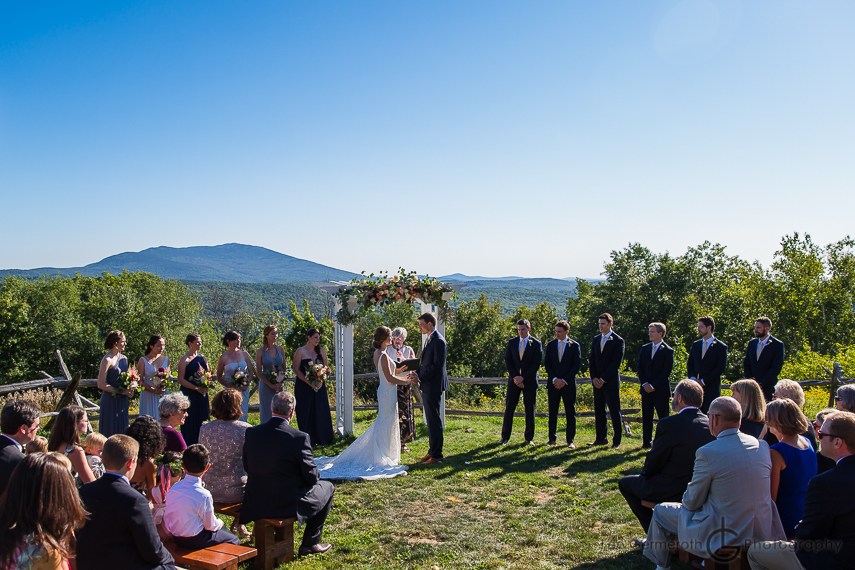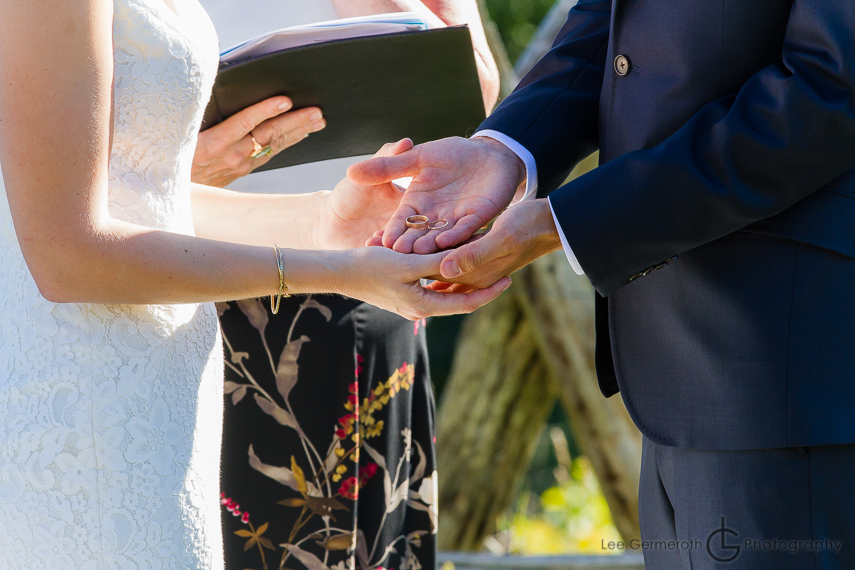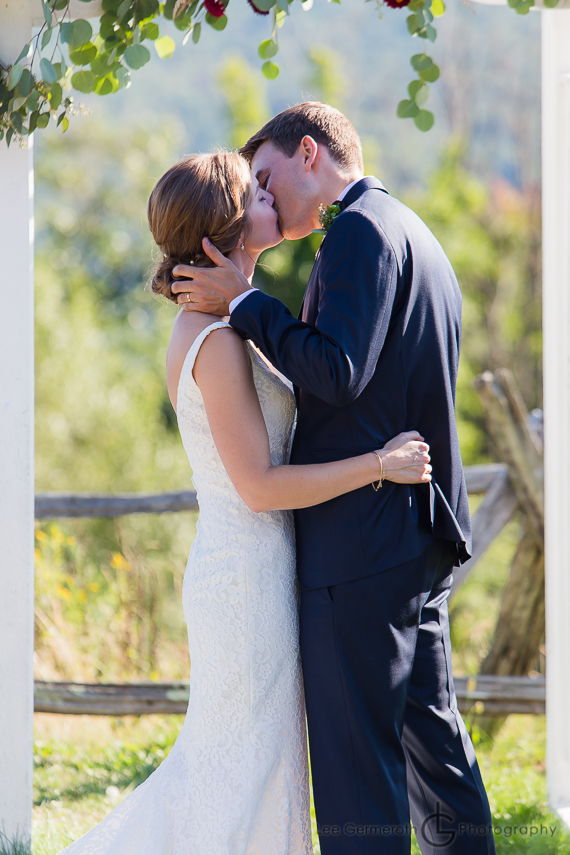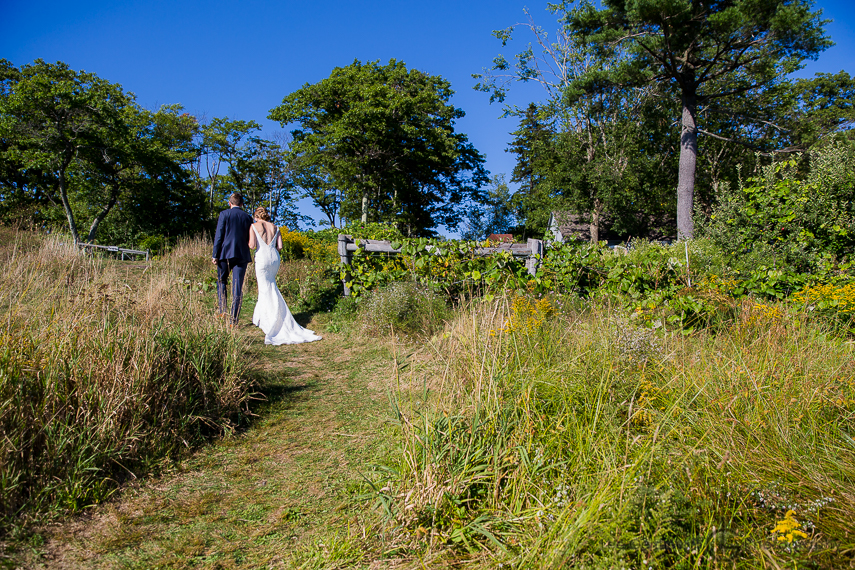 What's the one thing you love most about each other?
James: I most love Bonnie's open sincerity and dance moves, especially her hot steps!
Bonnie: I love most everything about James! I particularly admire his sense of curiosity and his natural inclination toward kindness.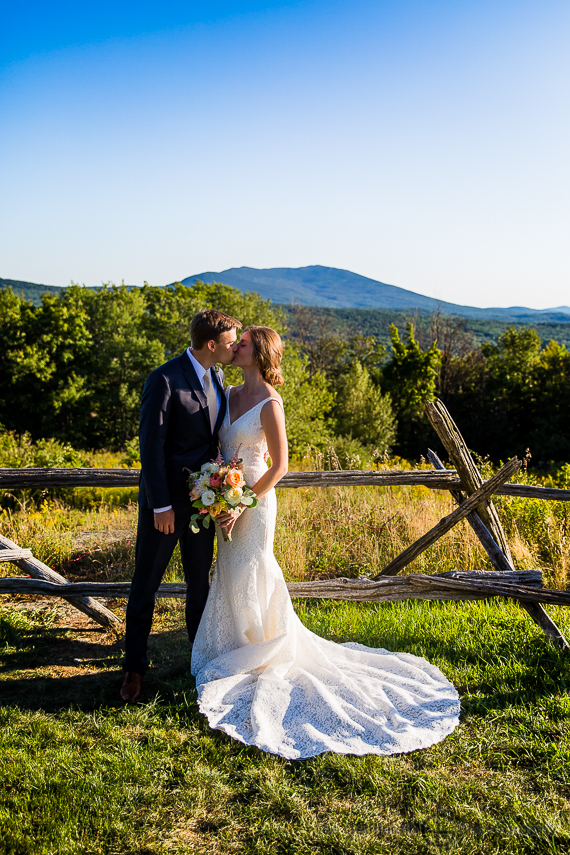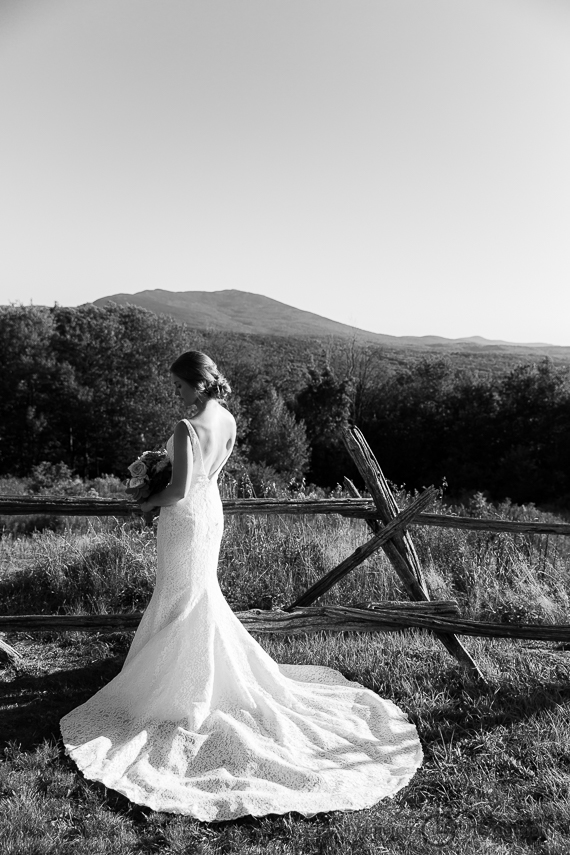 Besides getting married, what's the one thing you are looking forward to on your wedding day?
We are most looking forward to spending time with our friends and family and being overwhelmed with love!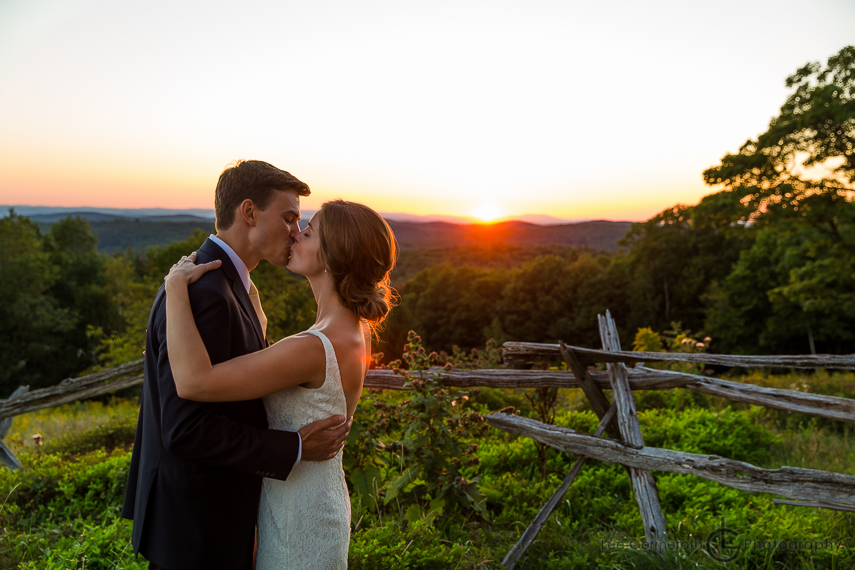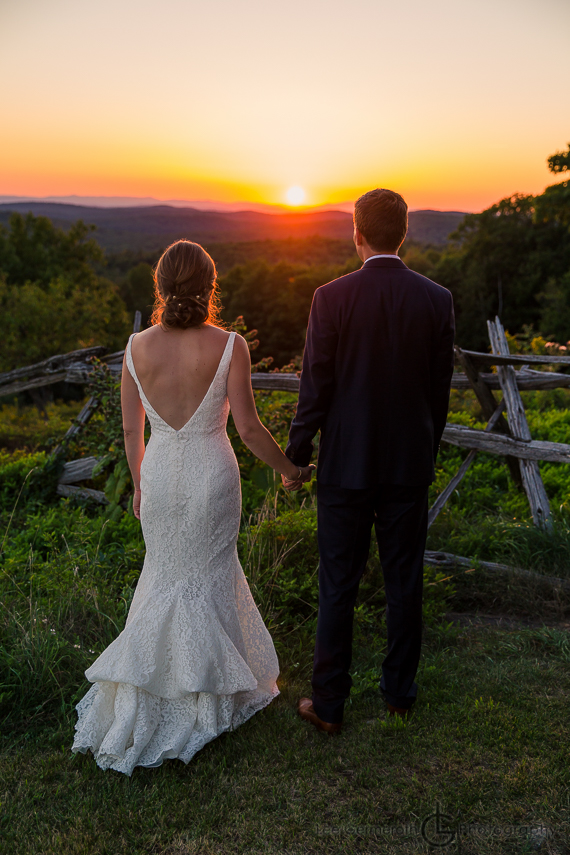 I hope that you have enjoyed Bonnie and James' story and their wedding photos! I had a blast working with for them on their special day!
Wedding Vendors
Ceremony & Reception Location | Cobb Hill
Wedding Photography | Lee Germeroth Photography
Wedding Planner | Holly Long
DJ | NRG Entertainment
Caterer | Mayfair Farm
Hair| Deborah DiBernardo
Makeup | Ella Schwotzer
Florist | Naturally Elegant Designs
Ceremony/Cocktail Music | David William Ross
Justice of the Peace | Patricia Trow Parent
---