Alaina and Connor's wedding could not have been more beautiful! We had a perfect day — not too hot and the rain held off until we were all inside the tent for the reception. They had their ceremony and reception at Castle Hill Resort and Spa in Cavendish VT, right next to Ludlow with a great view of Okemo Mountain. Castle Hill is an awe-inspiring venue — the castle's many details added depth and intrigue to the photos. I especially loved the ceiling in one of the rooms, as you will see :) The tent that held their reception featured beautiful sweeping fabric and not one, but three chandeliers!
Alaina and Connor's Wedding Date | 6/27/2015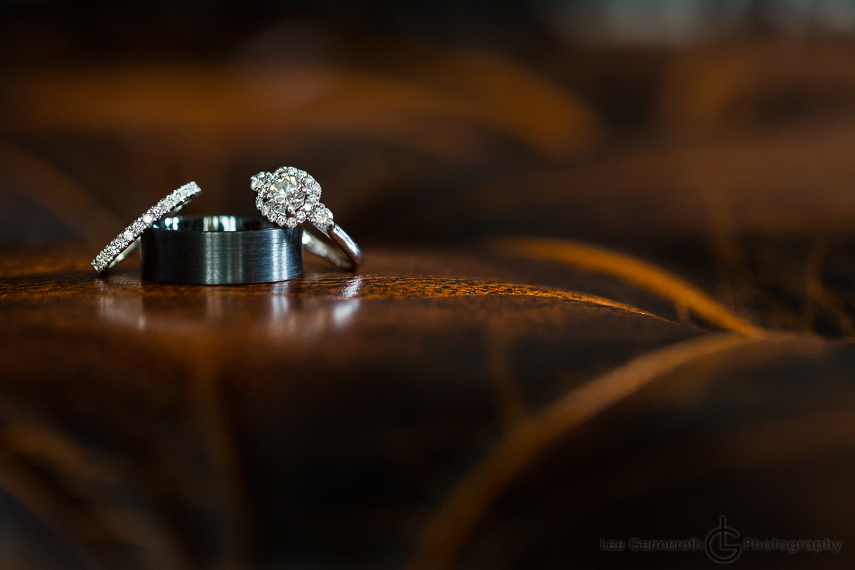 Tell us how you first met.
We first met the day before Connor's 8th-grade graduation. We were at the Mt. Caesar playground sitting on a picnic table, watching some friends play in a jr. high baseball game. Connor said we should hang out sometime, and the next night was the first time we hung out along with a few friends.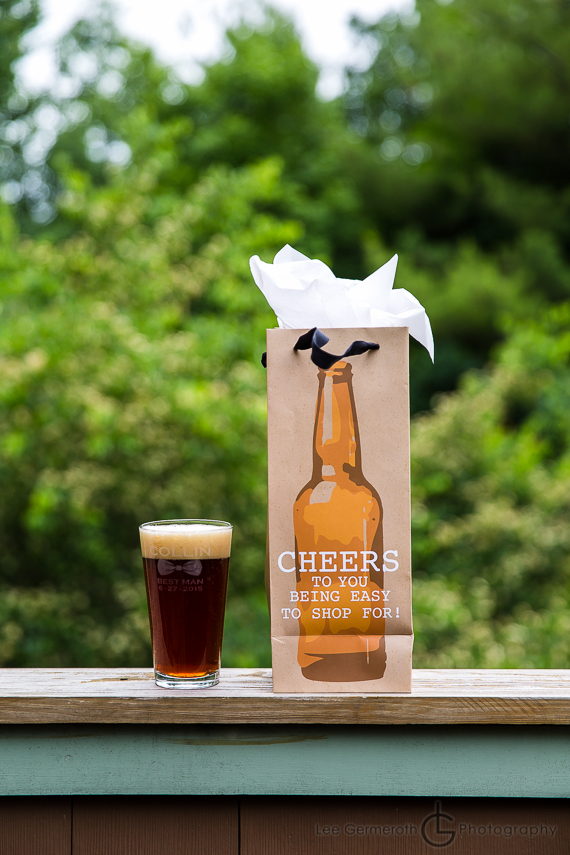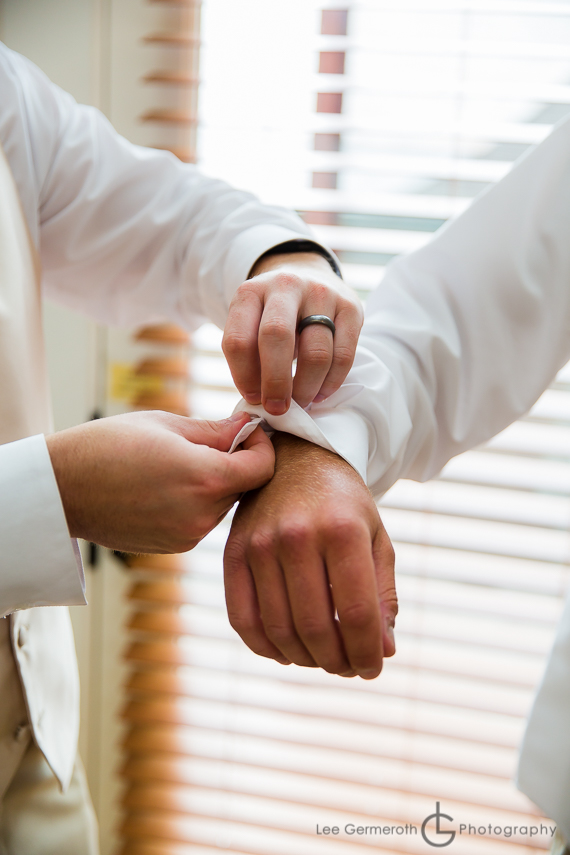 When did you know that they were the one?
We both knew we were going to have something special the first night that we hung out on the day that Connor graduated from 8th grade. With a couple friends that night, we spent the evening hours running around outside together catching fireflies and enjoying the first night of summer vacation. It was then that we knew we wouldn't be able to be without the other.
Tell us about the proposal.
When Connor was 16 he got a terrible tattoo on his back in the form of a question mark representing the song "Where is the Love" by the Black Eyed Peas. He had always talked about getting it covered up with anything else, so it didn't seem too crazy when he texted me at work and told me he got it covered up and would surprise me with what it was when I got home. After coming home from work I asked to see it and when he took his shirt and turned around it took me some time to understand what I was looking at, expecting to see the question mark gone. Instead, the question mark was still there but had permanent marker writing before it saying "Will you marry me".
What's the one thing you love most about each other?
We have a similar way in which we are both bold and stubborn at the same time, and the ability of the other to somehow even one another out by bringing more of the same is something that is truly magical and we both love about each other.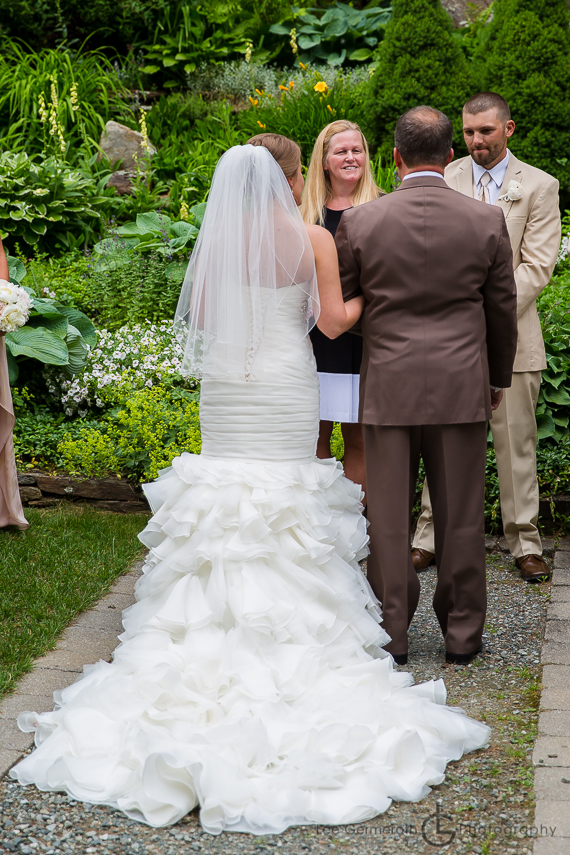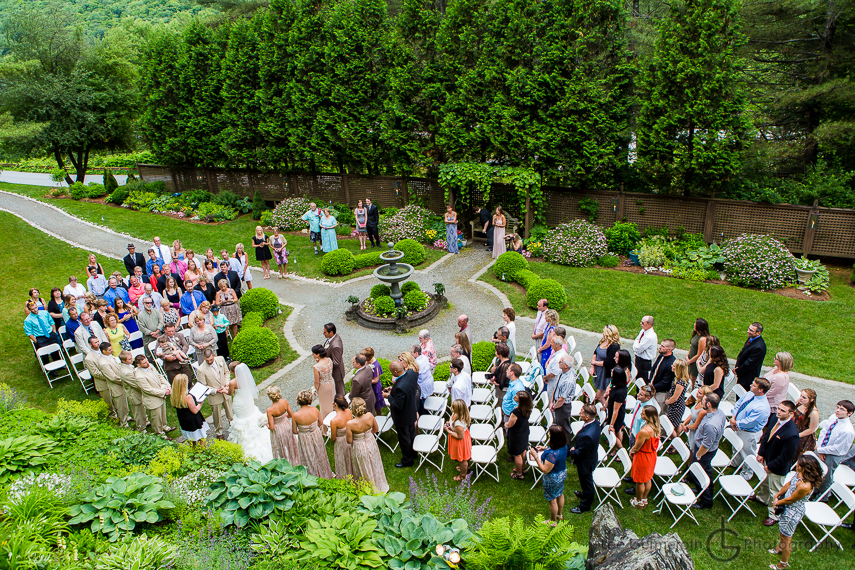 Besides getting married, what's the one thing you are looking forward to on your wedding day?
We both look forward to the deep breath we can take after getting married, a moment we have waited for since we were 13 years old, and then enjoy the fun of the night with all of our friends and family.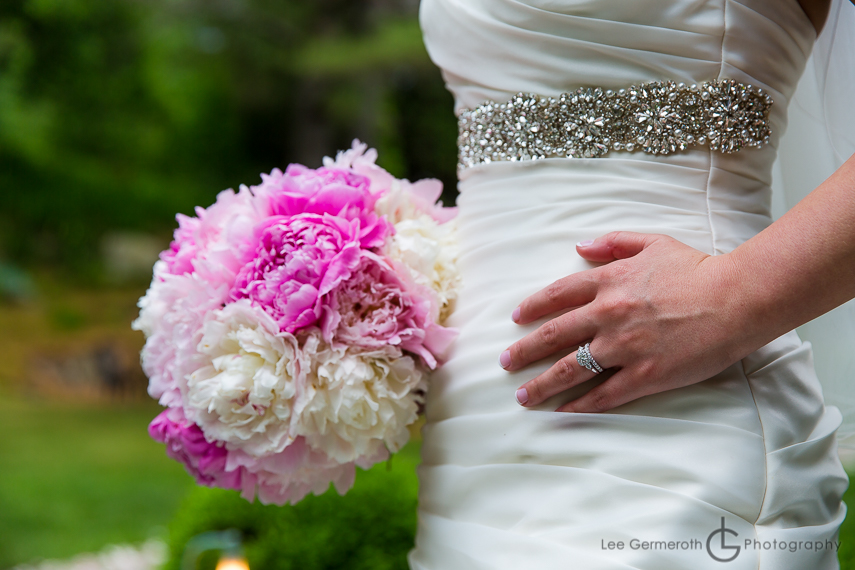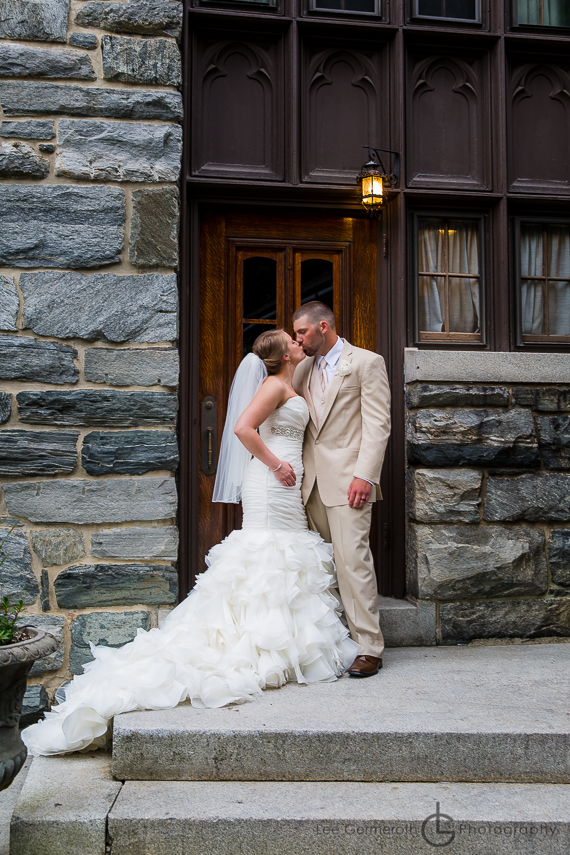 I hope that you have enjoyed Alaina and Connor's story and their wedding photos! They were a blast to work with for their wedding and their engagement session. If you haven't seen that then definitely take a look!
Wedding Vendors
Ceremony & Reception Location | Castle Hill Resort and Spa
Wedding Photography | Lee Germeroth Photography
Dress Salon | Country Bridal
Tux | Miller Brother's
Hair | Meghan Mesic – The HairSpa
Cake | Irene's Cakes- Ludlow, VT
Florist | Holly Long – Naturally Elegant
DJ | Jared Goodell
Keene, NH Wedding Photography by Lee Germeroth Photography. We are anything but your average New Hampshire wedding photographer. We are a full-service photography studio and every wedding is treated with care and creativity. Your wedding day is carefully crafted to offer one of a kind unique photography. Lee Germeroth Photography is a wedding, engagement and environmental portrait photographer based in Keene, NH. We offer wedding coverage in all of New England and destinations worldwide, while still being located right in the Monadnock Region.
Service Information Lee Germeroth Photography offers wedding photography coverage in the New England area, including but not limited to, Exeter, NH, Manchester, NH, Portsmouth, NH, Brattleboro, VT and all of New England. In addition, Lee Germeroth Photography will travel with you throughout the world to your destination wedding. Contact us for more information.
Not looking for a wedding photographer? Please be sure to consider us for your high school senior photography and all your family photography needs.
---