We had a beautiful early fall day for Victoria and Chris' wedding at Hidden Hills in Rindge, NH.
We started the day off at Chris' father's house in Keene where all the groomsmen were getting ready. It was a flurry of activity with the groomsmen getting their hair fixed, suits on, figuring out how to tie ties, and then tying ties, and folding pocket squares. But before we knew it, everyone was all dressed up and ready to go! We went into the backyard to create their group portraits just as the bridesmaids arrived at the house after getting their hair and makeup completed.
Once Victoria was in her dress, which was her mother's, I set Chris outside for her to sneak up on him for their first look. After a lovely moment with just the two of them, they read their vows to each other privately. It was so special for them to be able to read their vows for only them to hear.
After their First Look and the reading of the vows, we created all their bridal party portraits as well as their family portraits — freeing up a bunch of time after the ceremony so that the two of them would be able to have a little time to themselves and be able to enjoy cocktail hour.
Now it was time to head to Hidden Hills for their wedding ceremony. Victoria made sure her bridesmaids arrived at the wedding venue in style —  a stretch antique Rolls-Royce limo. It was gorgeous. When we arrived at Hidden Hills we went right into the ceremony.
They had their ceremony in the back gardens under a gazebo. They shared a lovely ceremony, sealed it with a kiss and walked out with a Breakfast Club fist in the air in celebration — so fun!
After the ceremony, we had a bit of time to go out for a drive in their sweet limo. We ended up at Cathedral of the Pines — another beautiful ceremony location, but this time we just were there for their creative portraits. The sun was setting and there was beautiful golden light flooding the whole land.
Then it was time to head back to Hidden Hills for the tail end of cocktail hour. When cocktail hour concluded, the reception began with some toasts by the bestman and maid of honor. After all of the festivities were complete the dance floor was opened up and the party was on!
It was an awesome day for Victoria and Chris. Congratulations to them! :)
Victoria and Chris's Wedding Date | 9/23/2017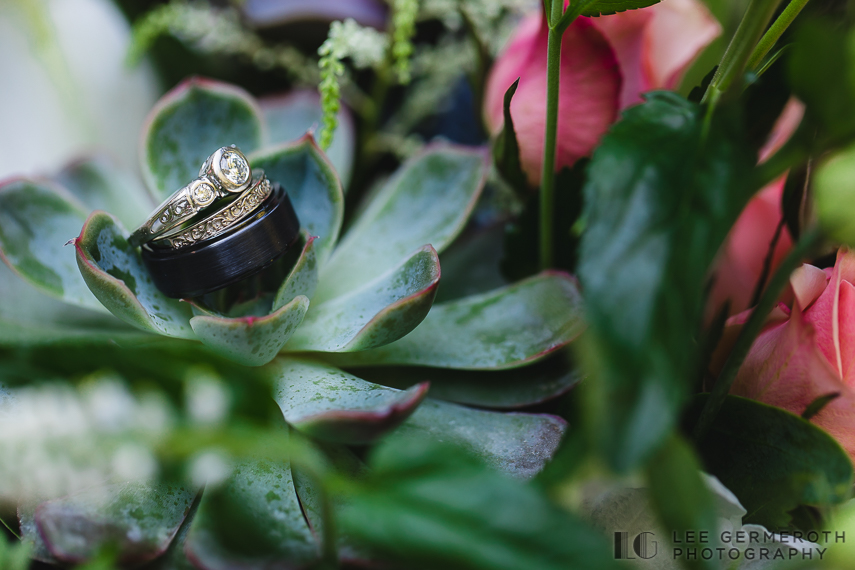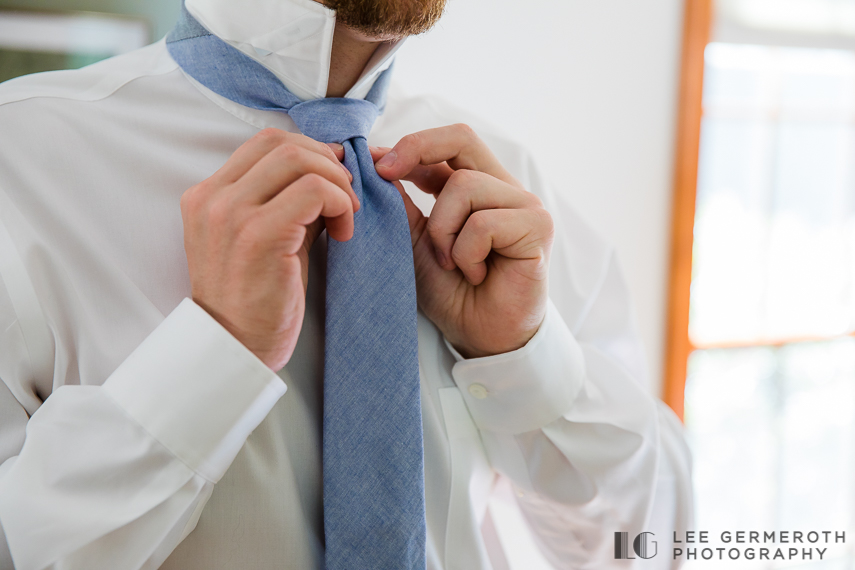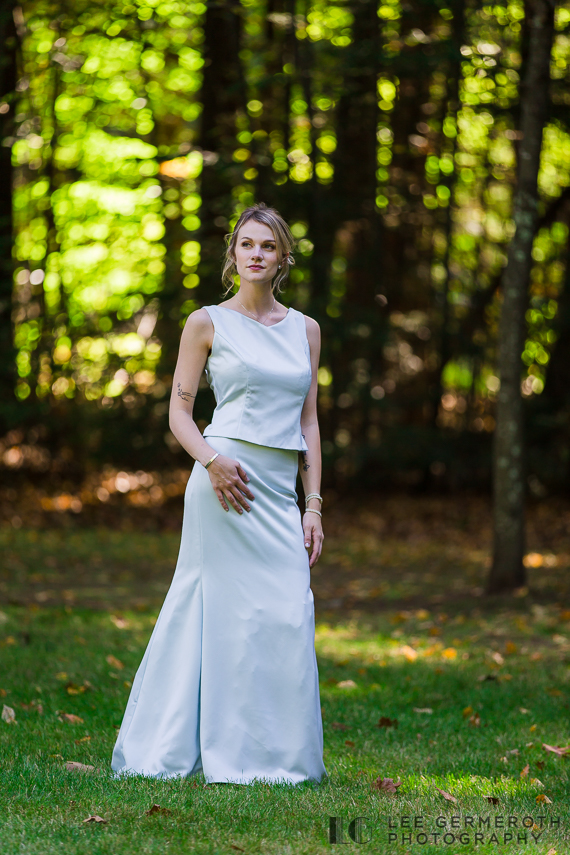 How did you decide on your ceremony/reception location?
We chose Hidden Hills for its light and airy feel, open concept, but nice and secluded with that great garden wall. It was something really special and unlike anything else we had looked at.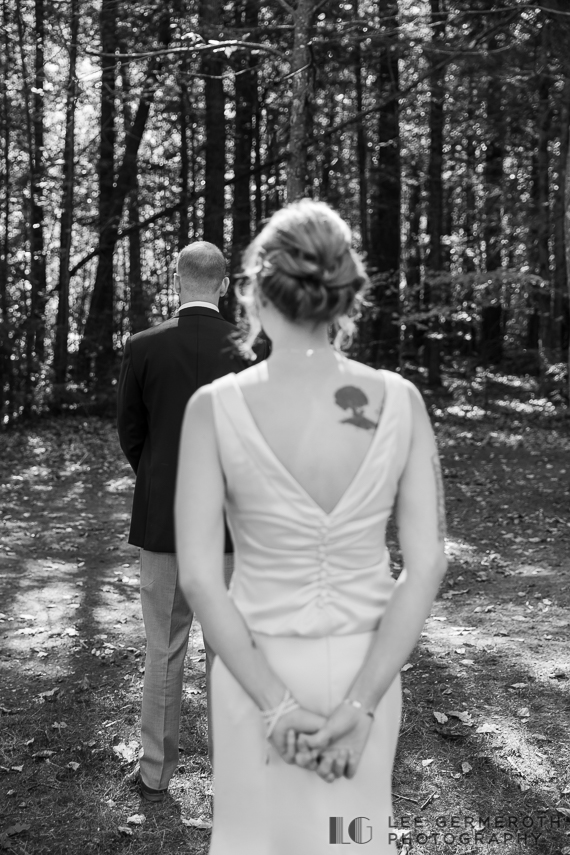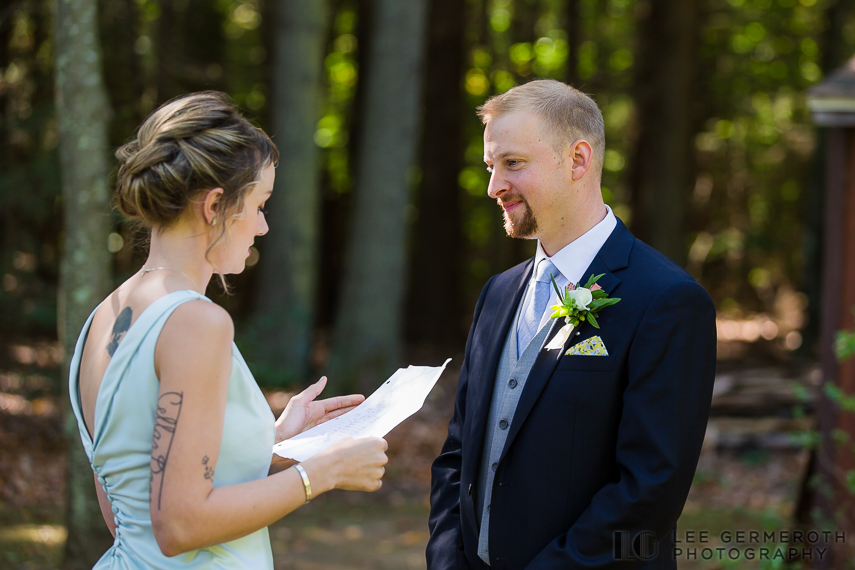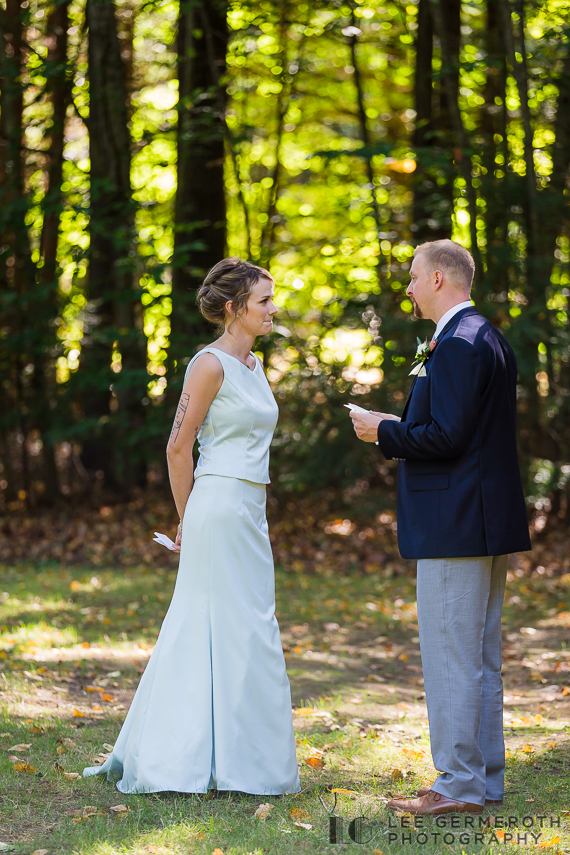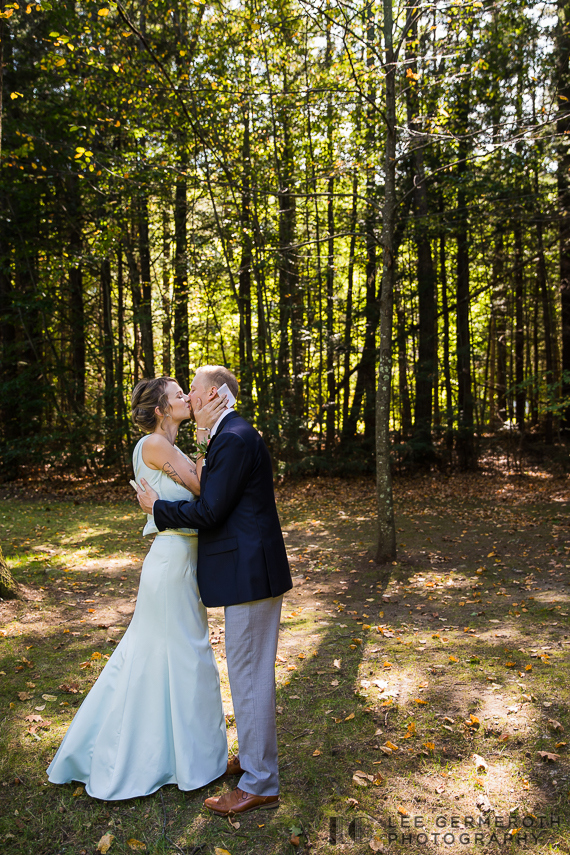 When did you know he/she was the one?
Victoria | I knew he was the one on our first date, he had a sweatshirt with a logo with the letters "VM" on it. I asked what that stood for and without missing a beat he blurted out "oh you know, Victoria McIntosh- oh… I just said that… sorry, that was weird." We both doubled over laughing.
Chris | After I saw the picture of us celebrating the last game at the old hockey rink at the Cheshire fairgrounds. She had Aidrix out there and was celebrating with my team and friends and family.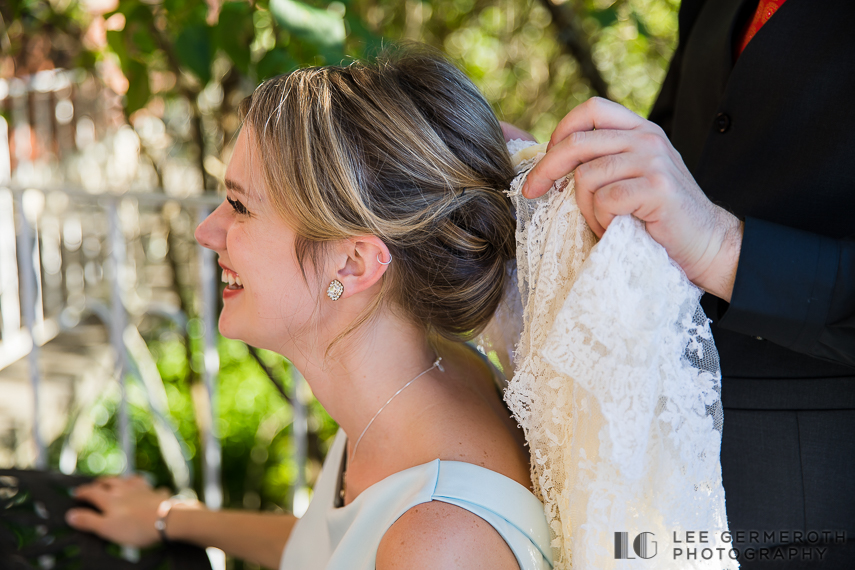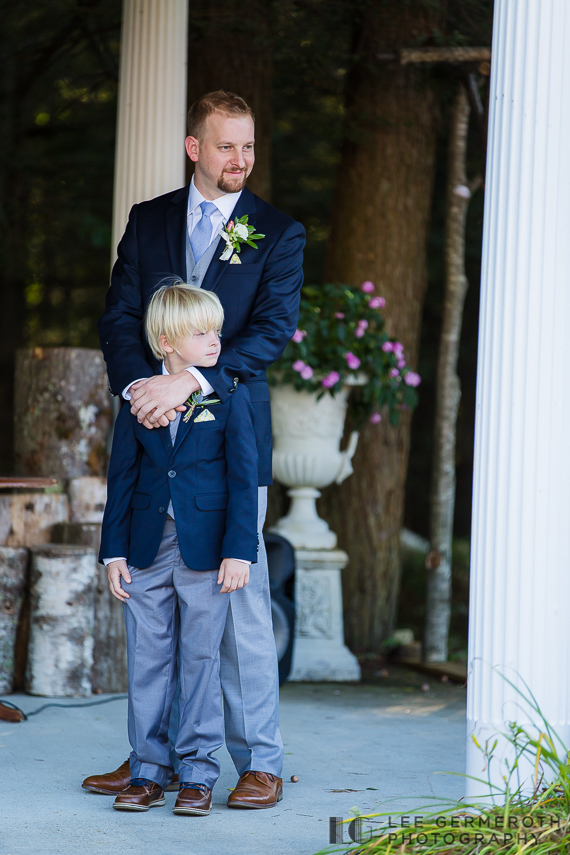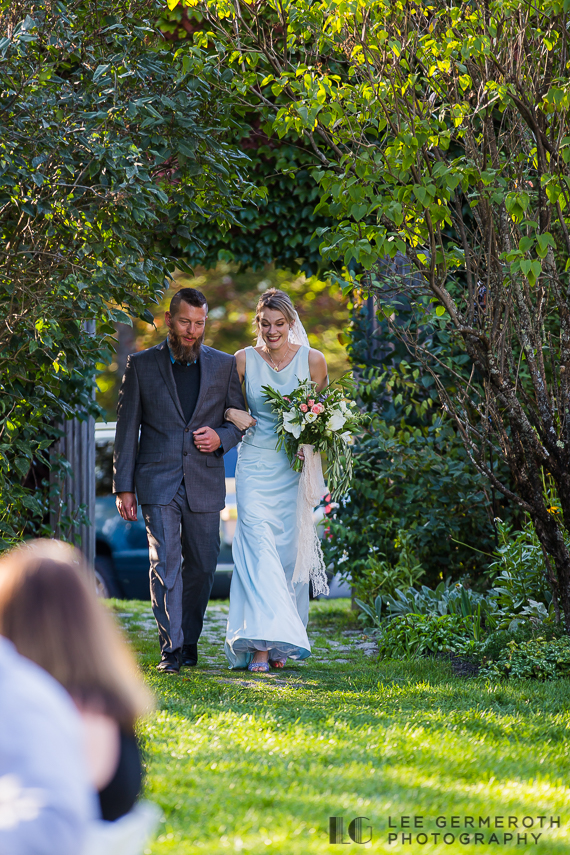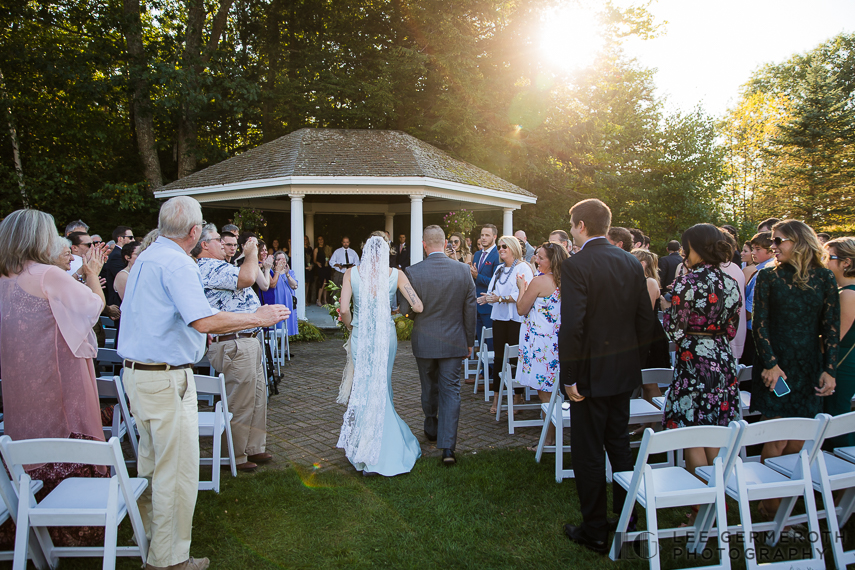 What's the one thing you love most about each other?
Victoria | I have always loved his honesty and his sincerity.
Chris | What I love most about Victoria is her sincerity, her care and willingness to help others.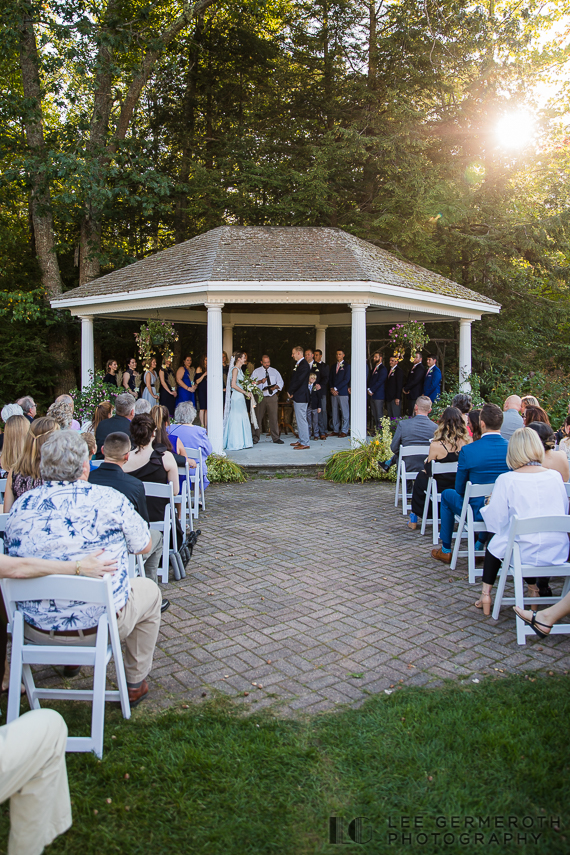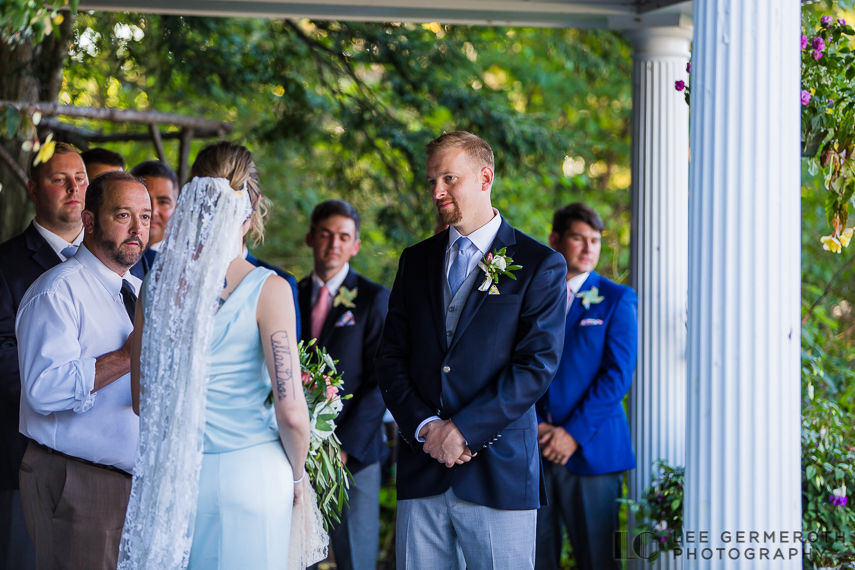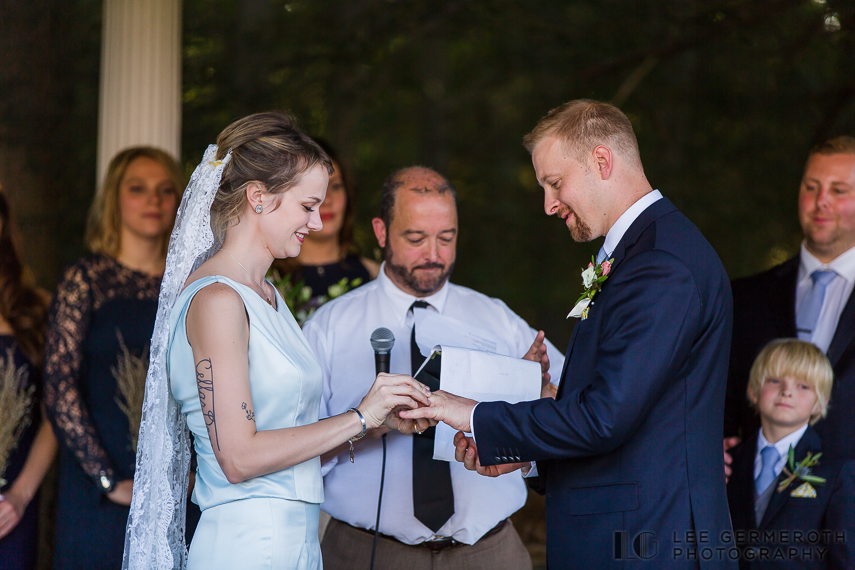 Besides getting married, what's the one thing you were looking forward to on your wedding day?
Both looked most forward to having all of our nearest and dearest all together at one time! That's something really special.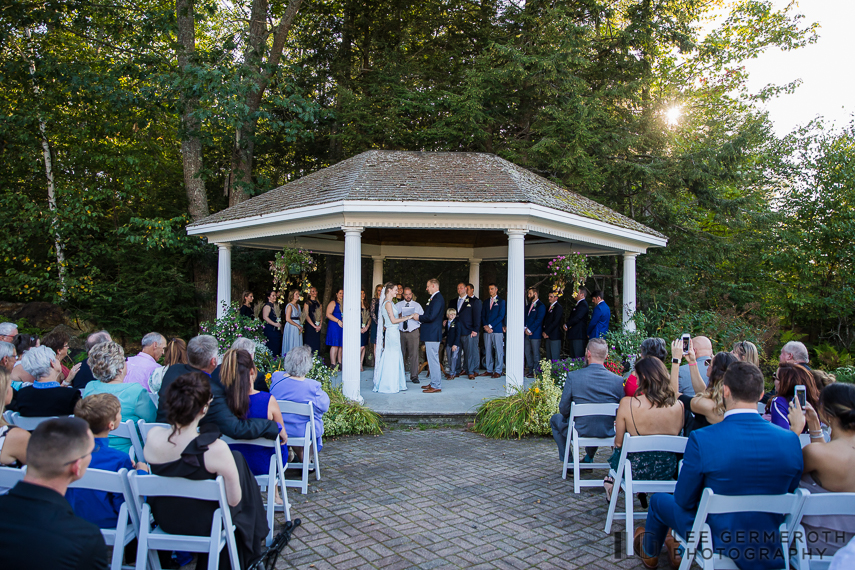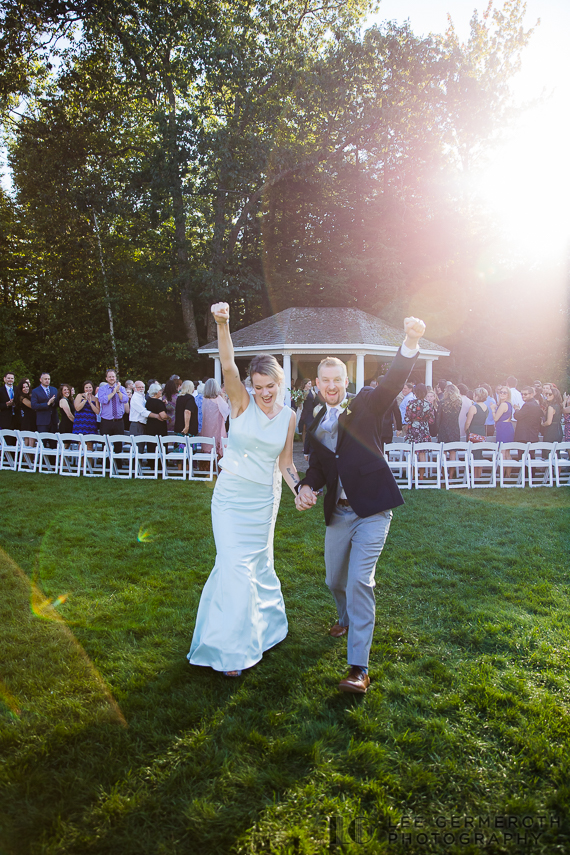 What are your honeymoon plans?
We are going to Coronado Island in San Diego California, exploring and relaxing, just us. Which is something you don't get with kids ????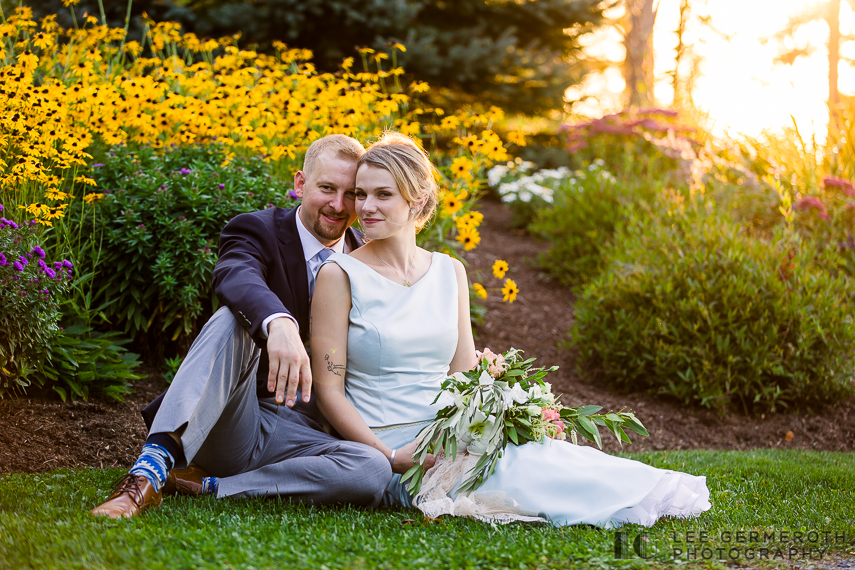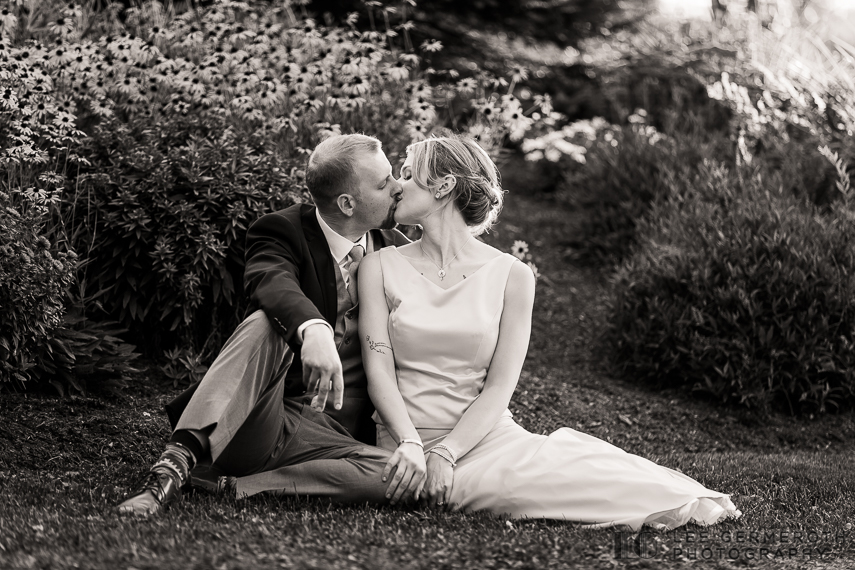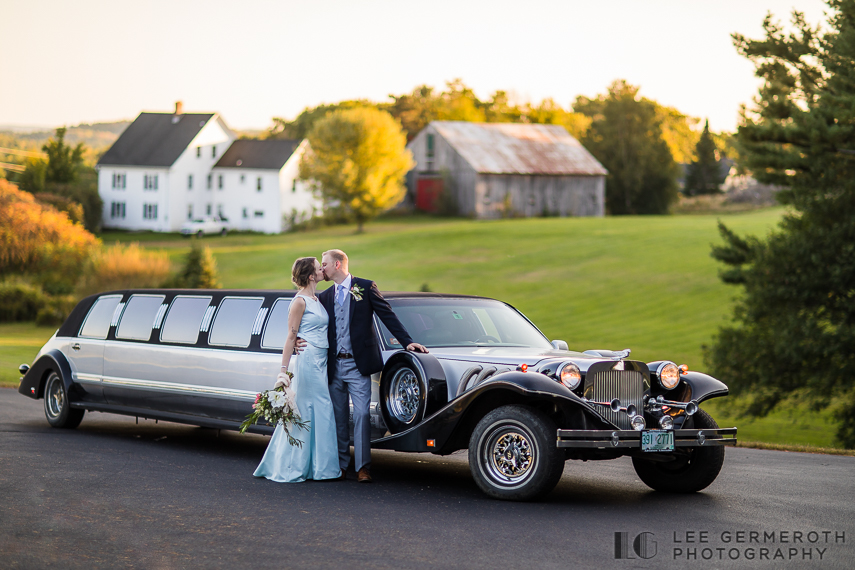 I hope that you have enjoyed Victoria and Chris' story and their wedding photos!
Wedding Vendors
Ceremony & Reception Location | Hidden Hills Rindge, NH
Wedding Photography | Lee Germeroth Photography
Creatives Location | Cathedral of the Pines
DJ | Wade "The Great" Garret Entertainment Dj
Suit | Miller Bros. Keene, NH
Hair | Moda Suo, Keene, NH
Makeup | Erica McBreairty's Flawless Imperfections Beauty
Florist | Holly Long
Caterer | Hidden Hills Rindge, NH
Cake | 1780 Farm in Chesterfield, NH
Transportation | Adventure Limousine & Transportation
---