It was a gorgeous day for Liana and Marty's wedding at The Grand View Estate in Jaffrey, NH.
I always love photographing weddings at The Grand View Estate. The couples and wedding party get to have the whole grounds for the weekend, so they can all get ready there without having to travel to a few different locations. We started the day off with the guys getting ready in the main house, and then explored around the grounds with the groomsmen taking all of their group portraits.
Then we went down to the newly finished bridal suite to capture the bridesmaid's getting ready. When they were all ready we created their group portraits and then it was time to get Marty in position for their First Look.
I found this lovely wide stone staircase that made for the perfect location for their First Look. I placed Marty half-way up the staircase and led Liana to the start of the stone stairs. After sharing a sweet private moment between the two of them we gathered up the whole wedding party to create the rest of their wedding party photos. First Look's always help the day run so much more smoothly as we are able to get all of the wedding party and creative portraits done before the ceremony and all that was left after the ceremony was the family portraits.
Now it was time for their wedding ceremony. At The Grand View Estate, they sure do have a grand view of Mount Monadnock –the perfect backdrop for their ceremony. They shared a touching ceremony with beautiful vows and finished off the ceremony with a rose exchange as their first gifts to each other. And then they presented those roses to their new mother in laws.
After the ceremony, we created their family portraits and then they went right into the cocktail hour. After cocktail hour the wedding party was introduced and Liana and Marty shared their first dance as husband and wife. Following that the maids of honor (both Liana's sisters) and bestmen all gave their speeches. After all of the festivities were complete the dance floor was opened up and the party was on!
It was the perfect day for Liana and Marty. Congratulations to them! :)
Liana and Marty's Wedding Date | 8/26/2017
How did you decide on your ceremony/reception location?
Liana's parents actually encouraged us to check out the Grandview Estate for our venue. We knew we wanted something outside, more casual, and in the Keene, NH area. Liana's parents had been to the venue for a previous wedding and thought it would be perfect for us. Once we went and saw the venue we knew they were right and immediately booked our wedding weekend there.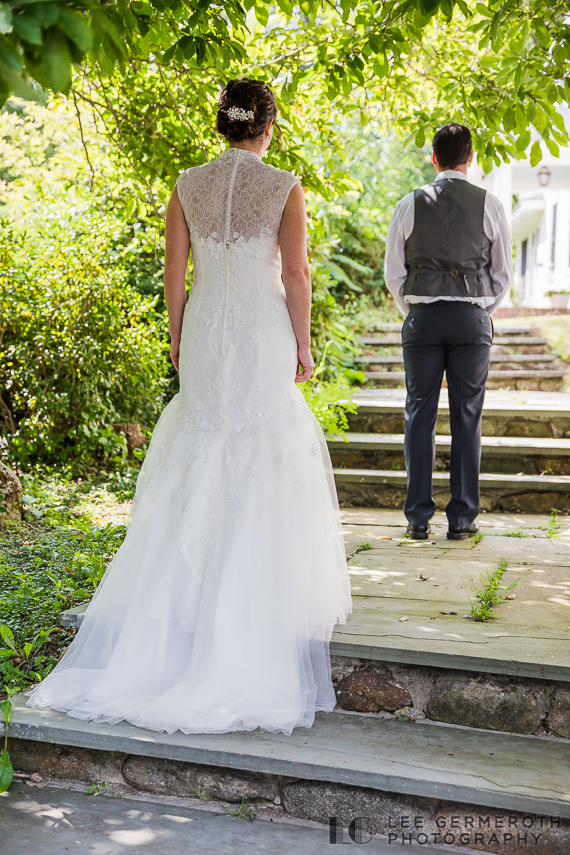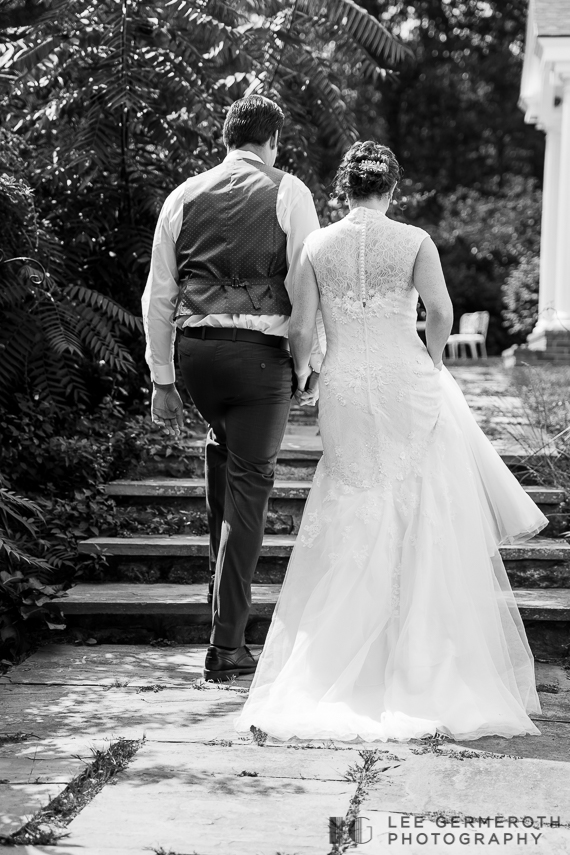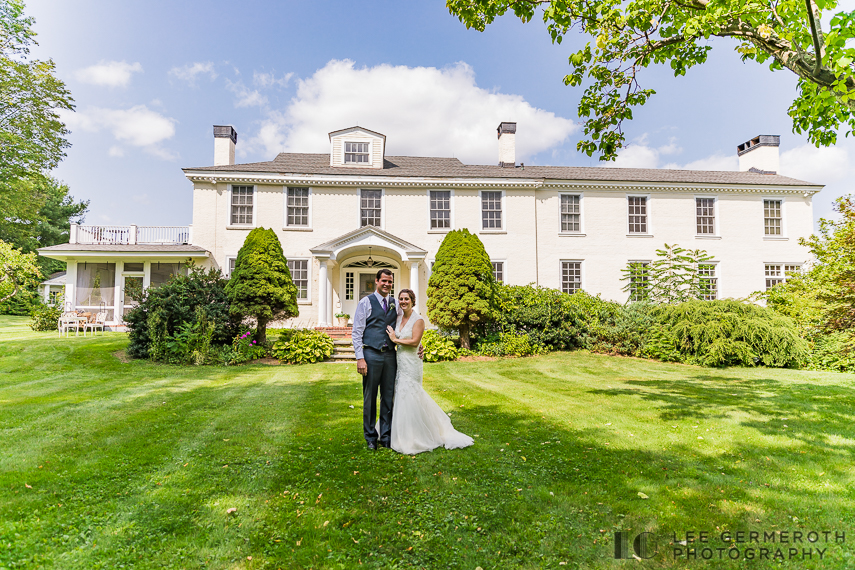 When did you know he/she was the one?
I don't think there was a specific day that we just knew. As we got to know each other and talk about our future over the past 6 years we realized we could see ourselves together forever. We dated for two years before moving in together and then a year after that we bought a house. We have had our house for 3 years and we have grown stronger together as a couple over that time and share the same plans and goals for our lives together.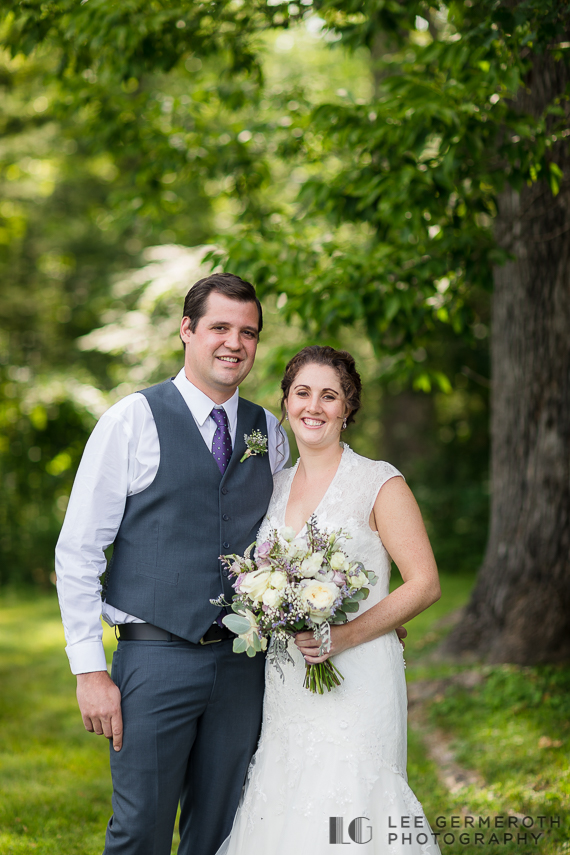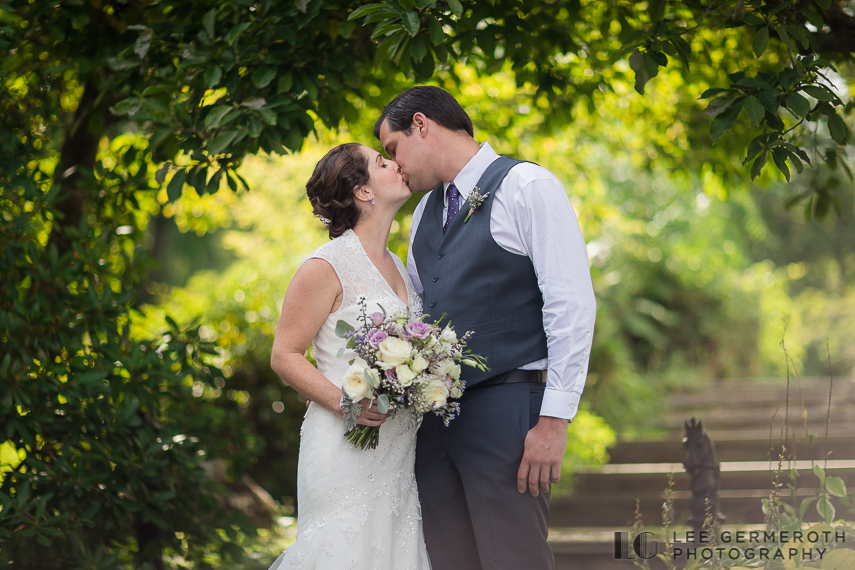 What's the one thing you love most about each other?
We planned a trip to Nashville, TN for our 5 year wedding anniversary. We spent a long weekend exploring the city, listening to music, and dancing in the honky tonks. On our actual anniversary, we drove out of Nashville to Fall Creek Falls State Park We hiked to the overlook of the falls and had a picnic lunch together. While there Marty proposed to Liana and of course she said Yes!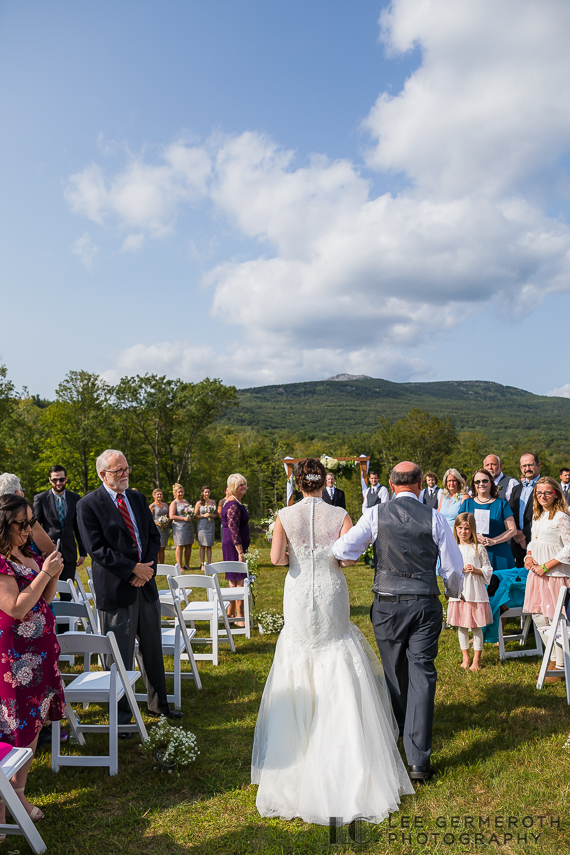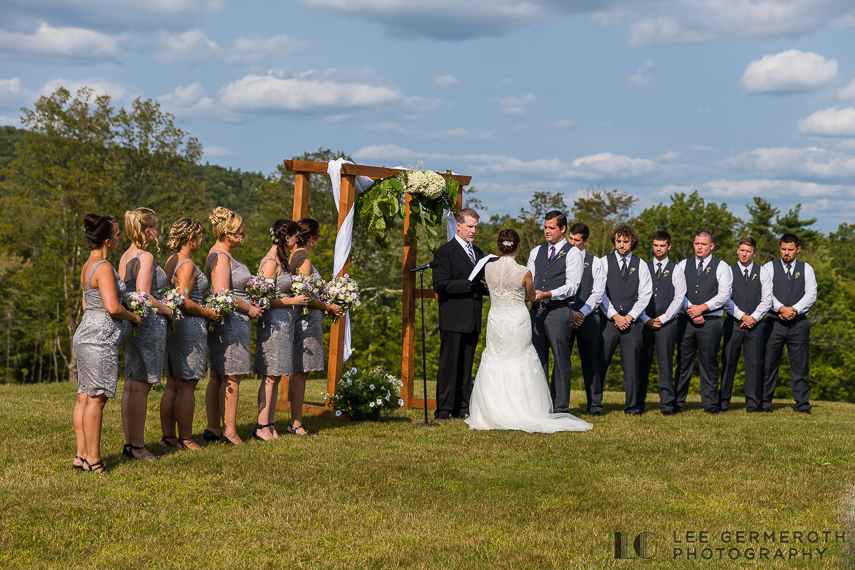 Besides getting married, what's the one thing you were looking forward to on your wedding day?
We are excited to get to celebrate and party with all of our closest family and friends!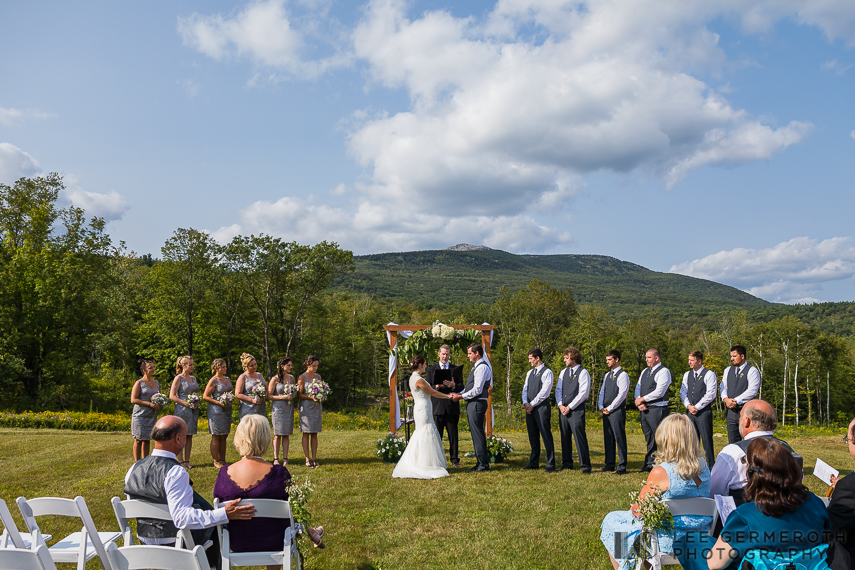 What are your honeymoon plans?
We are going to Burlington, VT for 3 days immediately after our wedding for a mini-moon and then in October, we are going to Hawaii for two weeks. We are spending one week on the island of Kauai and one week on Maui.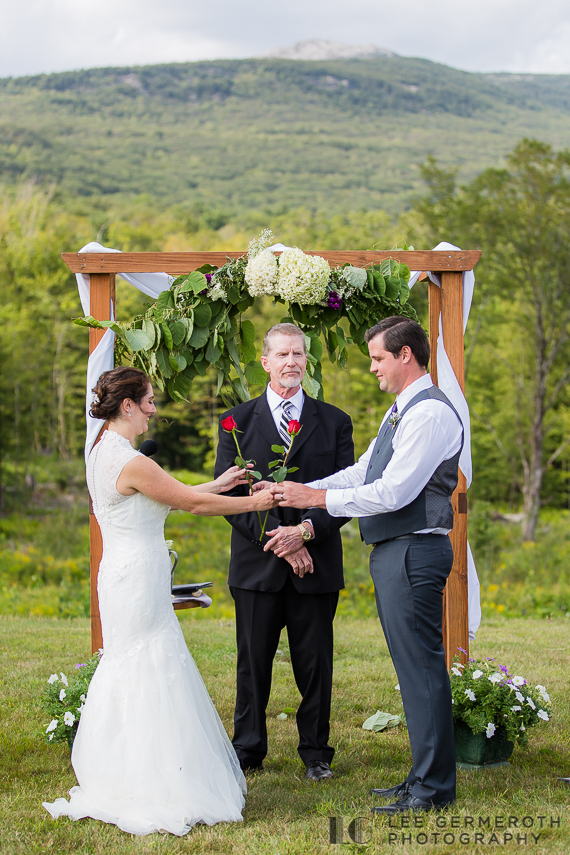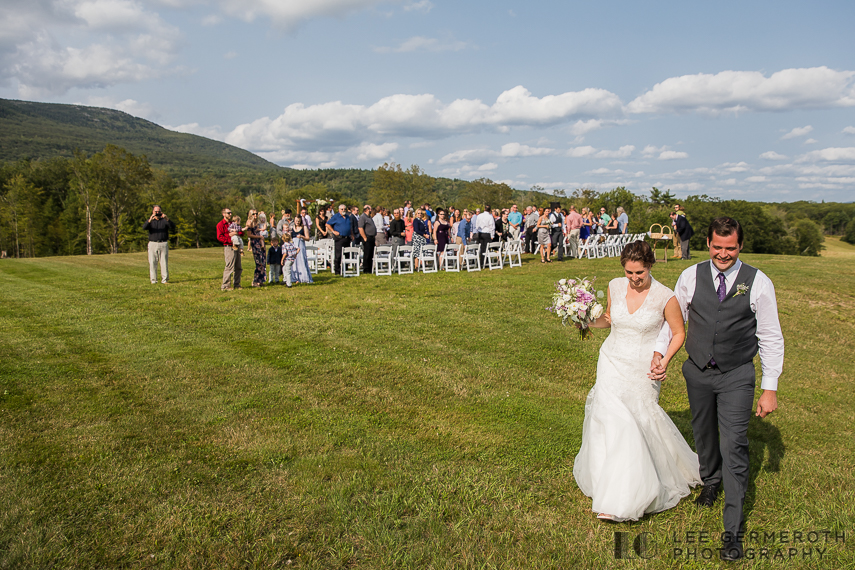 I hope that you have enjoyed Liana and Marty's story and their wedding photos! They were a blast to work with for their wedding. Feel free to share this post using the buttons below. 
Wedding Vendors
Ceremony & Reception Location | The Grand View Estate
Wedding Photography | Lee Germeroth Photography
DJ| Dave Lynch
Dress Designer | Melissa Sweet
Suits| JC Penney
Hair/Makeup | Salon Exodus, Peterborough NH
Cupcakes | Kristin Roach
Florist | Sarah Stockwell
Caterer | Celebrations Catering
---